Here we go..
95k miles, FSH and goes very very well indeed with the DSG box. Paid £7900 from her from a couple in York that had owned the car nearly four years. Plans in the next six months is to:
1. Get the DSG and Haldex oil and filter change done.
2. Spark plug and oil filter renewal
3. Oil and filter change
And thats all....for now!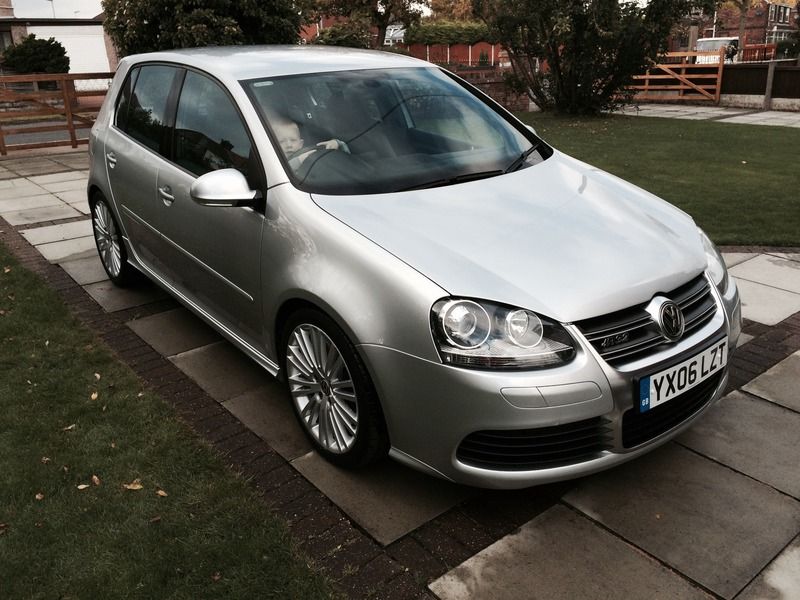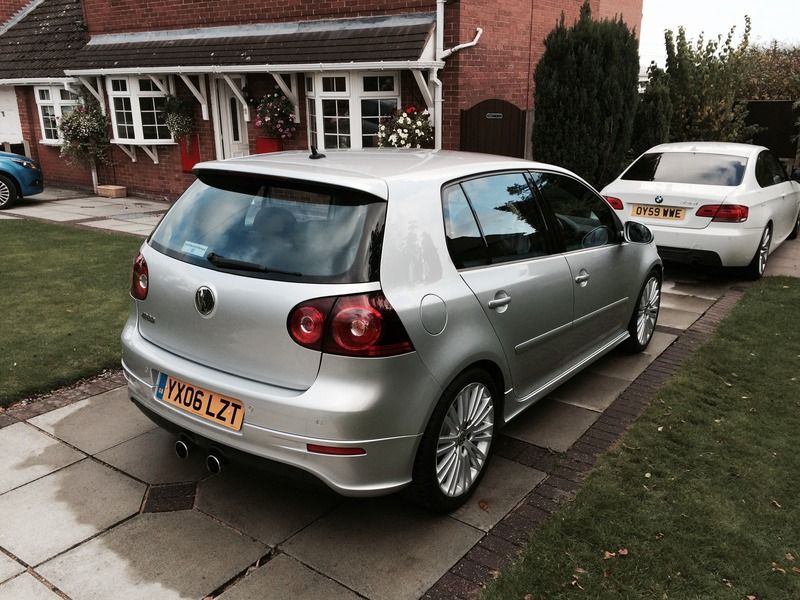 And my other cars from this year...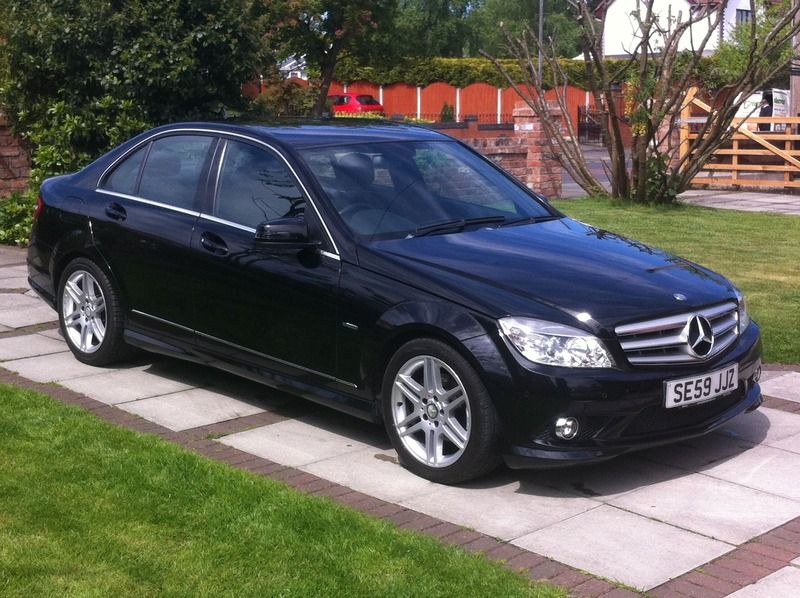 Always wanted one of these Mercs but god this was such a boring, dull car. Looks nice enough but the 1.6 Supercharged engine was gutless..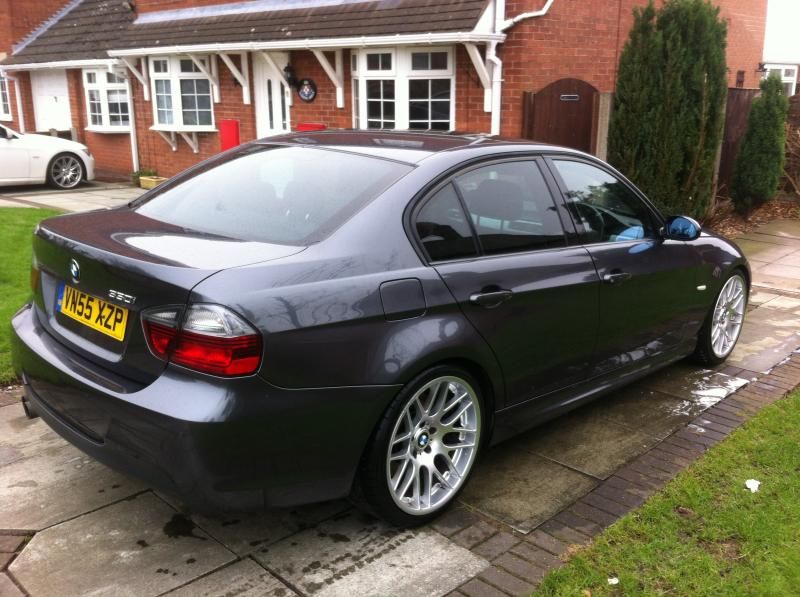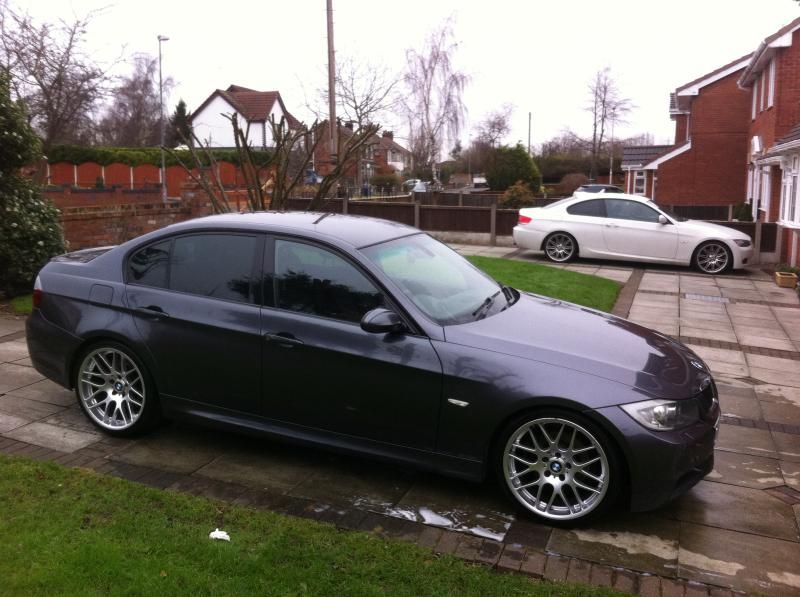 Only sold this 330i M Sport as the EMl had come on and I was looking at spending about £1500 to have it fixed.....so sold on to a Trader. Damn fine car and marginally quicker than the R32..