Hi All
Hopefully you guys can help here as the responses I got on the VW Vortex were a little sad to say the least. I was wondering what affect decatting a mk5 R32 has? I asked on the Vortex and didn't get much response to say if doing this has any positive or negative impacts on the vehicle
After doing so and being slightly upset at the power gains everyone creeped out of the woodwork and then stated things like " I didn't wanna say it but doing the decat is probably causing you some lost ponies"
Would have been nicer to hear it before I did the mod but anyway , perhaps on the proper R32 forum someone may have a better response for me.
Anyways , here is the stock dyno ( with GruppeM intake only ) Bear in mind the dyno was done with 95 RON and at near 1.2 miles above sea level.: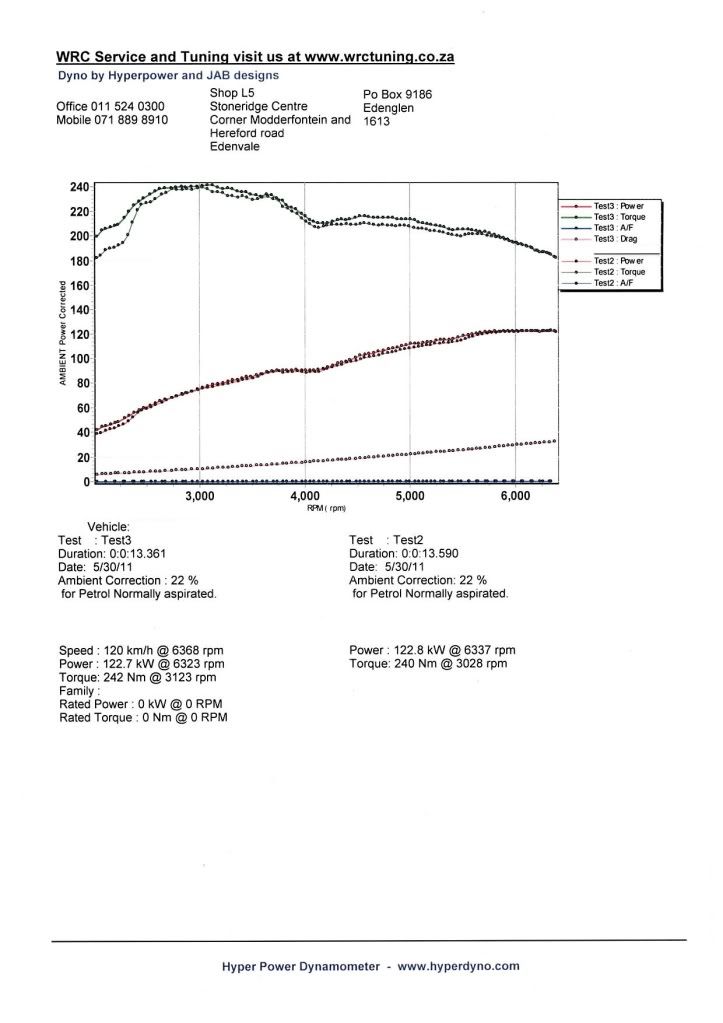 Then I cut out the cats , replaced them with test pipes ( straight piping in OEM size ) and then fitted my Milltek Resonated system and dyno'd again , this is with the intake , exhaust , de-cat and OEM software :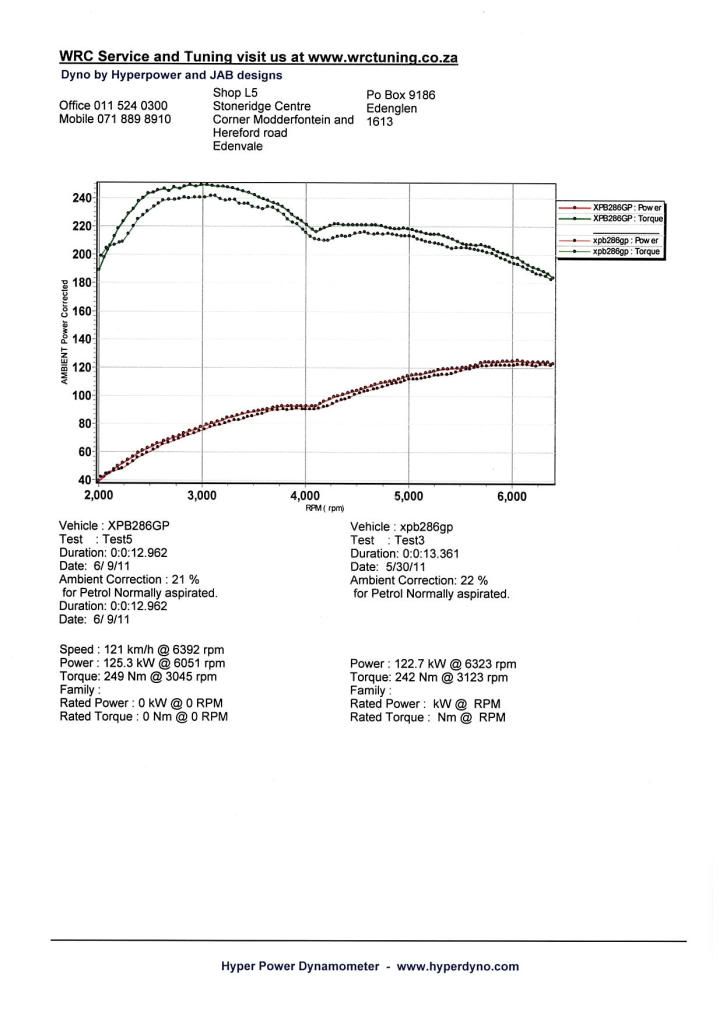 2.5wkw and almost 9Nm over stock. I expected to see at least 5wkw but then again maybe the exhaust does nothing for power gains with OEM software?
The car feels much better on the road and is far more eager to go especially at lower rpm which is evident on the graph but with the later responses on the VW Vortex I am now concerned maybe I was too hasty in cutting out the cats?
TIA
Edited by sixteen10, 14 June 2011 - 01:08 PM.