Discussion Starter
·
#1
·
Just spent the last 3 hours out in the sun cleaning the .:R after buying some new products last week.
Car was treated to an quick hoover and wipe down inside (not yet bought a specific leather cleaner but will do soon) before the real fun started...
Order of work
Gave the car a quick blast with the pressure washer to remove the dust,
treated wheels with my new poor boys spray and rinse - really pleased with how well it works,
hand washed bodywork with megs gold class shampoo and mit,
rinsed again,
used megs QD to get the tar/bugs/contaminants off the paint,
washed again to get any missed spots with some extra suds
rinsed off and dried with a sonus drying towel (which is amazing),
applied Auto Glym Super Resin Polish as the black paint was showing up swirl marks and the AG works well on these,
finally applied some megs gold class wax and dressed the tyres.
Apologies for the photos but they're from my phone, hopefully you get my drift!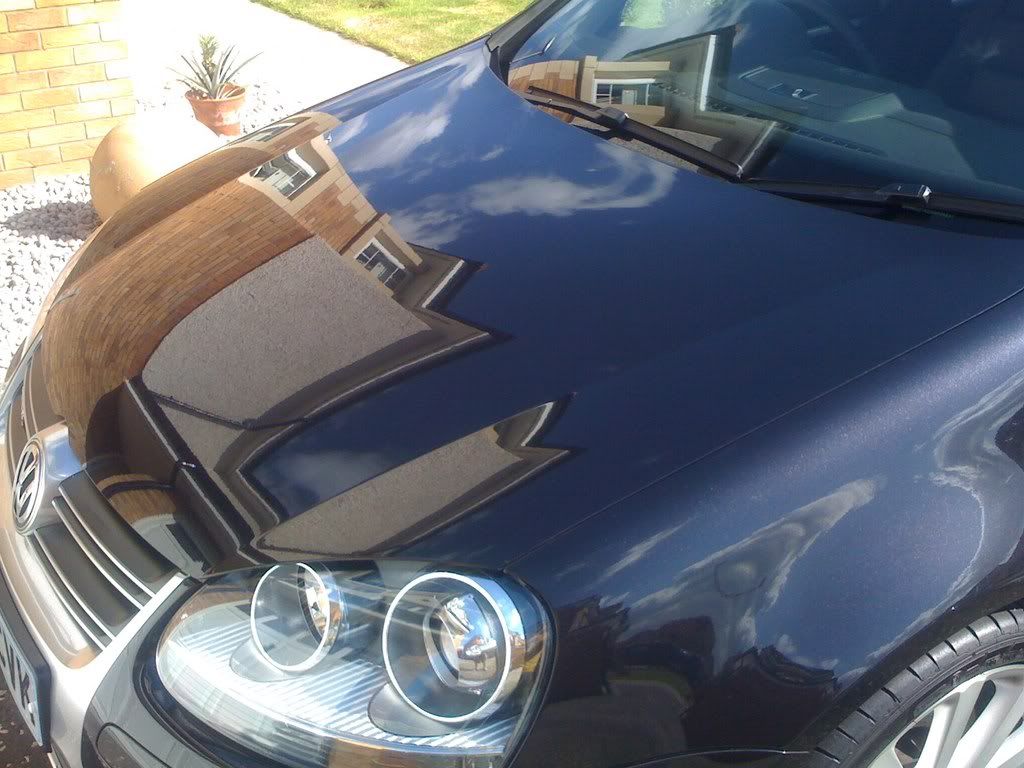 As an aside, clean and shiny don't seem to be carrying a lot of stock at the moment so I used
specialist vehicle detailing
on ebay and
theultimatefinish.co.uk
and was really pleased with the service I had from both.