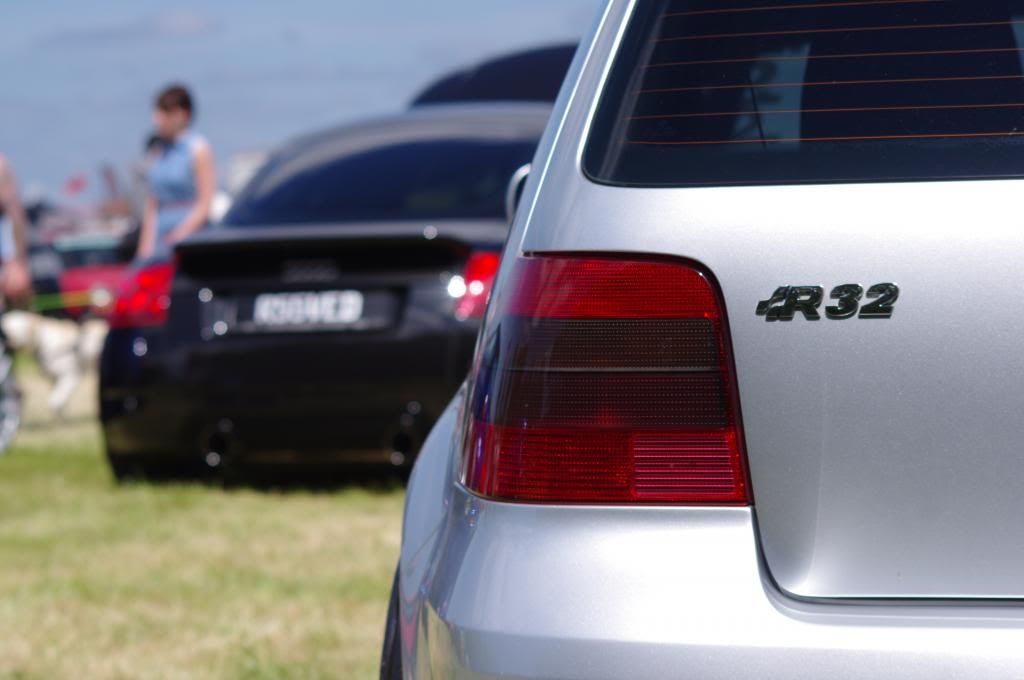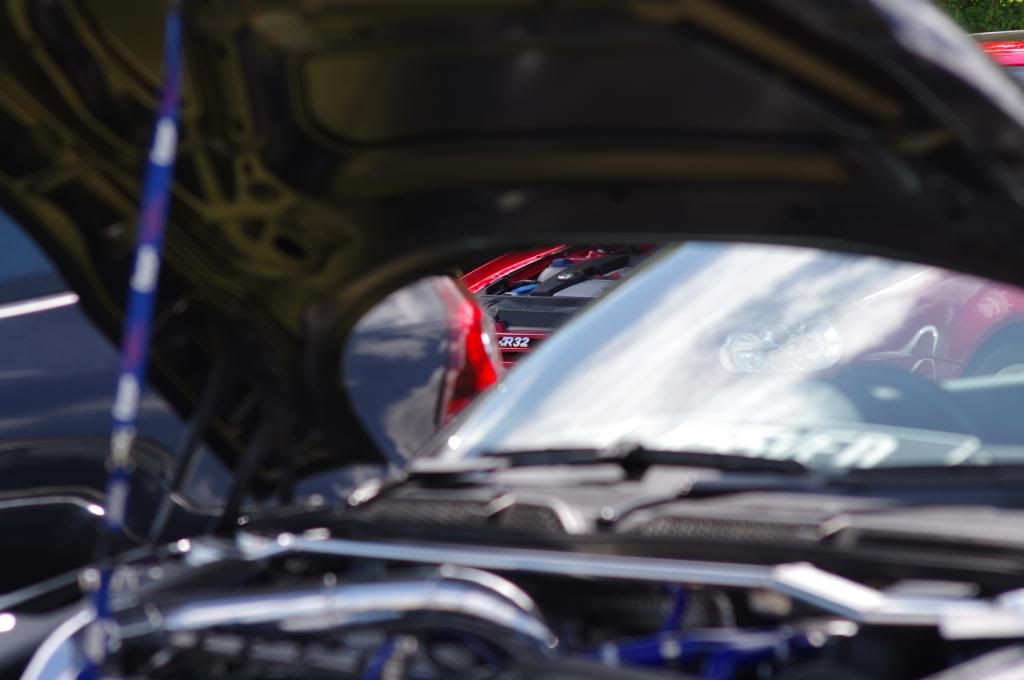 Hi all, please find a link to my photo bucket for a bunch of pics I took at Bristol Volksfest Sunday 9th June 2013.
Was a fab day with an excellent turn out by the OC.
So feel free to browse through my album & save whichever pics you fancy..
http://s1314.photobucket.com/user/Klinky72/library/Bristol
Volksfest 2013
Sent from my iPad using Tapatalk HD