Hiya?
Here are some pics of my lms: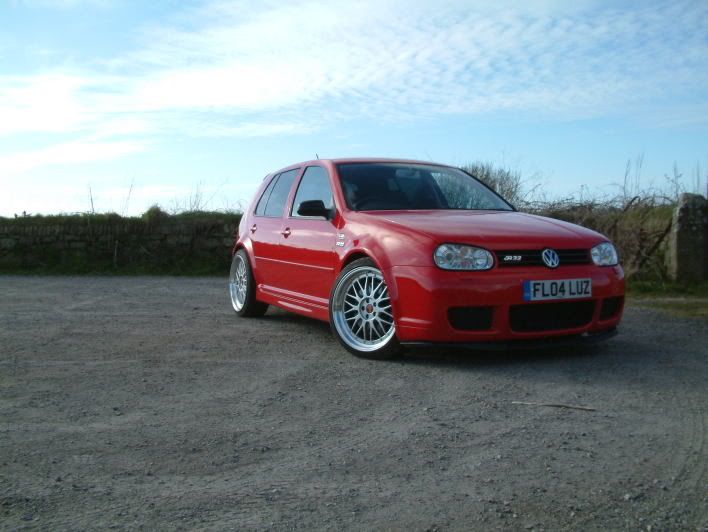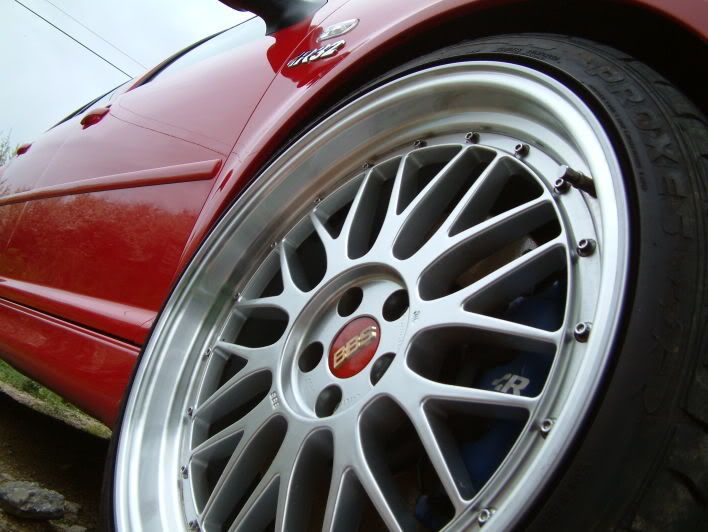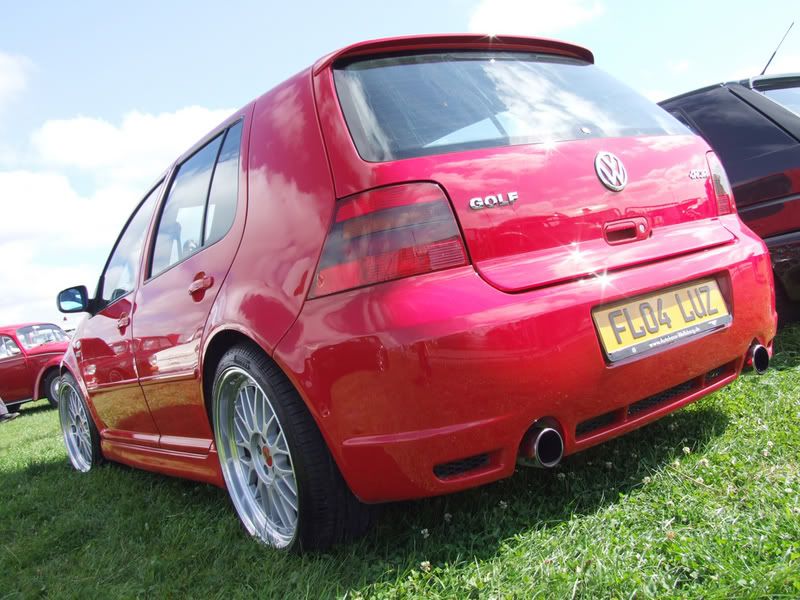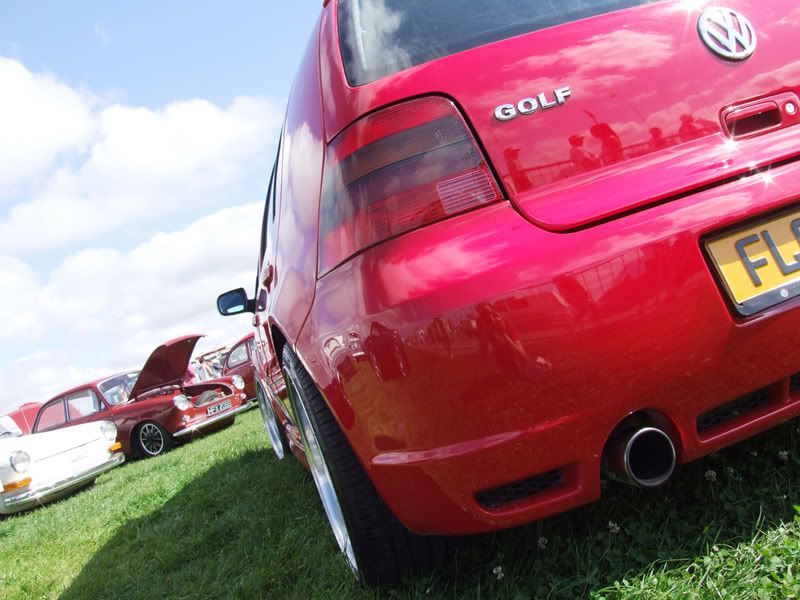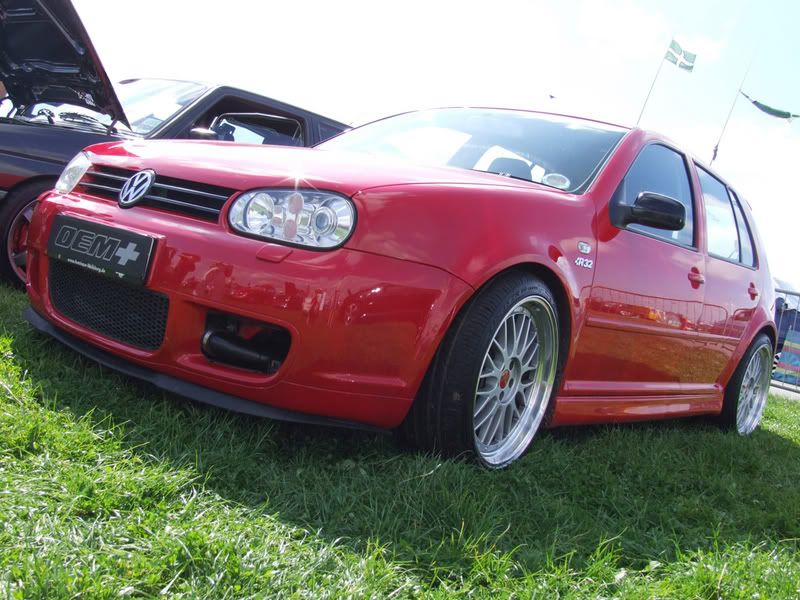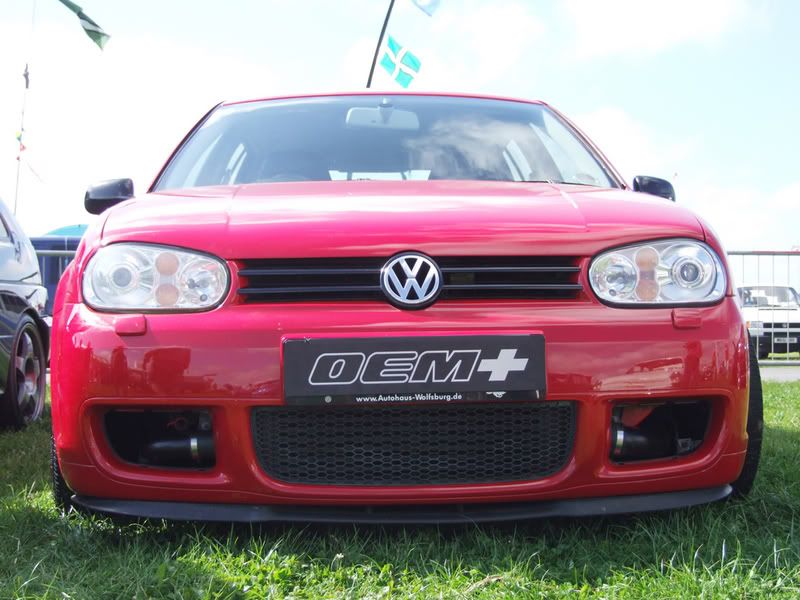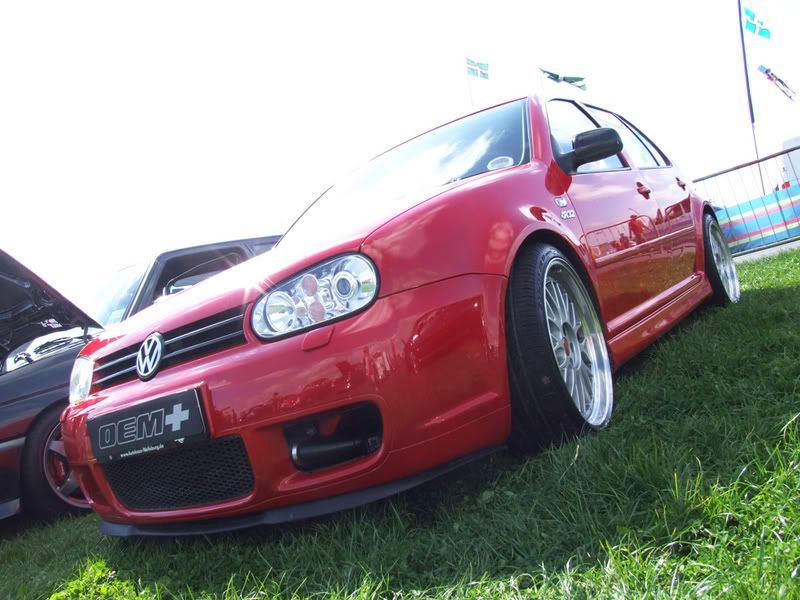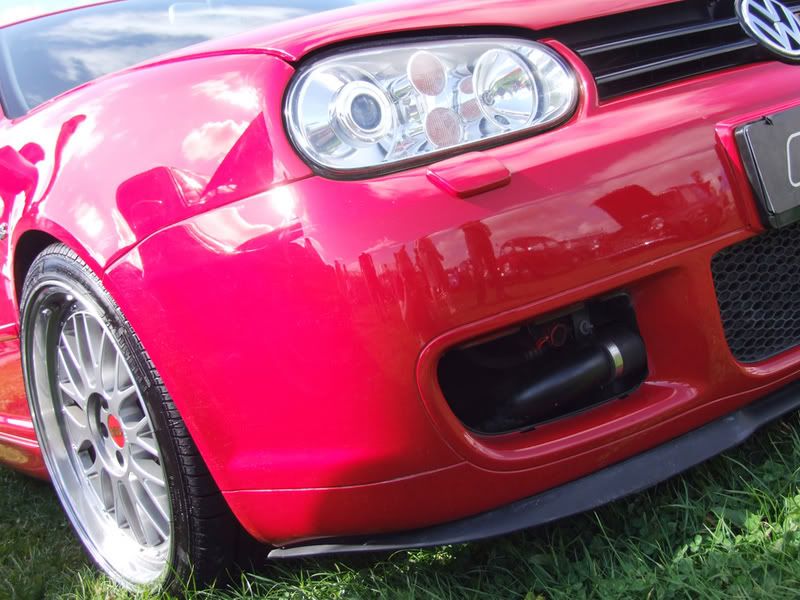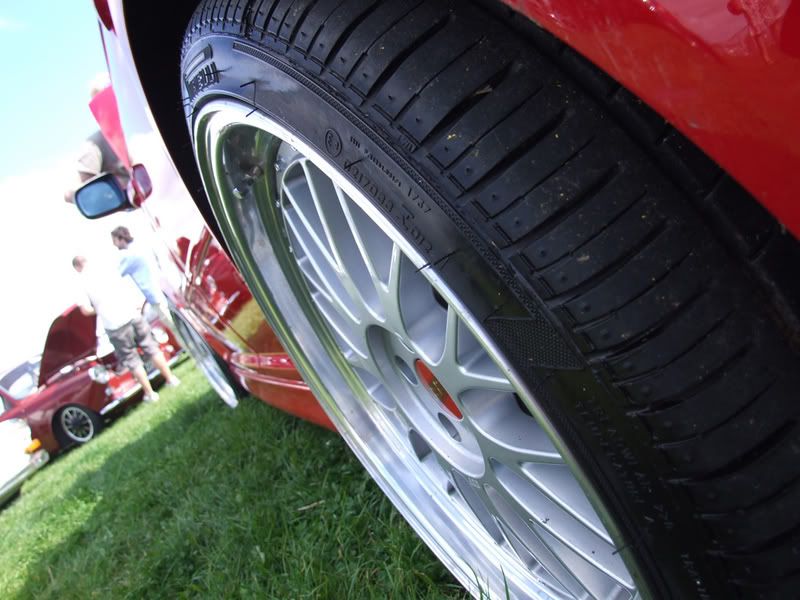 Car was washed, a layer of megs no 7 covered with jetseal, and followed by a layer of oraange crush dodo wax, then a layer of concours the next day.
Mine are BBS LM 147 19x8.5 all round. You could do 19x9.5 the rear would look ace.
Thinking about it, if you mamanged to get 19x9.5 all round i would swap you with cash two of them.
But thats if you manage to find some as i think its only BBS Japan that will sell them.
hth
Andrew