It is with huge regret that I am putting this post up, but I have to get on the housing market so needs must I suppose.
Firstly I just want to say that I am a genuine VW enthusiast and always have been. This car is my baby and whatever it has needed it has got, regardless of cost. For anyone who knows me or has seen the R on numerous r32 meets or annual shows can vouch for this.
I am selling my 56 plate DPB MKv R32, I purchased the car from an R32oc member on June 2009.
It took me approx 10months to find the car which is FULLY spec'd with every option extra from the factory with exception of parking sensors.
It has;
Sunroof - Electric Glass
Recaro Vienna Anthracite Leather Bucket Seats
6 speed Auto DSG with pedal shift mounted on steering wheel
Front Centre Arm Rest with 6 cd changer
DVD nav/radio inc 6 cd &High Line On Board Computer
Winter Pack
Comfort pack
Telephone preparation with multifunction leather steering wheel
Side airbag system
Tyre pressure indicator
Cruise control
Electric folding mirrors
As well as all the standard extras that come with an R
The service history is a full VW history with the exception of one stamp, this had still TPS parts and all receipts to say so.
History
67278k miles
57401k miles
40232k miles (long life)
30897k miles
15743k miles
The R had some work done to it when it was under warranty which includes timing chain, tensioner, sprocket and adjusters. This is evidenced in the service book and can be seen at any VW if you require a service check.
The R was given four new tyres approx 1k miles ago but unfortunately I had a puncture on the front and I had a continental in the garage which i just put on. This tyre is half worn. (approx 4mm)
The R has also has the Haldex system and DSG oil and filter change @40k
A lot of people are very dubious about VW service centres but I found one which is excellent and really do know there stuff about my R.
Now the good stuff, over the past years I have gradually improved my R with subtle mod's to improve its handling and performance without taking away from the original styling / soul of the car.
To date it has;
Milltek cat back exhaust (non res)
Forge induction kit (blue hoses)
R36 coil pack covers
Neuspeed power pulley kit
Neuspeed oil cap
Black code stage 1 remap (power increased to 255bhp, 255lbs torque, on 4WD rollers )
10mm spacers on the rear
KW V1 coilovers (drop link arms also replaced at this time)
Unibrace XB
Polybush wishbones
DRL side light mod
Led interior lights
Boot lid mod ( auto poop which is linked to keys)
Drilled and grooved brakes all round.
CF wrap on the rear valance and some parts of the front grille and rear badge.
Clear coat paint protection, (taken off approx 18months ago, font only and still on grille for protection)
R32 umbrella, never been used!
The R has had a few paint corrections over the past few years and I have an interest in protecting the paintwork (to say this least!) due to this only the best products are used on the R including:
These vary from:
R222 wax
Victoria Concours wax
Wolfgang sealant
Gliptone for leather
Meguiars- a wide range of products
Poorboys black hole
Supernatural wax
Zaino
The list is long, please see my build thread for more detail.
The car has undergone a complete paint correction on just this week in preparation for the next owner as I'd like it to be perfect before it goes.
There are many more details on the car on my build thread which will also give you a more information on the journey that I have had with the R.
http://www.r32oc.com...326-big-toes-r/
Some of the bad points;
There are the usual (although few) stone chips on the front of the car which is to be expected.
The wheels are original paint and could do with being re-furbed. I was going to do this if I was keeping the car and have had a few quotes of £160 for all 4 wheels. They are not that bad for their age by any means.
Also, there is a small mark on the bonnet where some nice man sat on it.. its approx 10mm scrap.
Other than that the car is immaculate and is a rare example nowadays. The car is always garaged and the miles will not increase as I have another car purchased.
£11,200
Any questions just ask on the thread or pm me, I am in no hurry to sell so please no silly offers and no time wasters.
*Please note - Anyone coming to view the car* I will be driving unless you have proof of fully comp insurance.
Some pics: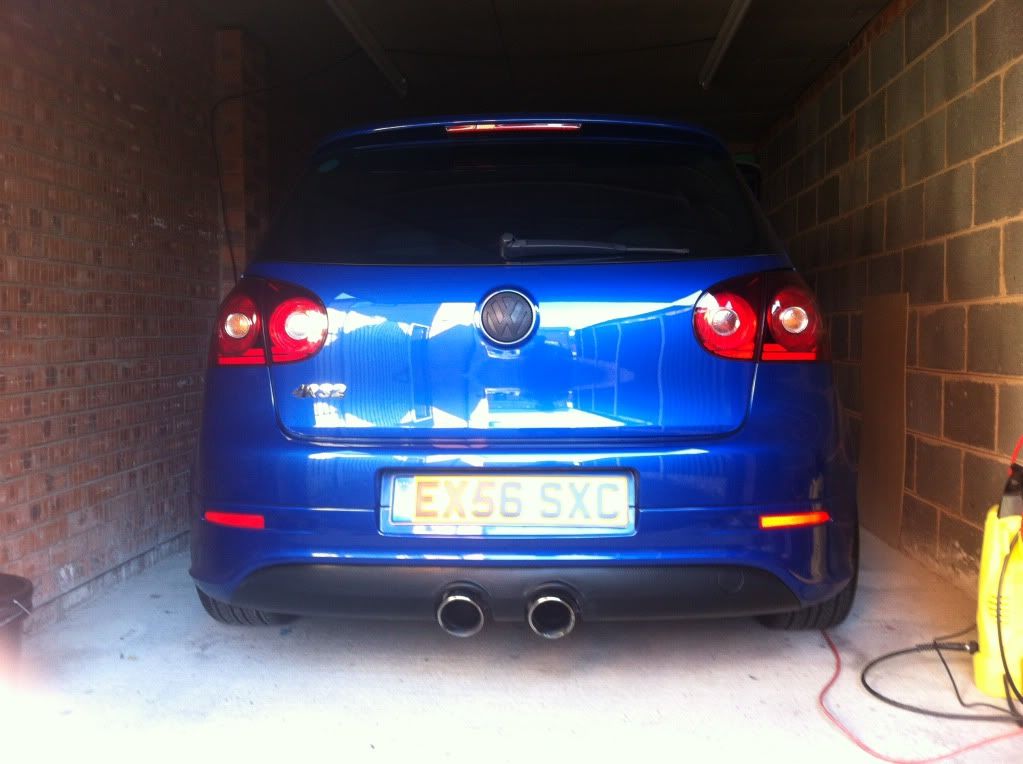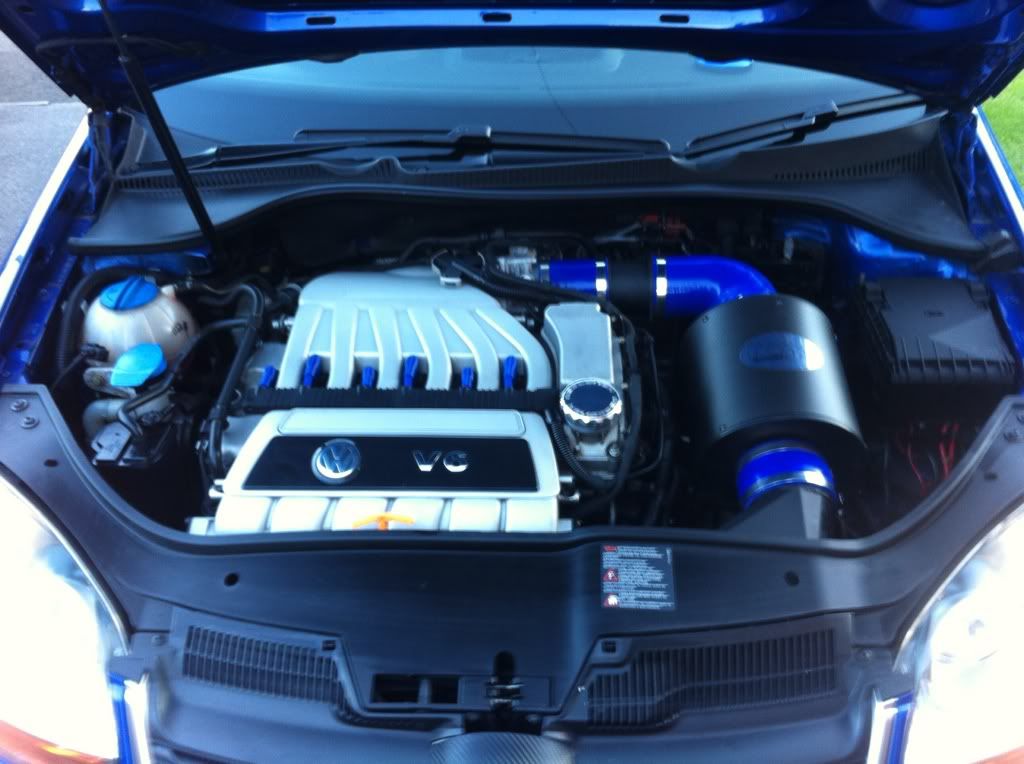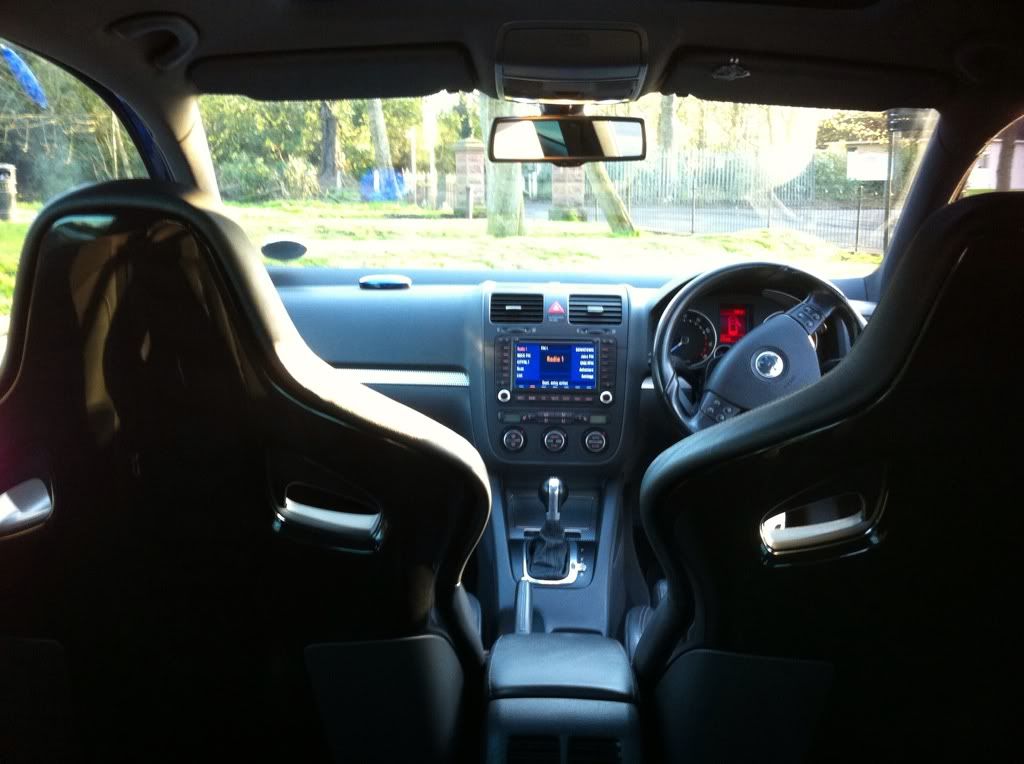 Attention to detail..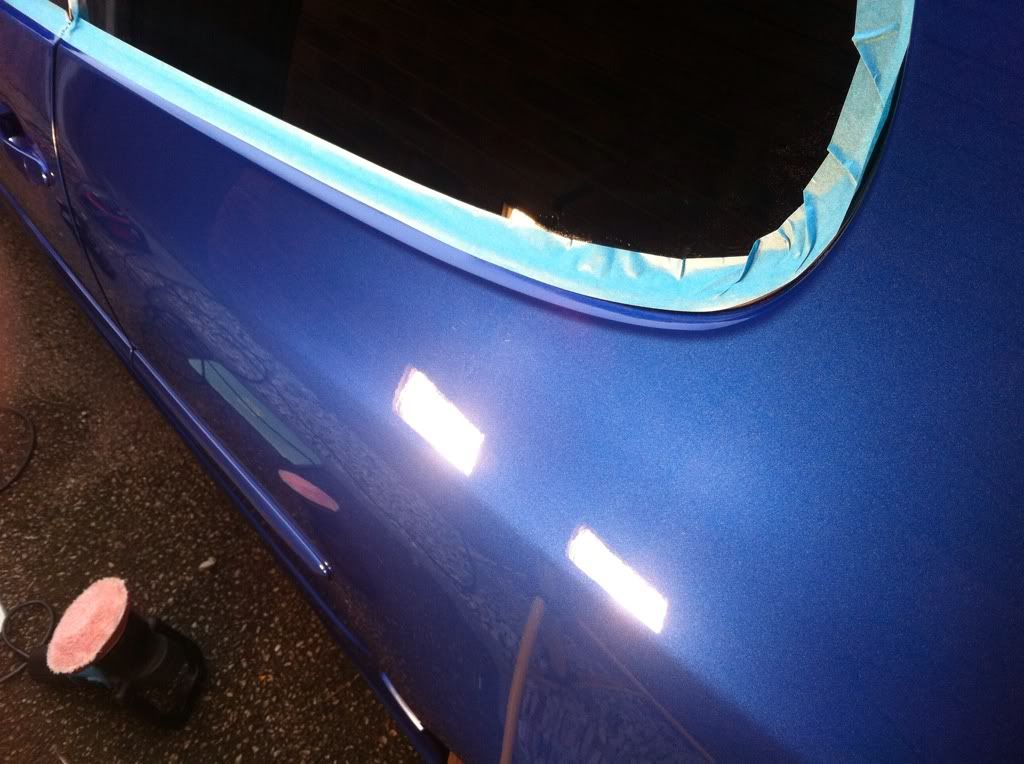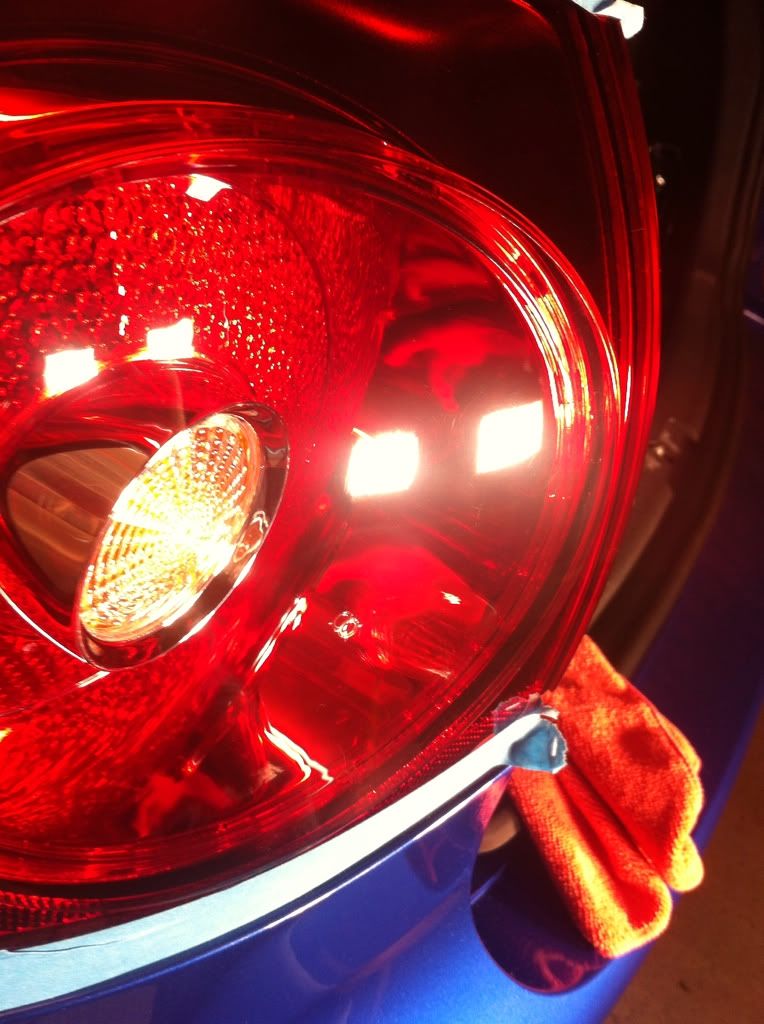 In all her glory!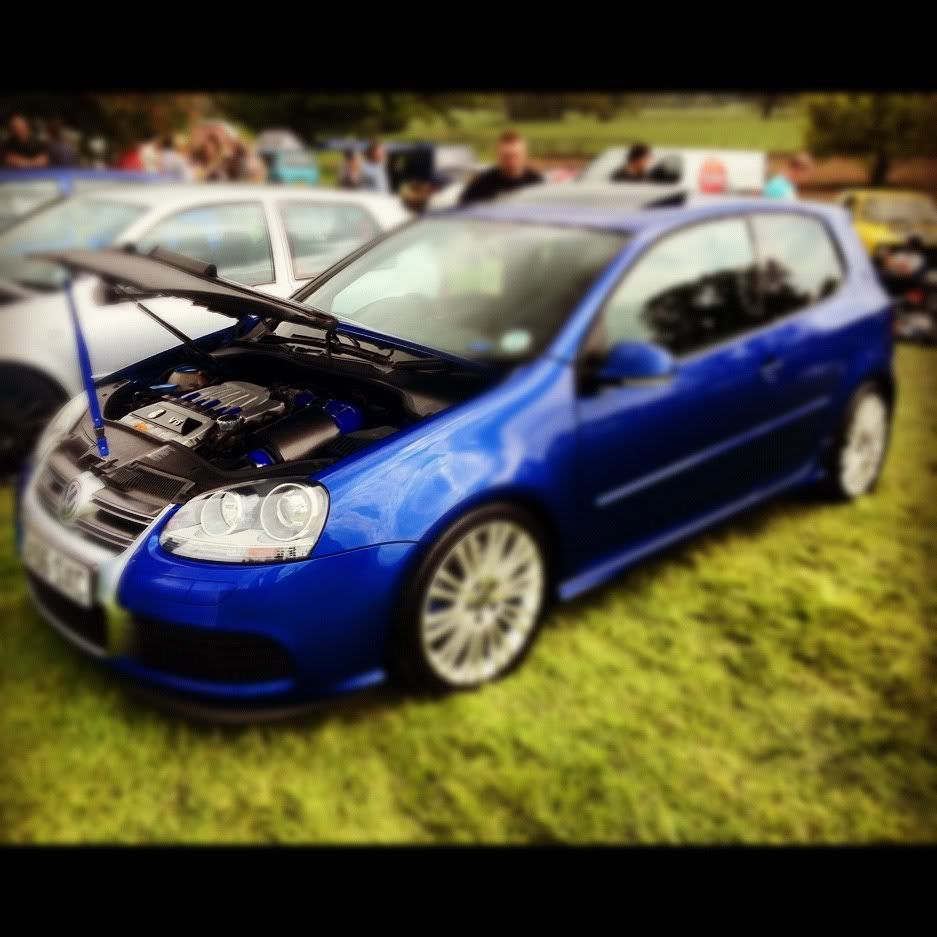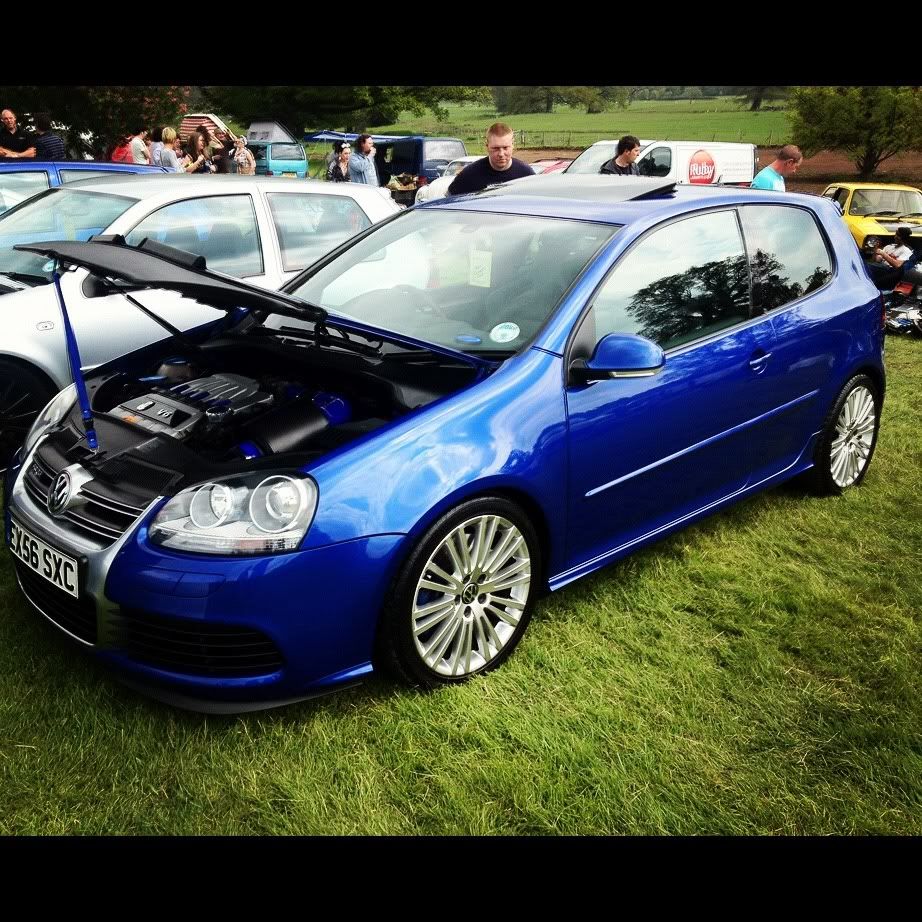 Thanks for looking.
Phone no: 07921847552
Regards
Anthony