Discussion Starter
·
#1
·
Hi there, selling my old iphone 4, was meant to sell it a while back and forgot. i've got the Iphone 4s now and the 5 which will be released soon
the phone is mint apart from few light scratchs on back and one 10-15mm scratch can hopefully see on picture. Phone spent its whole life in a Surviour case so been very safe! phone works fine and chargers fine and has been restored to standard.
only thing missing is sim remover and box! for sim remover use paper clip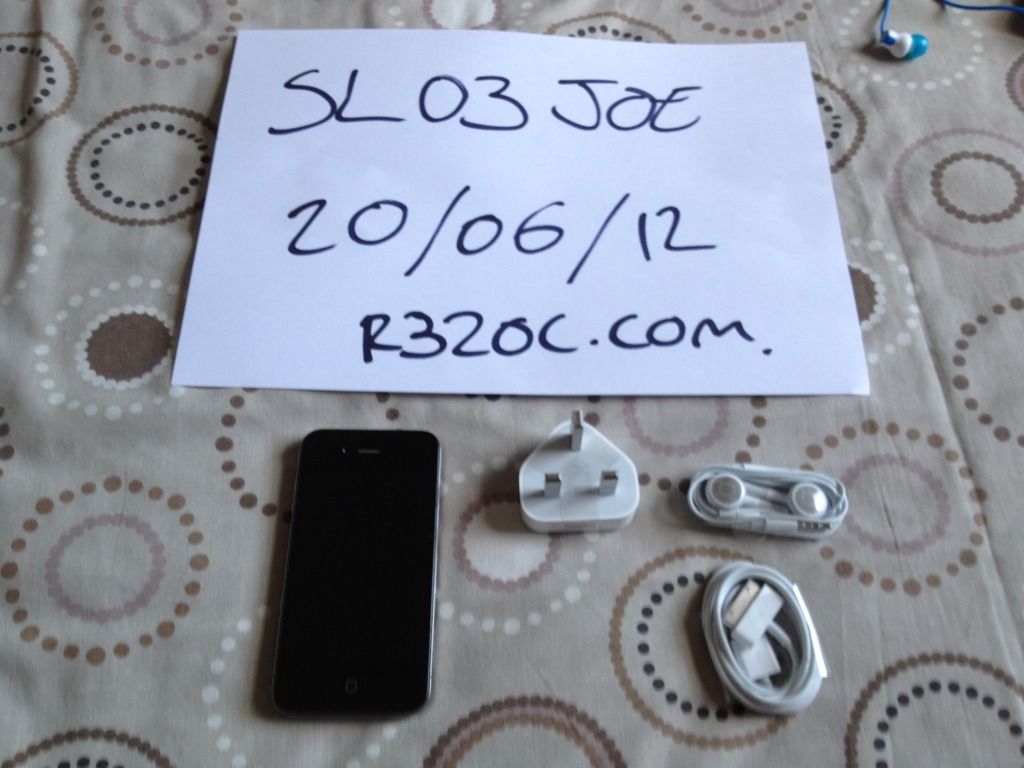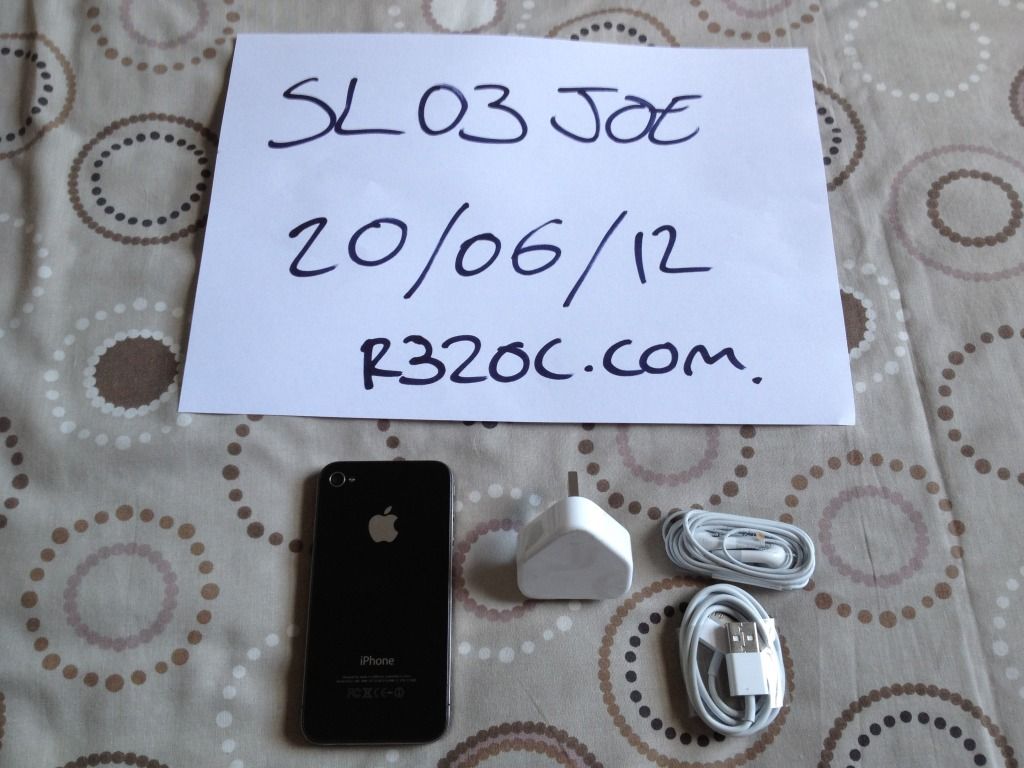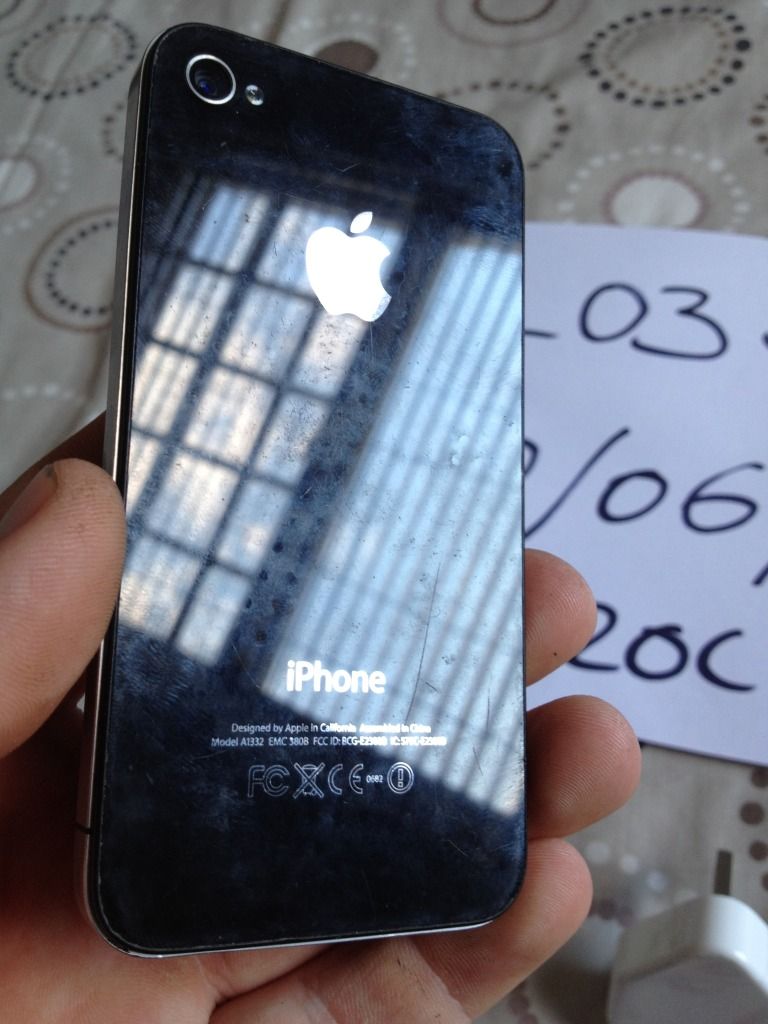 Price £250
, would prefer collected as a bit hard post!
Based in essex!
Joe.