Discussion Starter
·
#1
·
Quite fancied one of these for a bit and being as though I've currently got the door card off doing a speaker upgrade I thought now's the best time to do it.
There was a group buy on UK-MkIVs a while back but I missed out. Also a few random EBay links dotted about, but they don't really give me a 'warm feeling' that what I'm getting is an OEM looking part like the ones below...
http://uk-mkivs.net/forums/t/46126.aspx?PageIndex=1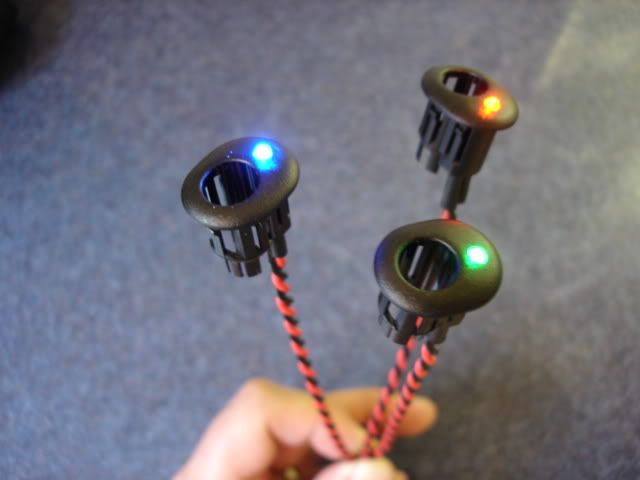 Anyone else been looking recently and found a good supplier?
Cheers in advance,
Leon.