Discussion Starter
·
#1
·
Thought I would add some pics following the R's first waxing....
It has had a protective coating applied to the paint and wheels at the factory, but I thought a bit of extra carnauba wouldn't hurt.
I must say that I'm very impressed with Megs products (nothing exotic, just gold class shampoo + mitt, 2 bucket stylee, water magnet m/f + QD, and step 3 carnauba wax + terry towel).
Typically it started to rain as I finished the last panel! ....and I can now see bits I
missed.:bawling
:
Very impressed with the way the BMP hides the dirt actually, I think it's the flake in the pearl that makes it much better than metallic black or flat black paint.
Hopefully the next wash will be followed by some better locations for pics.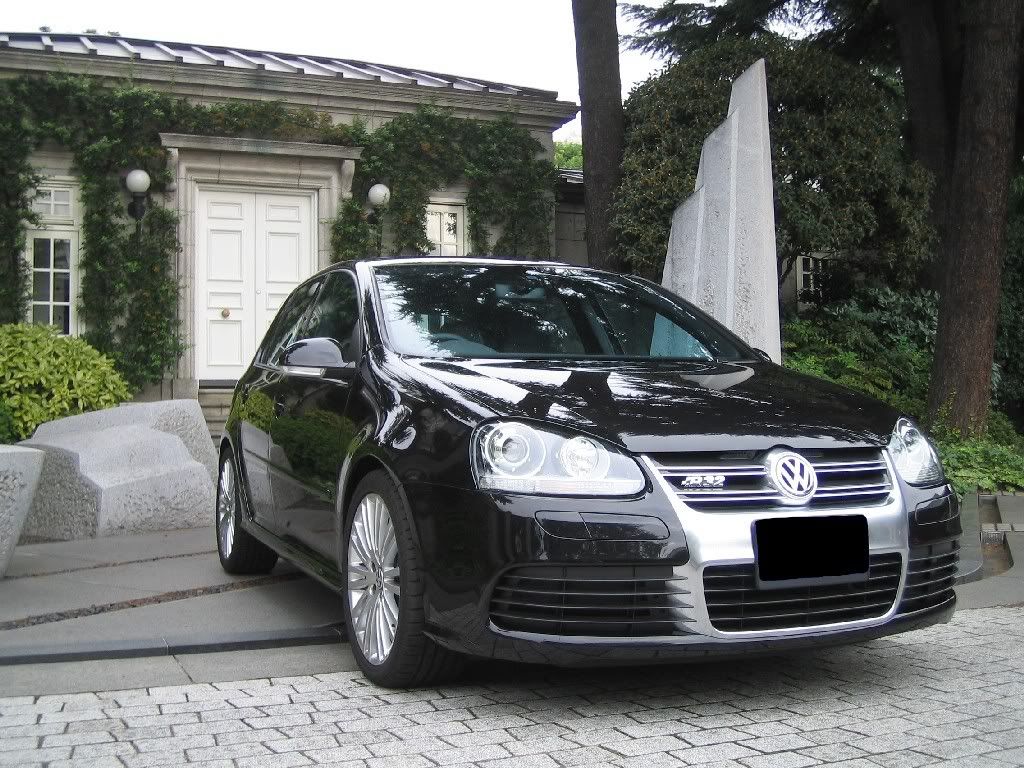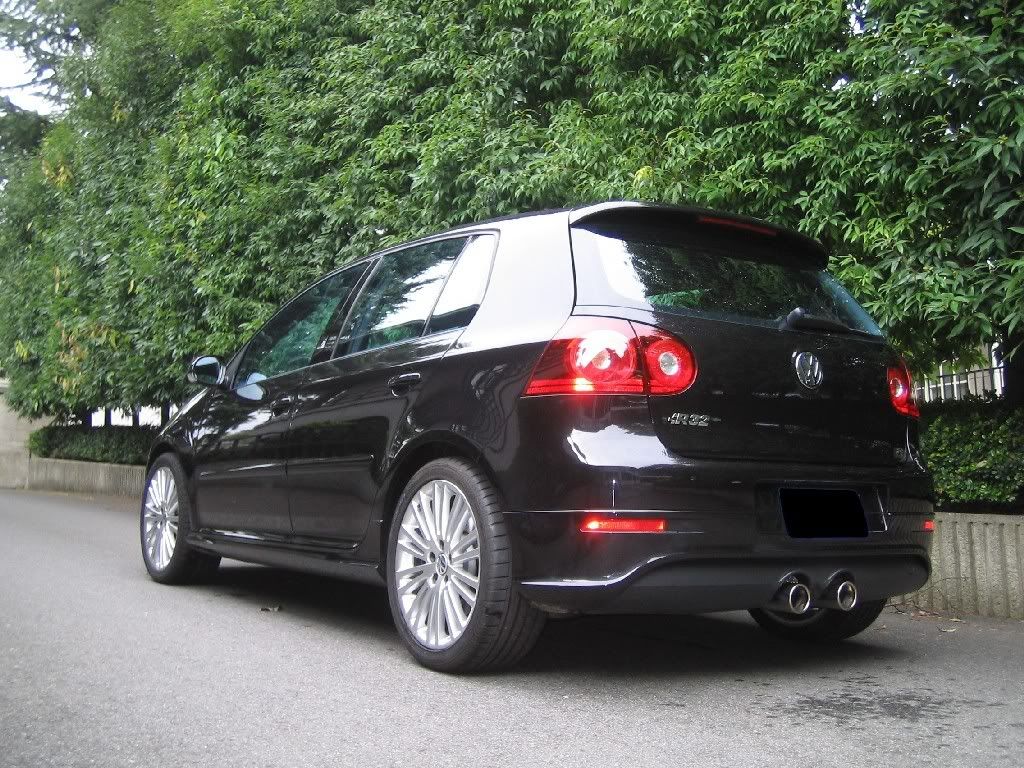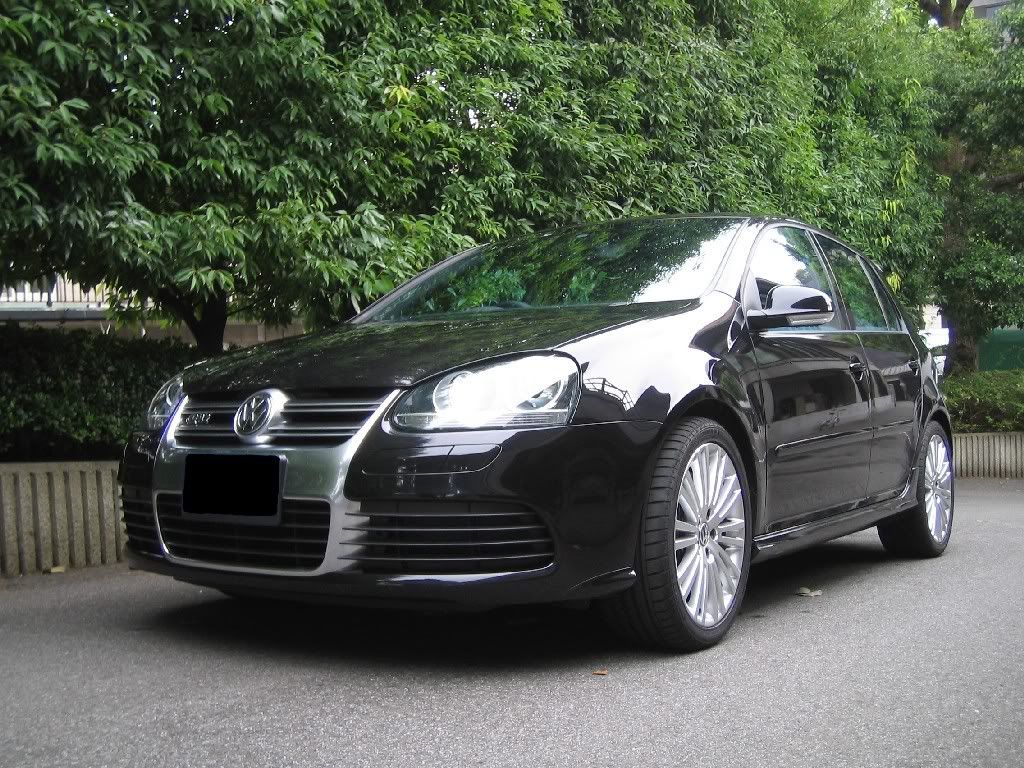 PS The gold class shampoo smells great!