So decided to start a slow progress thread for mk4 r32.
Always loved these cars and had been saving up a lot and done a lot of searching for the right one. After viewing a couple disastrous examples I saw this one pop up in the for sale section, so went and viewed and came home with it that day
.
Only had the car a few days now and I love it, sound is so addictive, yet to even turn the radio on! Quick spec:
-Half leather seats
-Full miltek non res exhaust inc miltek sports cats
-H&R 20mm lowering springs
-auto dimming rear view mirror
-cruise control
-rain sensor wipers
-sharan badge
-mk5 wiper
-Cupra R splitter
-rear spacers
Got it for a good price too so im a happy chap!
Soon as I got it home I already had things I wanted to do, first thing being is cleaning up the exhaust. Needed a good polish up as the tips were black.
Pic to show the difference: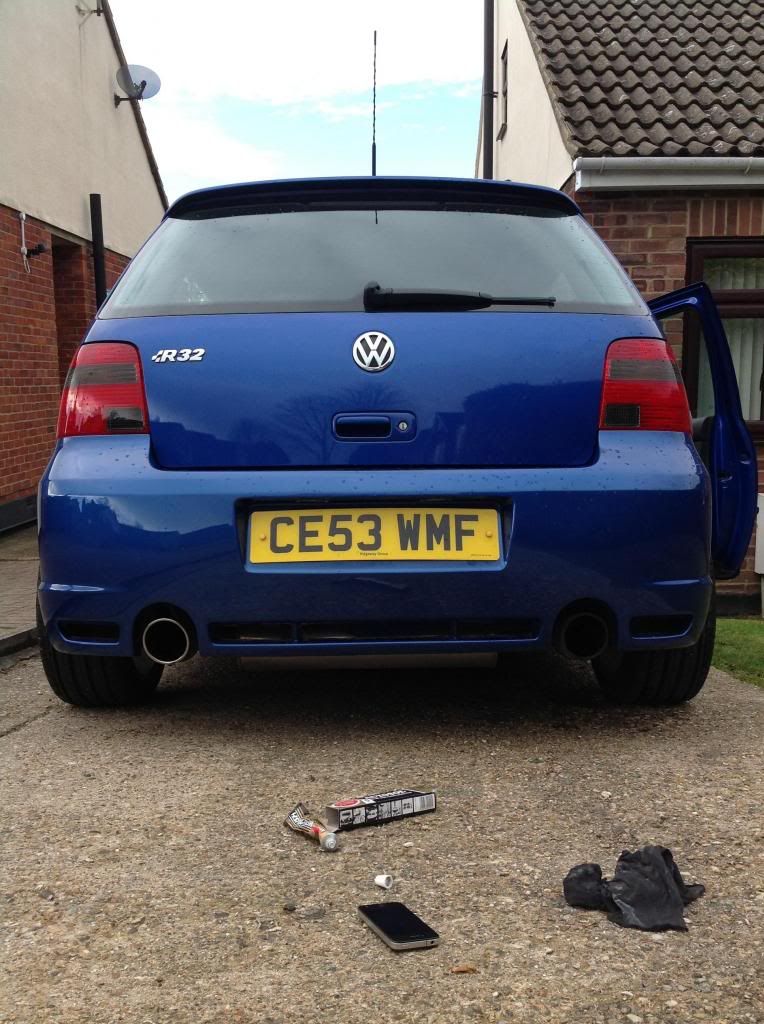 (Did do the other tip too
)
Also had the US spec lights from my old car so I swapped them onto it.
Luckily my old chap is a mechanic, so got it down to his garage to give it a good check over.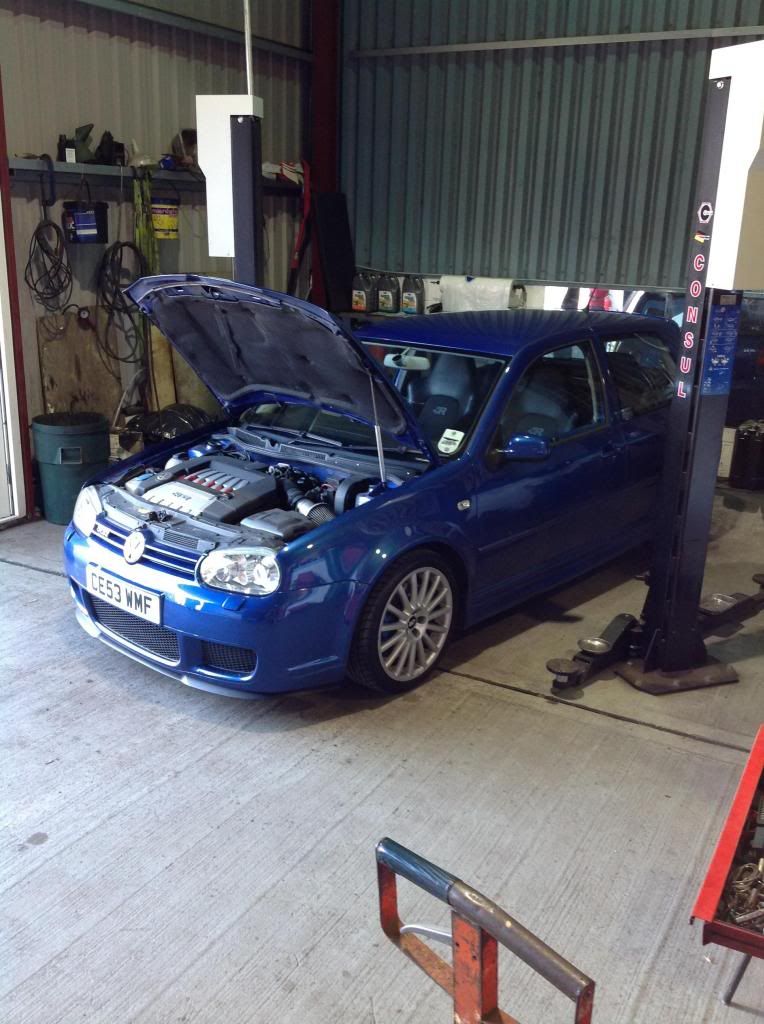 All it needs is a new front tire so can't complain
Finally took advantage of the nice day and gave it a clean too.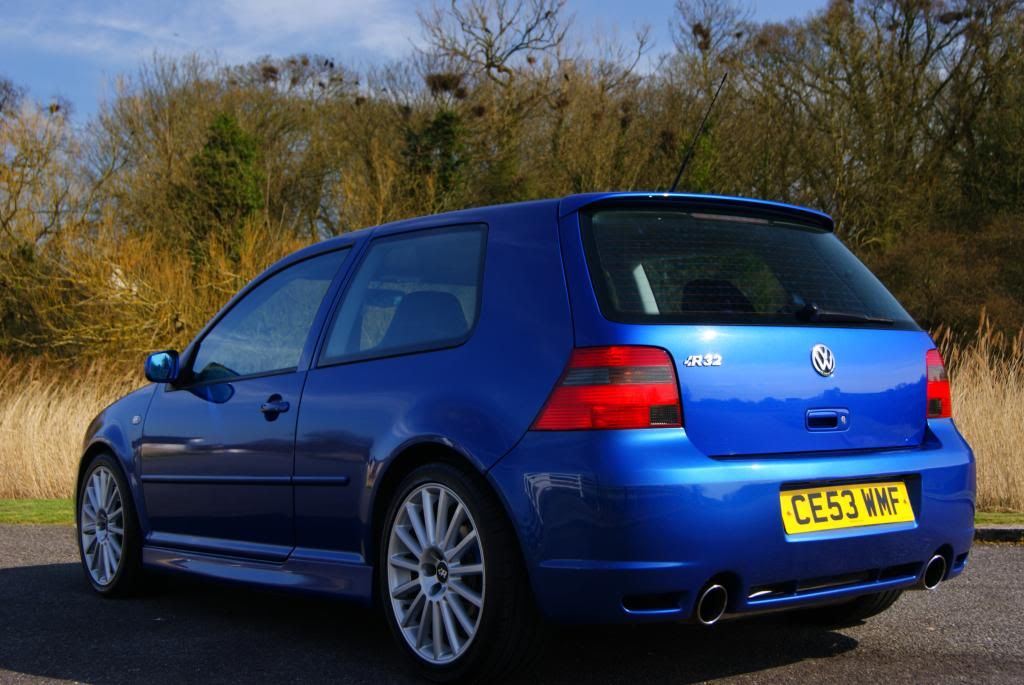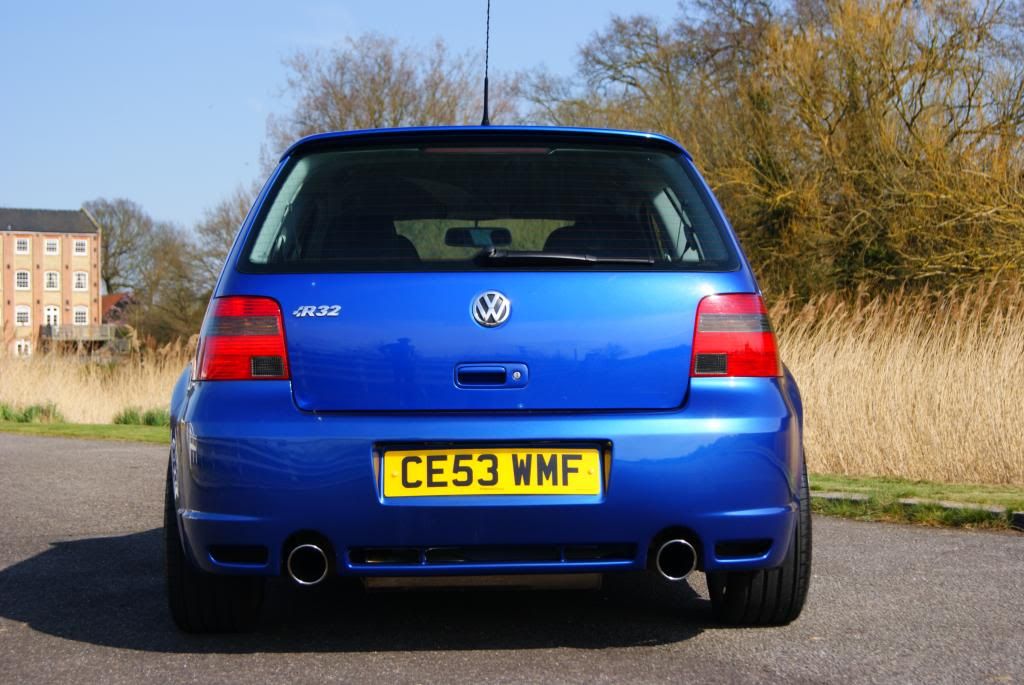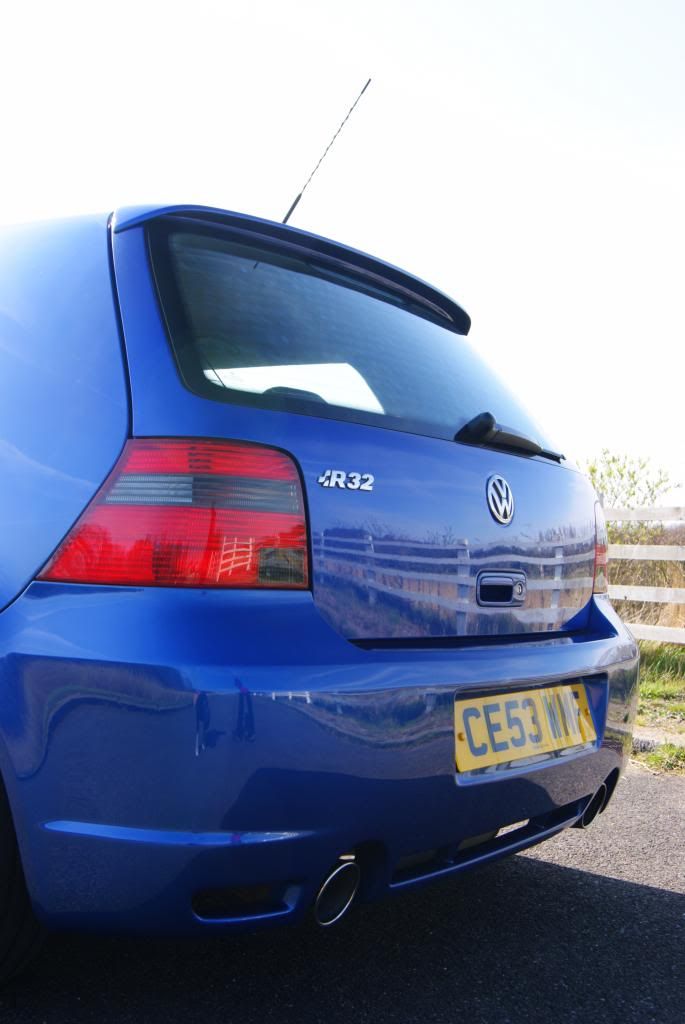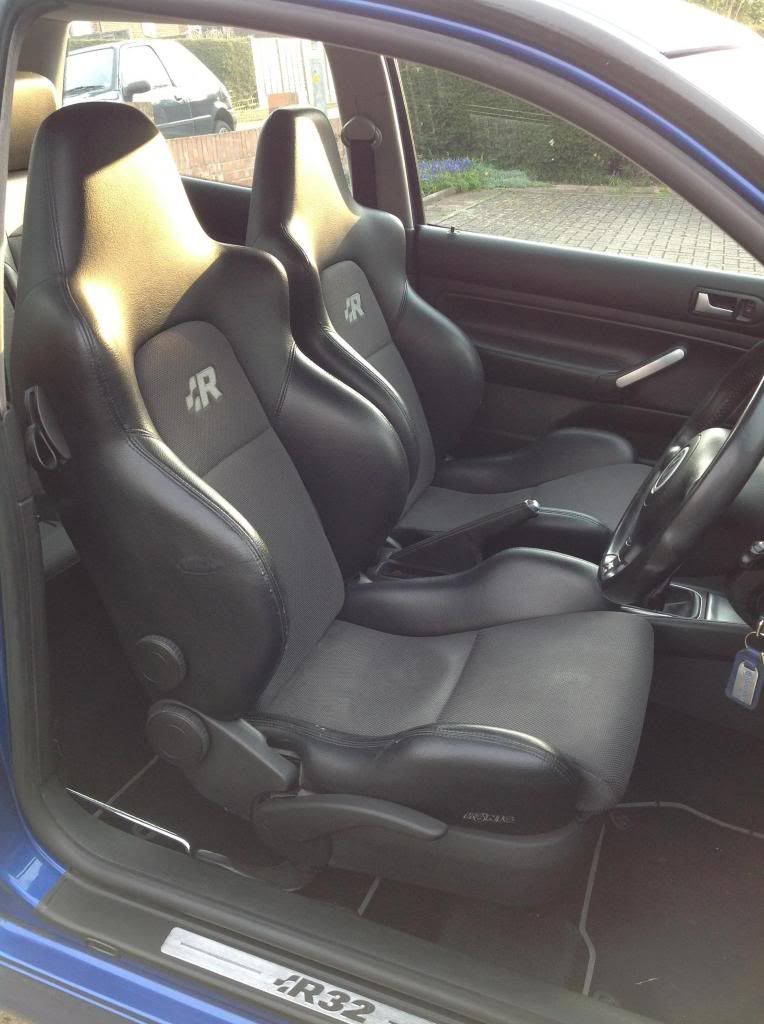 The all important sticker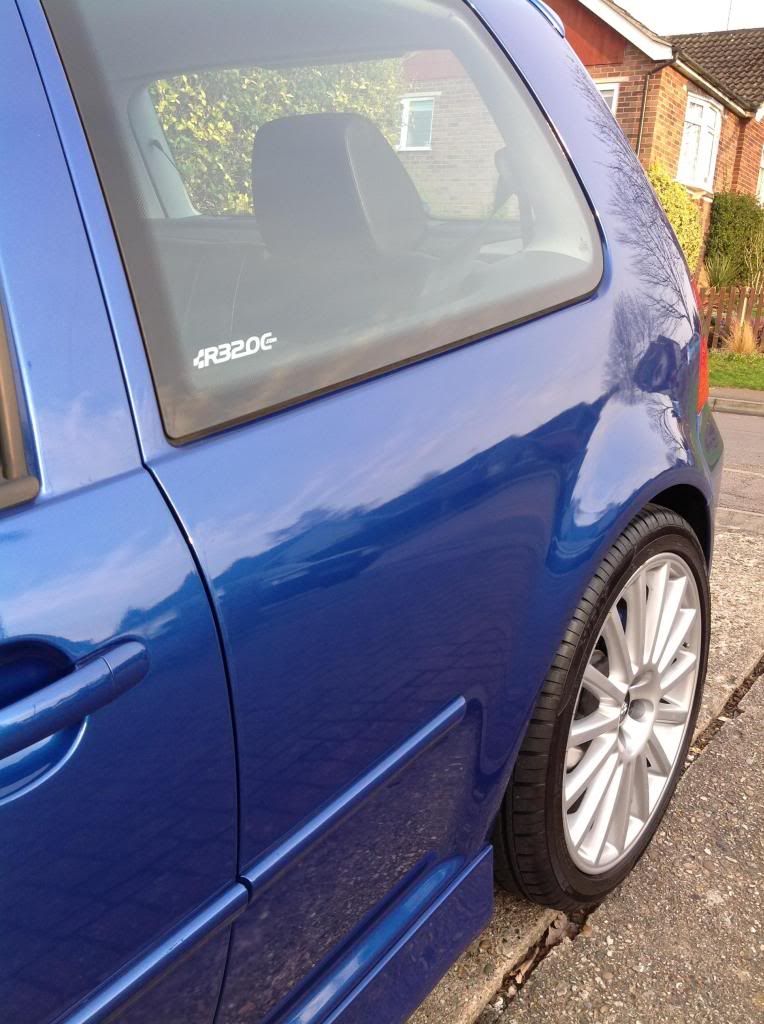 And thats about it so far
Got a few plans in mind so will keep this updated with pics!
Cheers guys!