had a few issues over the last few weeks with the car idling funny and just not feeling right...
had a couple of hours free this afternoon, so took the throttle body apart and gave it a clean and it feels alot better. not sure if my issue is sorted but it was really dirty so can have only helped.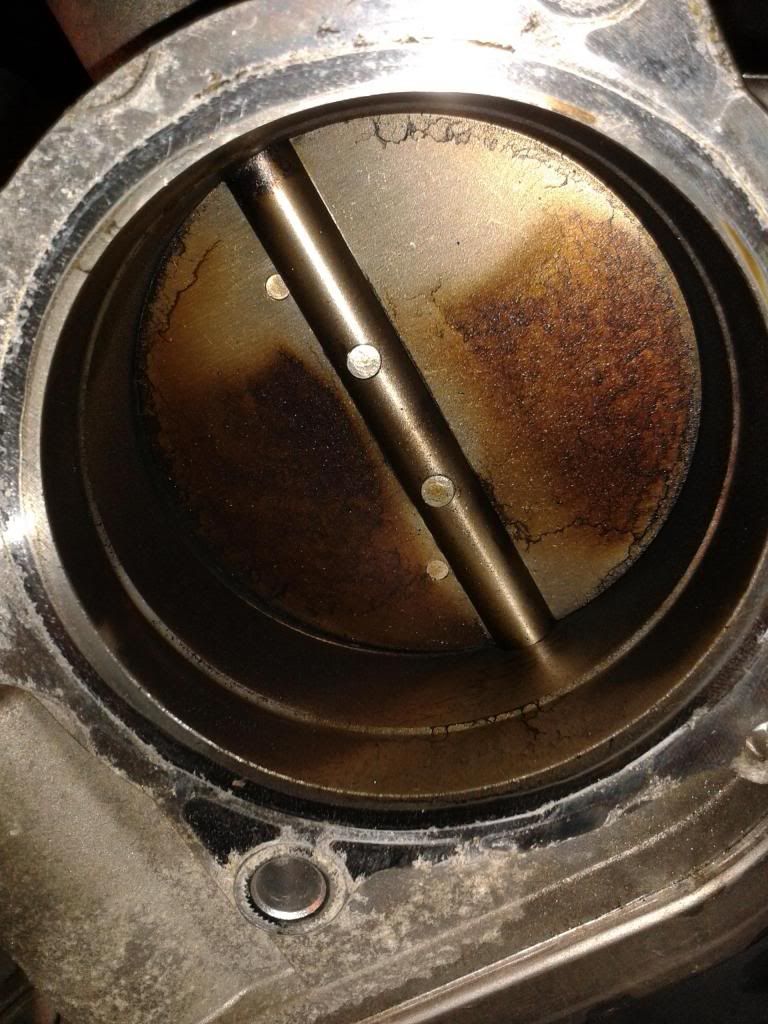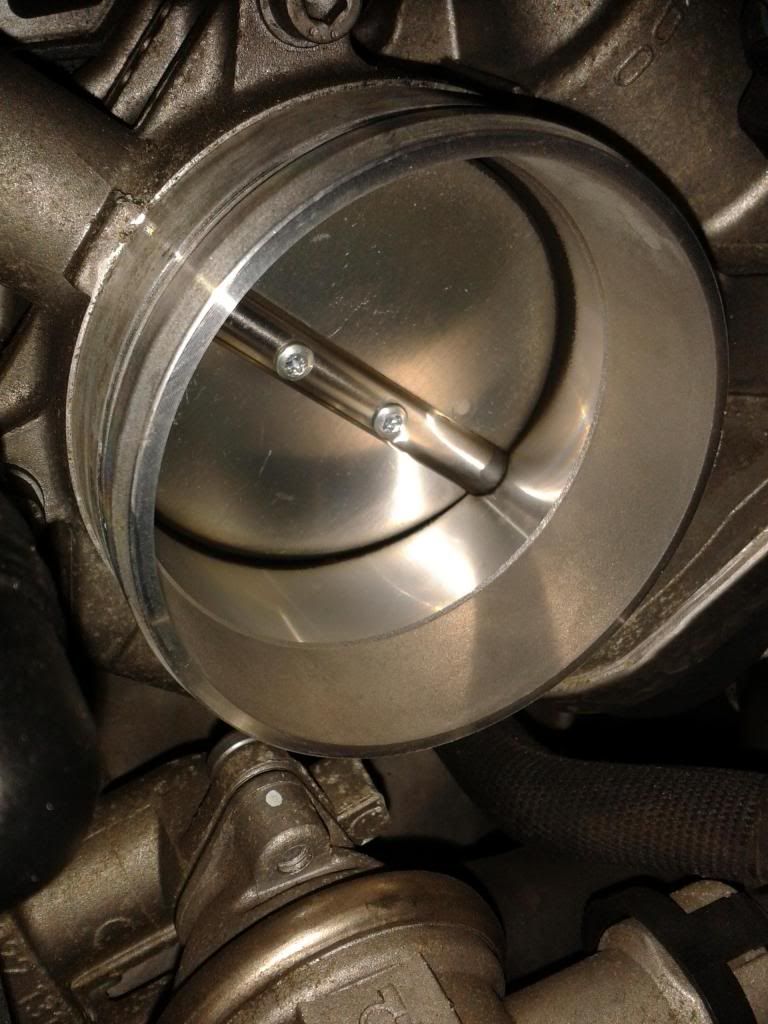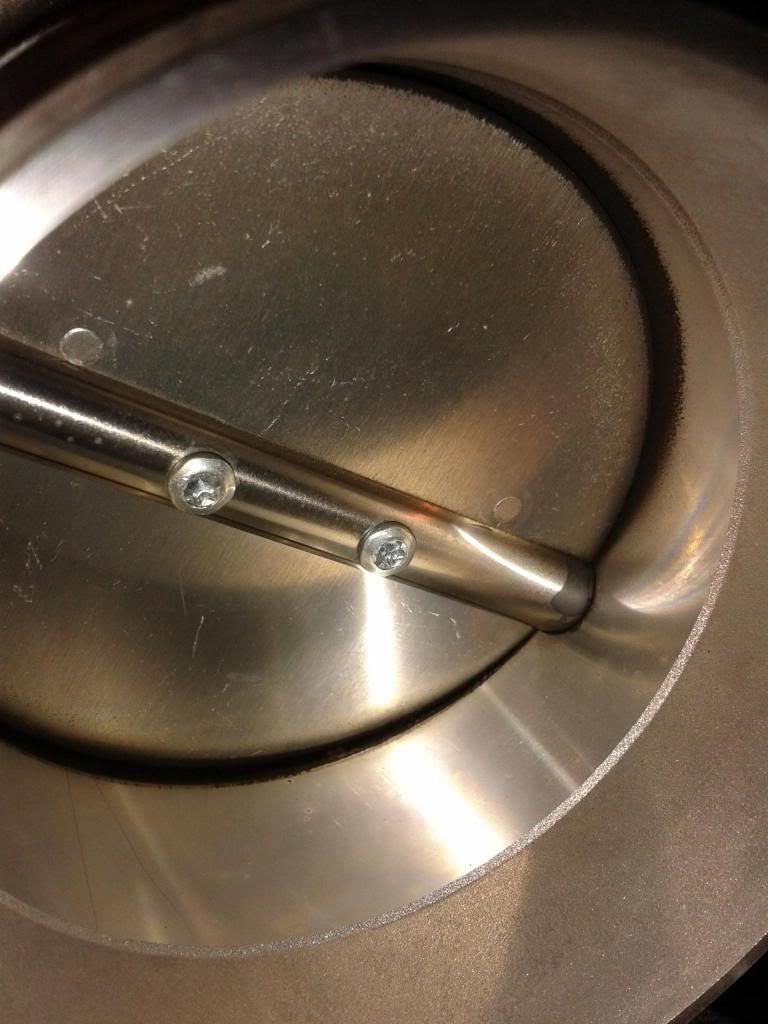 i have a forge intake on my car, and it was very dirty with little bits of dirt rattling inside it....