Discussion Starter
·
#1
·
DLI-TEKNIK are a Swedish company who have been around for some time.
They make some very nice engine mounts for both the MK4 and MK5 platforms, primarly left and right side with a Powerflex or Polybush Lower front pendulum mount.
These are made using steel/stainless steel and aluminium and are of very high quality.
I have spoken with them with regards to getting some pricing for us in the UK and a group buy is a possibility.
A bit more information: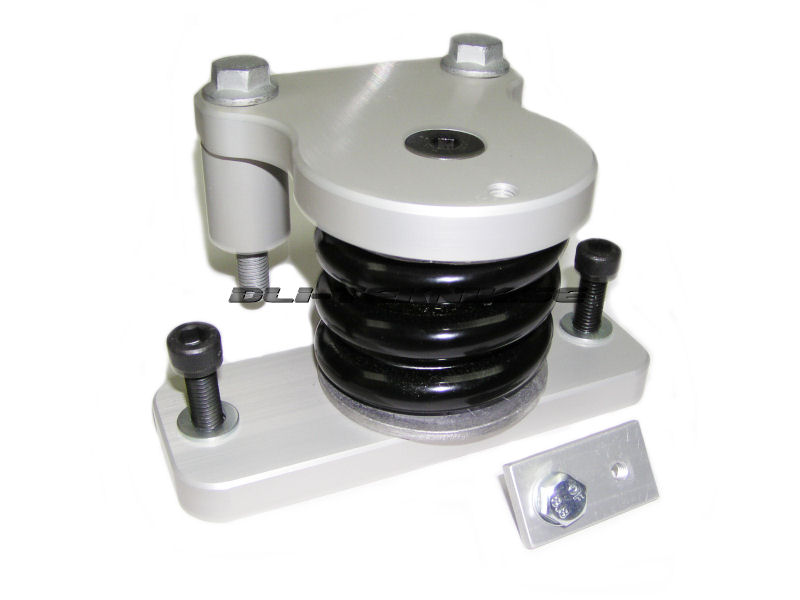 The above video gives a good impression about the benefit over stock, with good reviews showing that there is little added vibration over stock also.
I cant give £££ figures until I know how many people might be interested, so can we start a list going?
Format is this:
1. Wayne - L/R - MK5. Thats my username, I want both left and right and which model its for.