Hi.
I have for sale two 5 months old DLT-Teknik Engine mounts for Golf V R32 and Audi A3 3.2L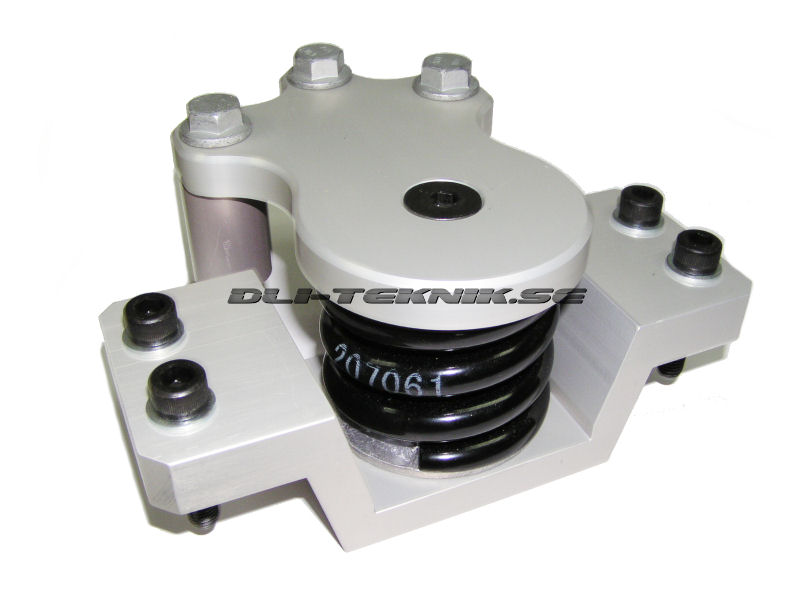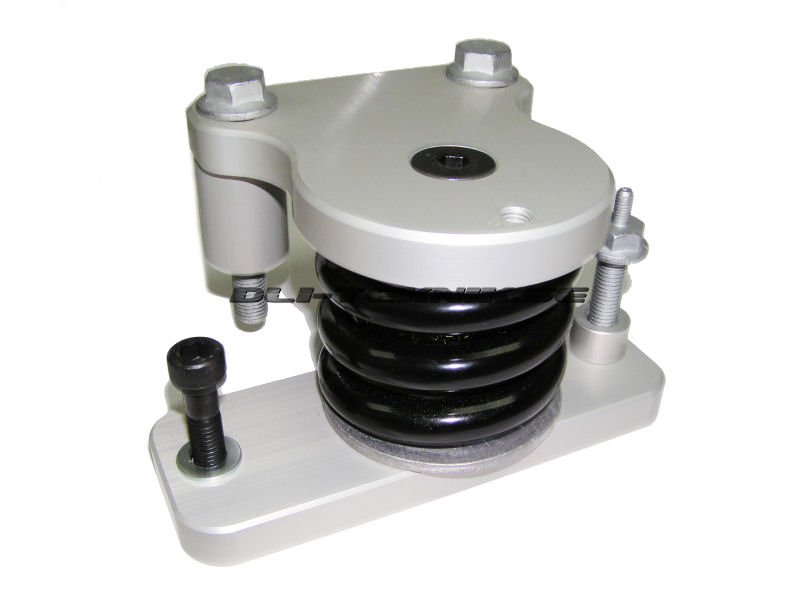 These are the best upgrade Ive done with my car. But unfortantly I`m putting my car back to stock for sale!
I was hoping to get £220 + shipping for both!
Regards,
Eirik