Discussion Starter
·
#1
·
Well after owning the car for a year, I managed to get her all detailed over the winter whilst she was off the road for over 6 months. This one is my second .:R32 DSG. My journey began in 2009 with my DBP DSG which I owned for 3 years.
But after seeing a Candy White car on this very site, I made it my mission to get one. Which was no easy task, given how rare these beasts are. However, I managed to find one that was as close as I was going to get in the spec that I was after. Although I gave the car a good clean when I got it, I waited until it was off the road for winter to get the DA out and correct the paint.
How she started. Just a standard car with the addition of some tacky .:R badges stuck to the front doors.
And a few of the detailing process.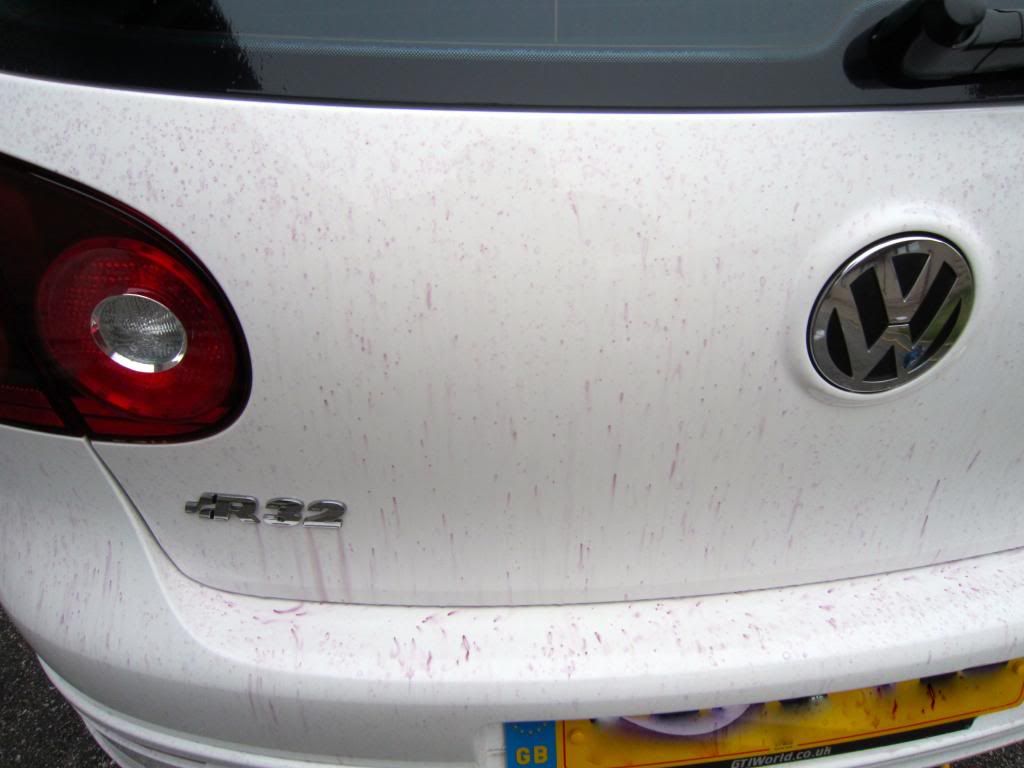 Certainly had a case of iron contamination.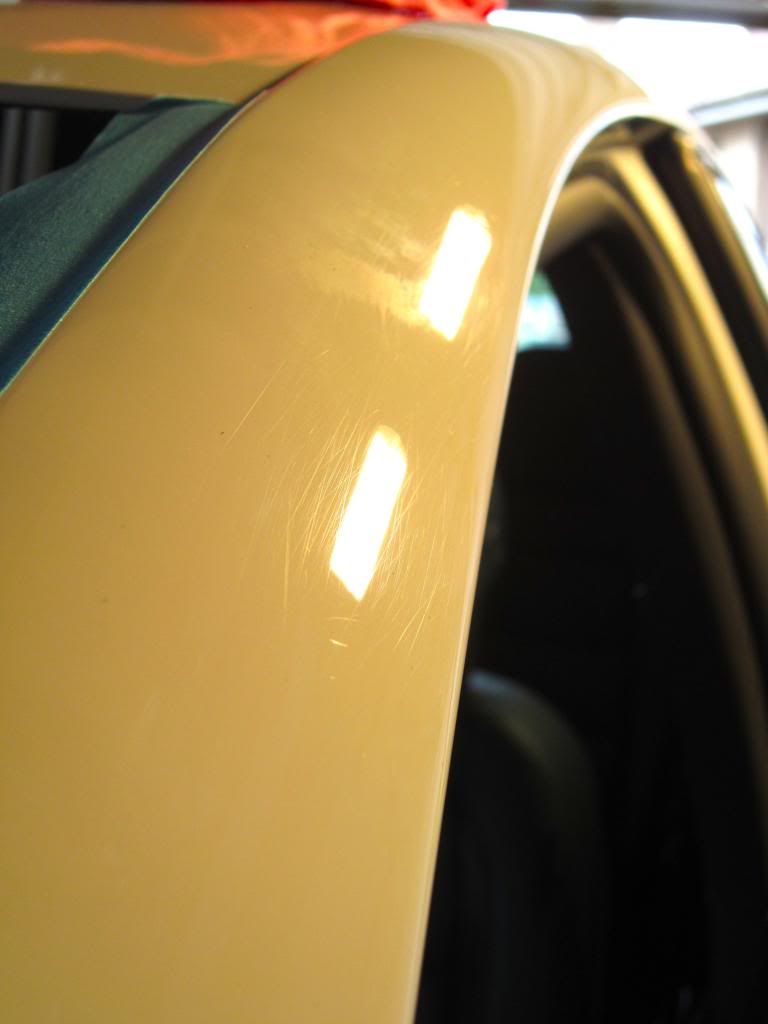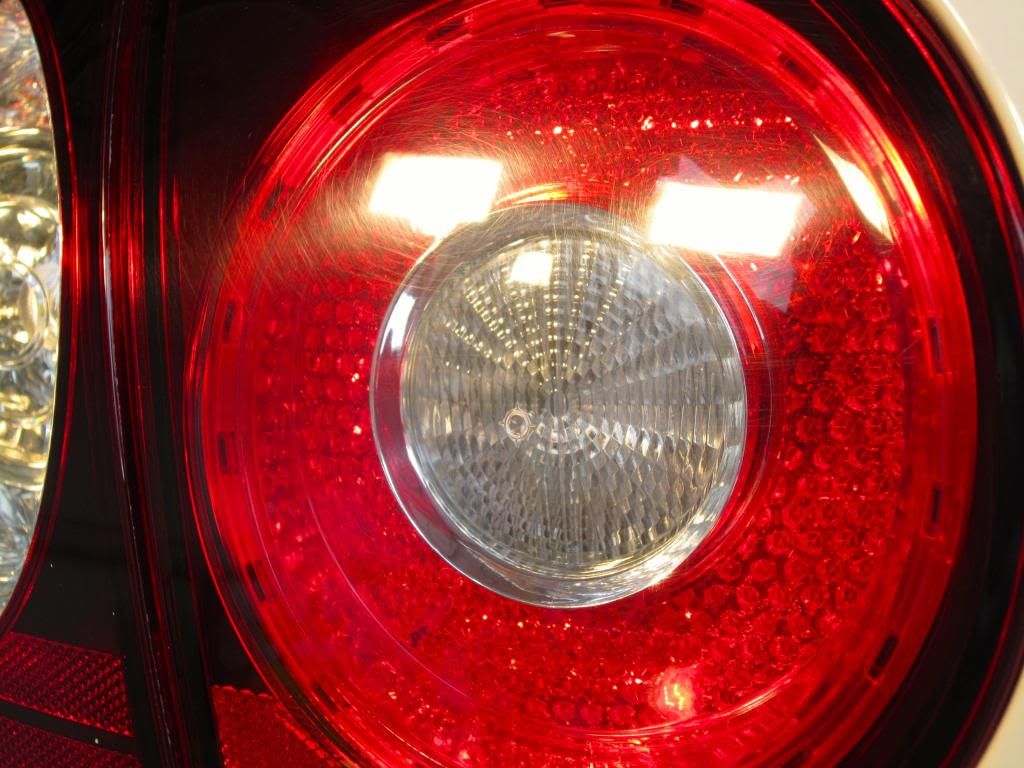 This car had the hardest paint I have come across so far. Much harder than the paint on my Blue car. But then, the Blue car had seen a fair amount of paint before and during my ownership. I had to machine every panel at least twice on this one to get the results I was after. But it was definitely worth it.
Like many of the owners on the forum, I found that the caliper paint was looking past its best and letting things down. Rather than go to the trouble of finding a matching paint, I decided to use some Poorboys SSR2 to see if this would revive them. Much to my amazement, they came up a treat. OK, they aren't as good as a fresh lick of paint but they are damn close. I would highly recommend trying this even if it is a bit time consuming as the results speak for themselves.
And having owned an .:R32 previously, before selling it on, I removed all my modifications that have been fitted to my White car. Mods carried out:
- Miltek Resonated Cat back exhaust
- Neuspeed P-Flo Filter
- Smoked side repeater lenses
- Genuine LED rear lights
- LED side and number plate bulbs
- R pad retainers
- 19" Neuspeed RSe 14 light weight wheels
Leaving the end result. Apologies for the in garage photos, at the time, the car had no MOT or tax so I was unable to take it somewhere better. I will no doubt get better ones when the weather decides to improve.
Thanks for looking and any comments good or bad welcomed. If you catch a rare glimpse of me driving around the Aberdeenshire area, please give a cheeky wave.
Stu