Discussion Starter
·
#1
·
Had the pleasure of spending two days preparing one of my regular customers stunning Evo 9.The car had been selected for the SFS hose show and shine event at Japfest.
The customer had asked me to apply a Cquartz uk coating to the paint once corrected to help prevent light swirls and marring but also locking in the shine for longer.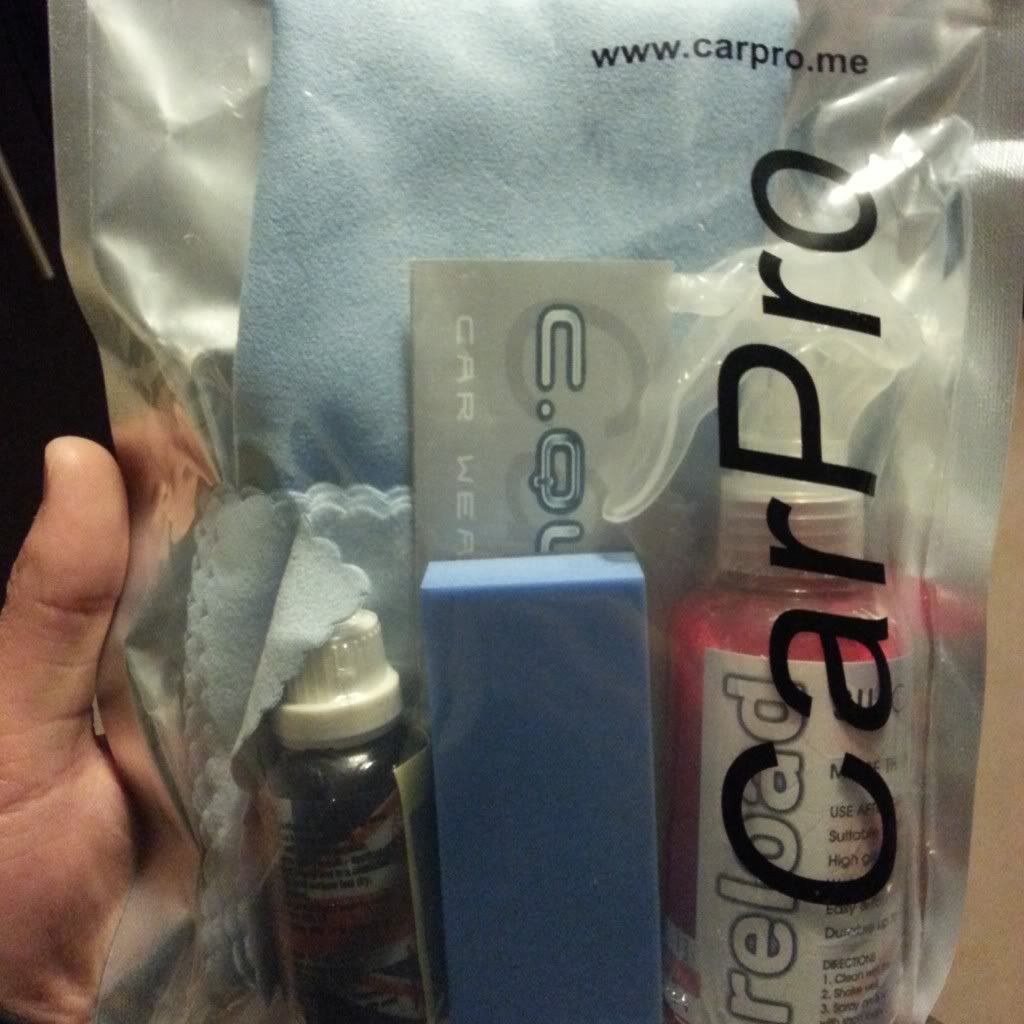 Process was as follow's
Car was fully prepared by customer and wiped down with ipa to remove any wax/glaze.
Machine polished with meguiars 101 compound, car was then fully wiped down with ipa again before being refined with meguiars 205 polishing compound to refine.Final Ipa wipe down to ensure the Cquartz coating will bond there must be no trace of polish.
Cquartz uk then applied panel by panel, waiting an hour and then applying reload to ensure no water spots occur.
Although you dont need to add a wax on top of this me and the customer decided we would.To do this you must allow the Cquartz coating to cure.So I re visited a couple of days later to apply Chemical guys Celeste V2 wax.
These pictures are before the wax was applied