Many of you will be aware of the blueflame exhaust system, I have a full system on my Audi TT and have been really happy with it, cant find fault with it really and the tail pipes are the best looking out there in my opinion.
I have been in contact with blueflame and they are willing to give groupbuy discounts along the following lines:
5 units: £ 400 including delivery.
10+ units: £ 385 including delivery.
Remember, RRP is £560 so this represents great value!
Forgive me if this is your car, it was the best example I could find on google with no numperplate. These prices are for the MK4 & MK5 R32 in both resonated and non resonated.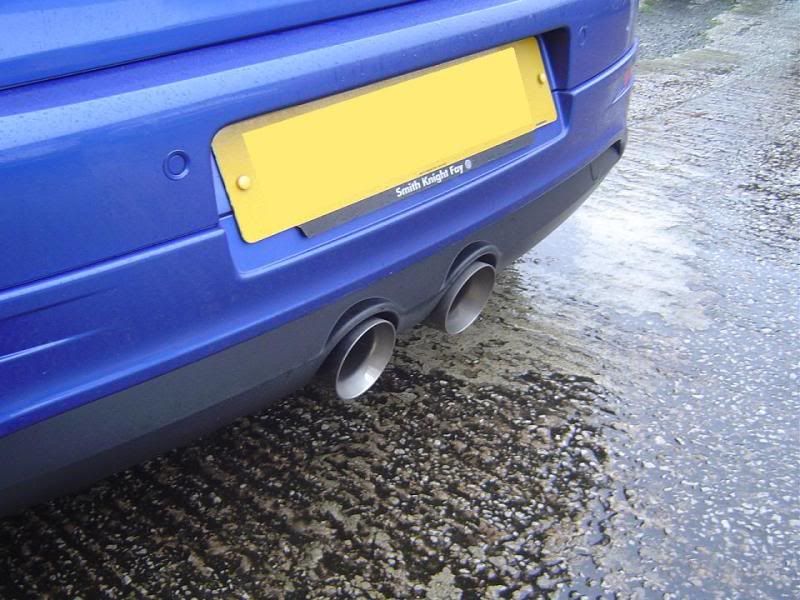 Let me know what you think.
J55TTC - mk5 resonated
DILIGENTDUCK - m5 non resonated
R32DAN770 - mk5 resonated
R32DARA - mk4 non resonated
ALANW - mk5 resonated
CHEEMPEEJ - Mk4 resonated
EWR32 - mk5 resonated
2BAR BOOST - mk5 non resonated