Here is for sale a Forge Carbon
cold air induction kit that has come off an 08 plate MKV R32.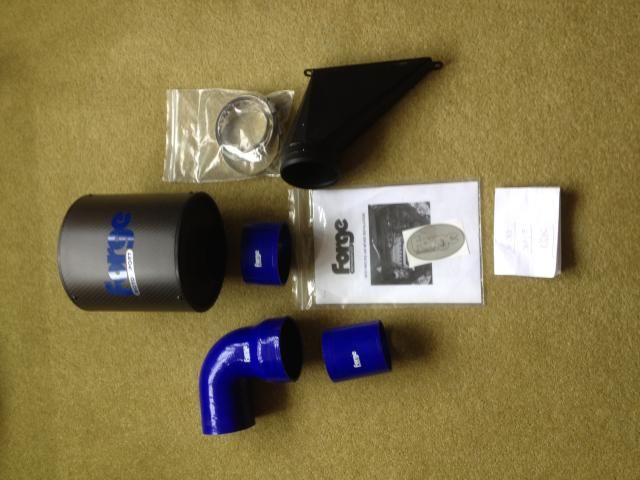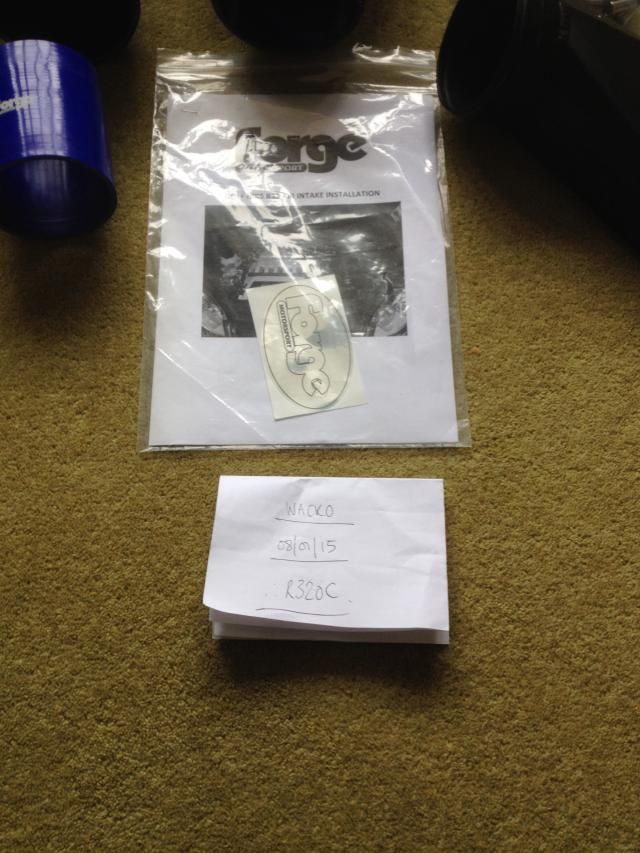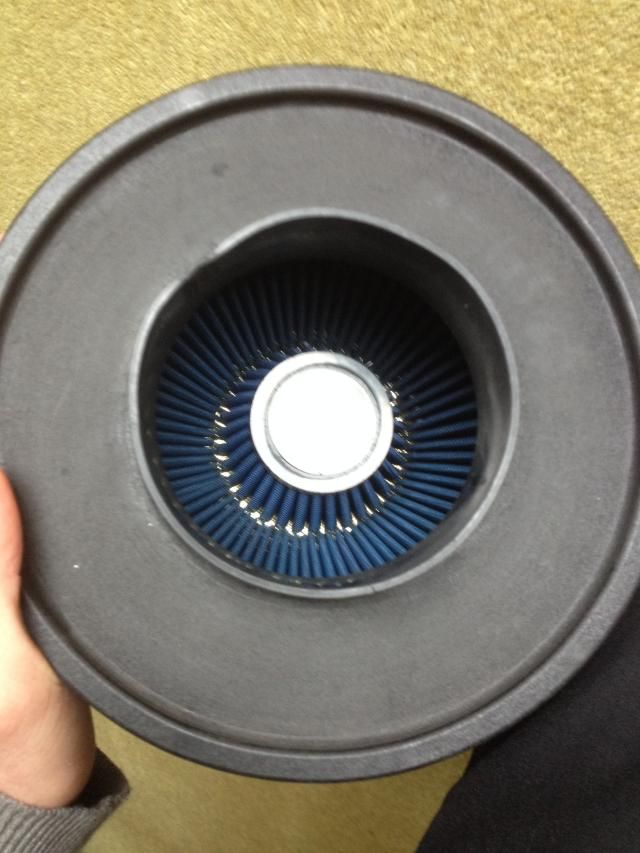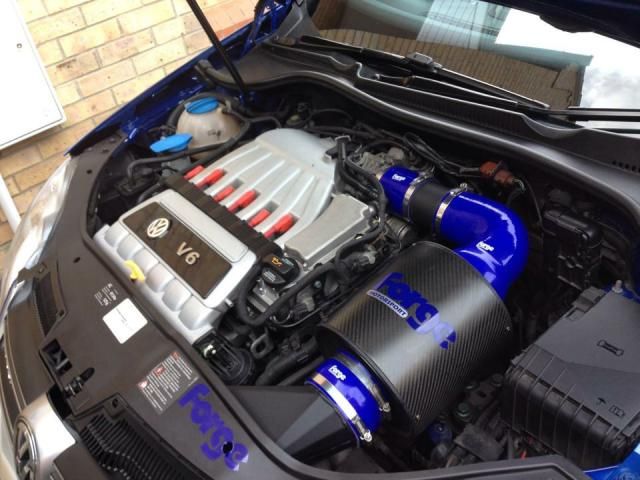 It has been on the car for probably a couple of hundred miles, if that & was bought from Awesome GTi.
It is in mint condition, with just one scratch that I can see to the underside of the intake scoop but only caused from fitting and general rubbing in-situ.
A complete set, including the carbon
canister, the cone filter, the throttle body to MAF hose, the MAF to the canister hose, the canister to the intake scoop hose & the metal intake scoop itself, along with all of the necessary jubilee clamps.
I also have the original fitting instructions when bought from Awesome GTI initially, plus even the original silver sticker!
These are new from Forge
/Awesome GTI for £210 and are a very popular modification to the MKV R32.
http://www.awesomegt...or-r32-mk5-golf
Looking for £165, plus £10 for P&P, payment via Paypal as Gift.
Any questions please ask.
Thanks for looking.