Discussion Starter
·
#41
·
Not very exciting, just a few pics of some of the parts sourced to go in with the engine and other bits I collected.
Yes that's snow around the car
Gearbox, transfer box, standard S3 cats, standard S3 downpipe (I sold the downpipe and cats and went for PipeWerx 3" sports cat and downpipe)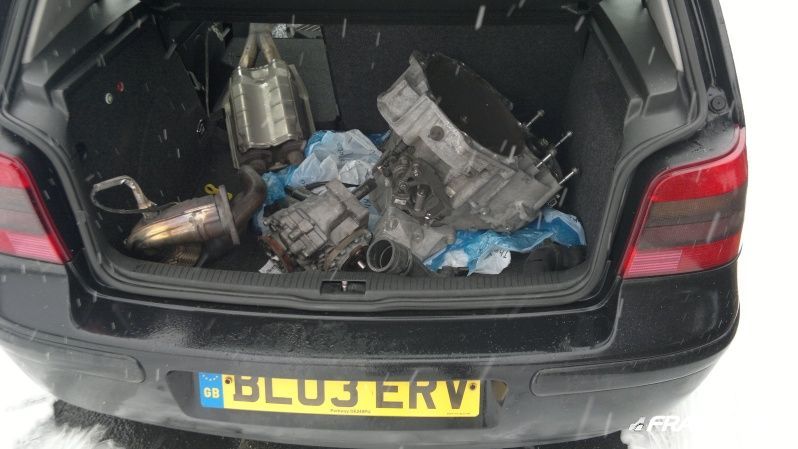 Standard S3/TT cat, not sure why I put this here as it was sold to a TT owner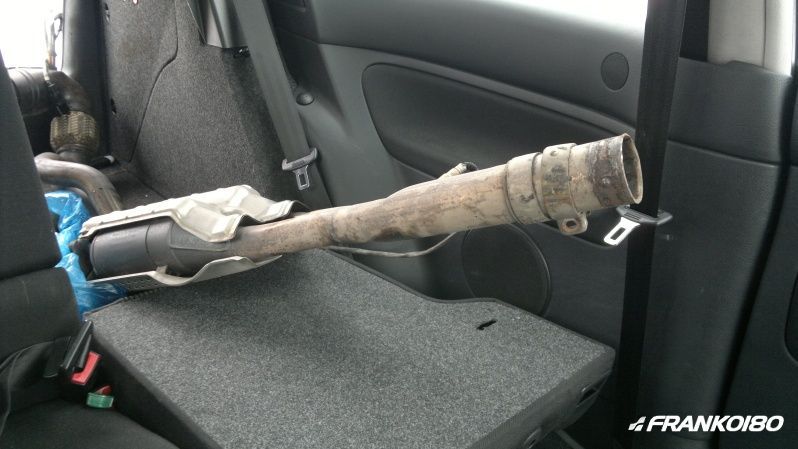 More goodies: Twin S3 intercoolers, Seat Leon Cupra R centre boost pipe (I think this was chosen as it mounted a bit better for clearance than a S3/TT one and may have been a bit lighter also), plus a pair of US spec rear lights which I was in the right place at the right time to grab.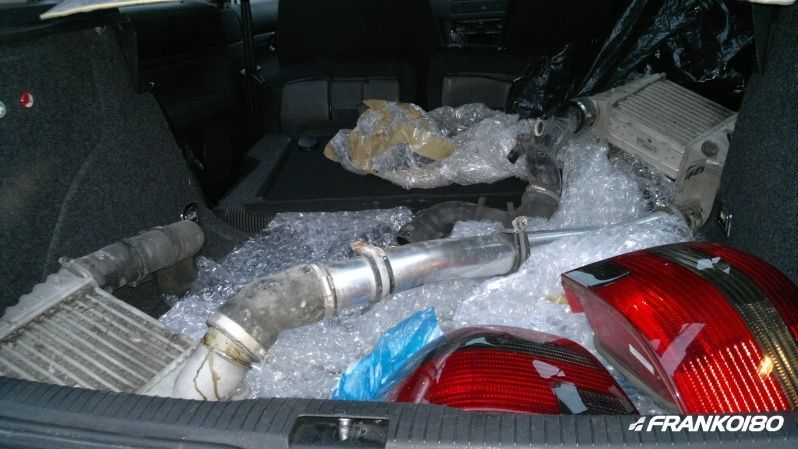 Had to dump some of it in the hallway of my house that I Was still in the middle of doing up, so had a lot on at this time, car in bits, house in bits.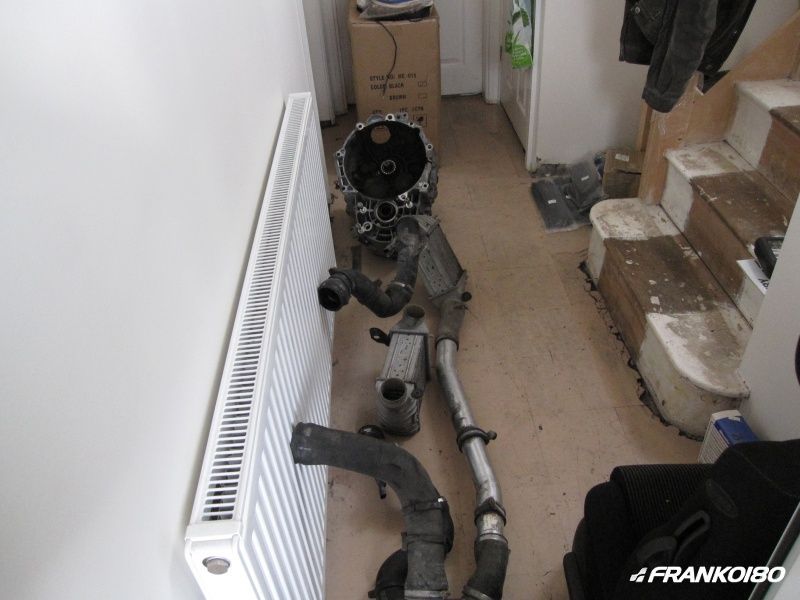 Some of the parts outside getting a quick clean up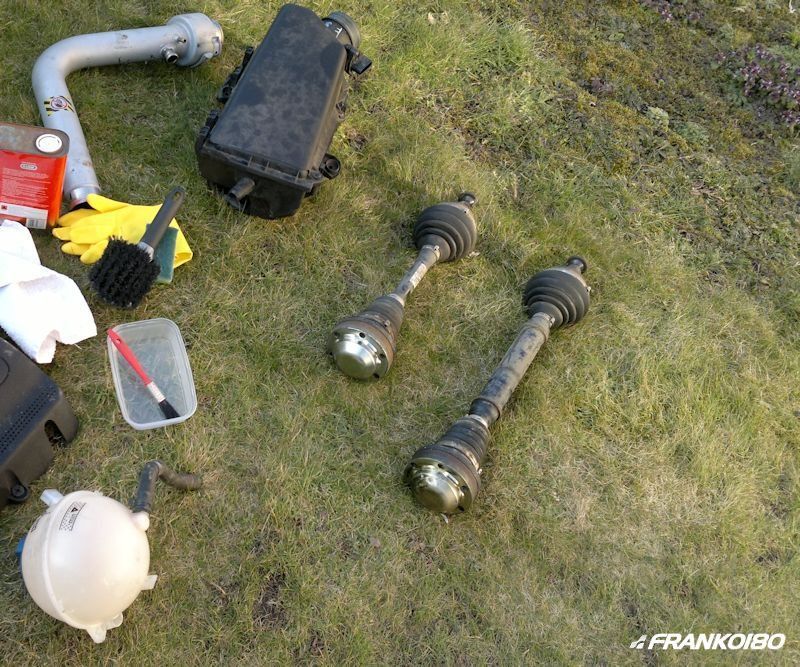 They cleaned up ok but then lived in the porch for a bit (which was also going to be done up) with the hallway/stairs.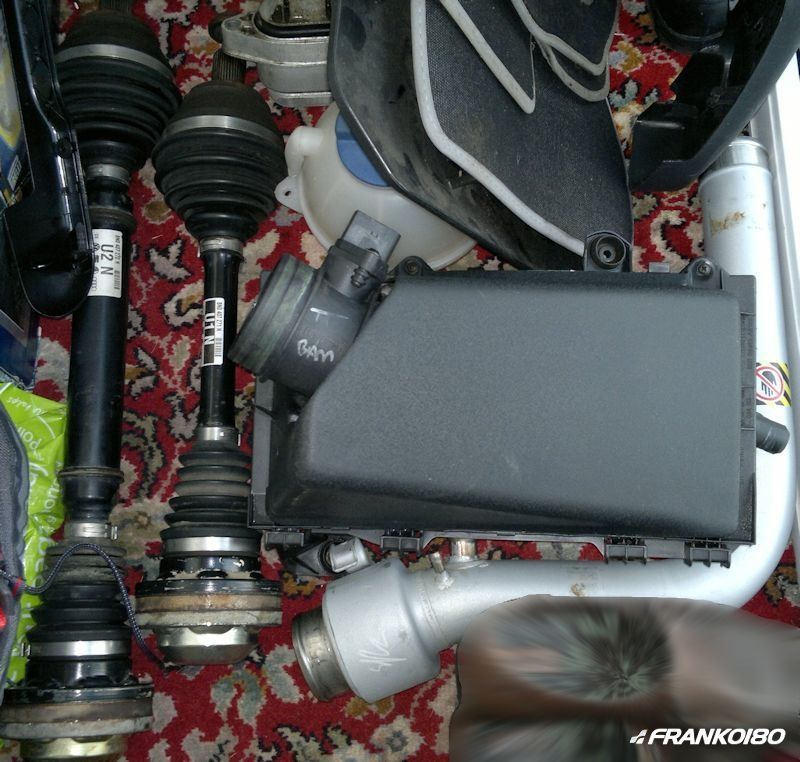 A bit more cleaning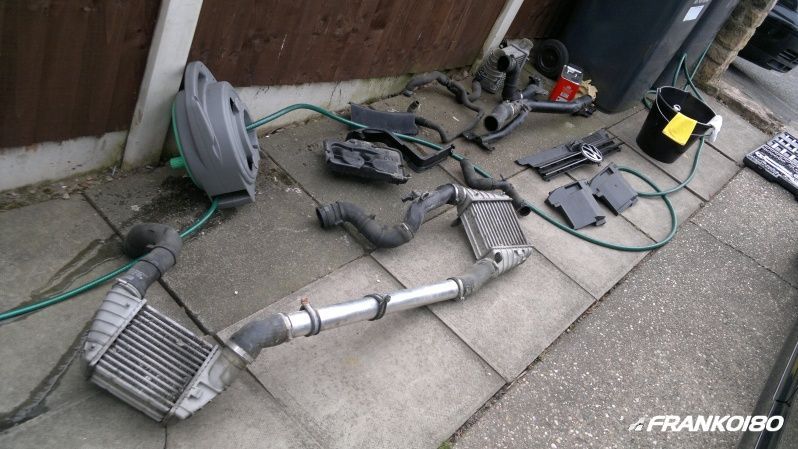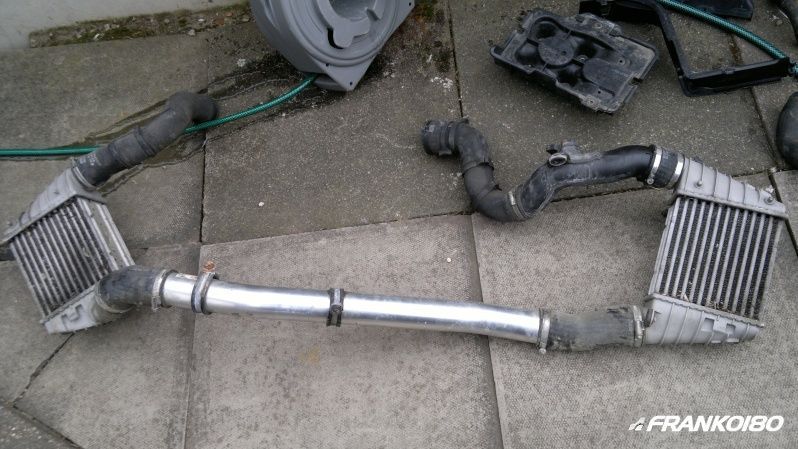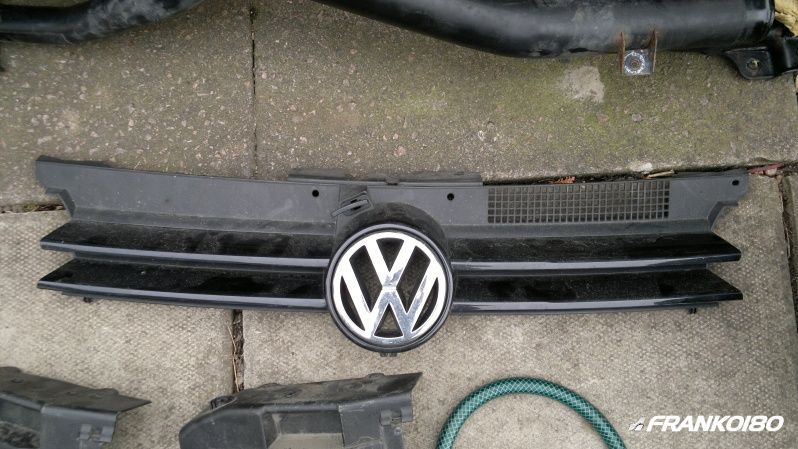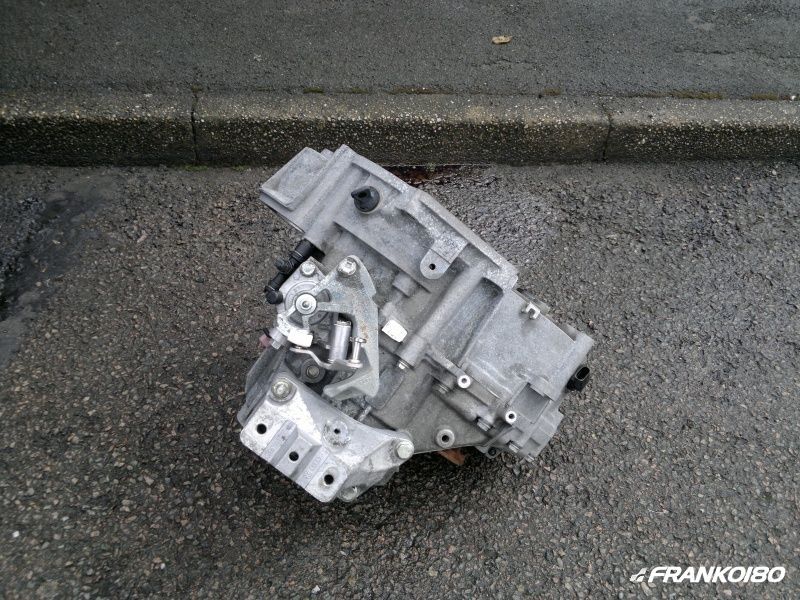 Was glad to source all the pipe work that the caveman breakers had cut off the 1.8T.