Hi there people, well some of you may of noticed that i have been talking about going turbo the last few days! Well i've decided what im going to do is, is to sell the car as a whole and then buy another possibly lower mileage R to turbo
Main reason for being is because i love my car to bits and i don't think i want to rip it apart when it is such and awesome car and its already extremely quick! it is very close to 400BHP, but i haven't had it dyno'd.
But i have the old ones, 360bhp when the kit was fitted and when i brought the car which was 330bhp which was because the car had a boost leak! Car now has rebuilt charger fully and new induction filter rated to the correct BHP and milltek free flow manifolds and a Milltek Decat, so the car should be easily almost 400bhp i would say with a good custom map.
I've spoke to some tuners and they reckon a good custom map for the manifolds and V power would push it to 400bhp and possibly over!
never had any problems with kit or charger apart from boost leak, the charge runs perfect, belt doesn't slip or screach under strain.
The car has been mapped to run the Decats but not the manifolds, but runs absolutely fine and no error codes. but it is loosing a few ponies not having the manifold mapped in.
The car its self is full spec with up-rated suspension, rear tie arms, upgraded head-unit, pillar boost gauge and rear drop links.
last full Service was at 66k miles and has had the core plugs done under warranty too!
Car owner who done all the Mods is also a Member on the R32oc forum
Full Spec of the car:
2003
6 Months tax - MOT till Feb 2013
70k miles
3 Door
Deep Pearl blue - very good condition paint - one stone chip on bonnet!
Manual
Sun Roof
Full VWSH
HPI Clear - if it comes up as not its because it has had a plate change recently
Full Koing leather - Black
Heated full leather
Heated Rear screen
Cruise control
Bora Vents
Lit Needles
W12 interior light
Pioneer head unit, with aux for USB,Cable, and ipod doc - has sat nav and DVD - + touch screen
Full gas powered head lights - New bulbs
LED Side lights
Hella Rear lights
Tight windows, front slightly lighter
Anthracite alloy wheels - Fronts Paraders Spec 2 - Rears Michelin pilots
boot net
all original windows including windscreen!
Mods:
Full Miltek non ress with middle Ress removed also - Resonator included with sale.
Free flow milltek manifolds - Less than 1k miles!
Wietec GT coilovers
Rear tie arms
Rear drop links
R line bonnet bra
R32oc.com Stickers
VF Stage II Supercharger kit with VF front mount and - New belt less than 2k miles and rebuilt charger!
Pipercross 400bhp filter - Jetex racing filter also included
Boot protecter
4 wheel alinement
Have a big wad of receipts, including charger and Dynos.
Car is in really really good condition and runs perfectly fine, its used as a daily car so mileage will slowly increase. Car is washed and polished regularly when its not raining and well looked after!
Only reason for selling is to buy another R and build it Turbo'd as a winter project.
i'm based in Essex
Price drop £11,500ono
ive just spent £450 having charger rebuilt and i spent £610 on manifolds and over £560 at regal for new belt and remap.
all offers welcome
Any more details or that i've left something out PM me.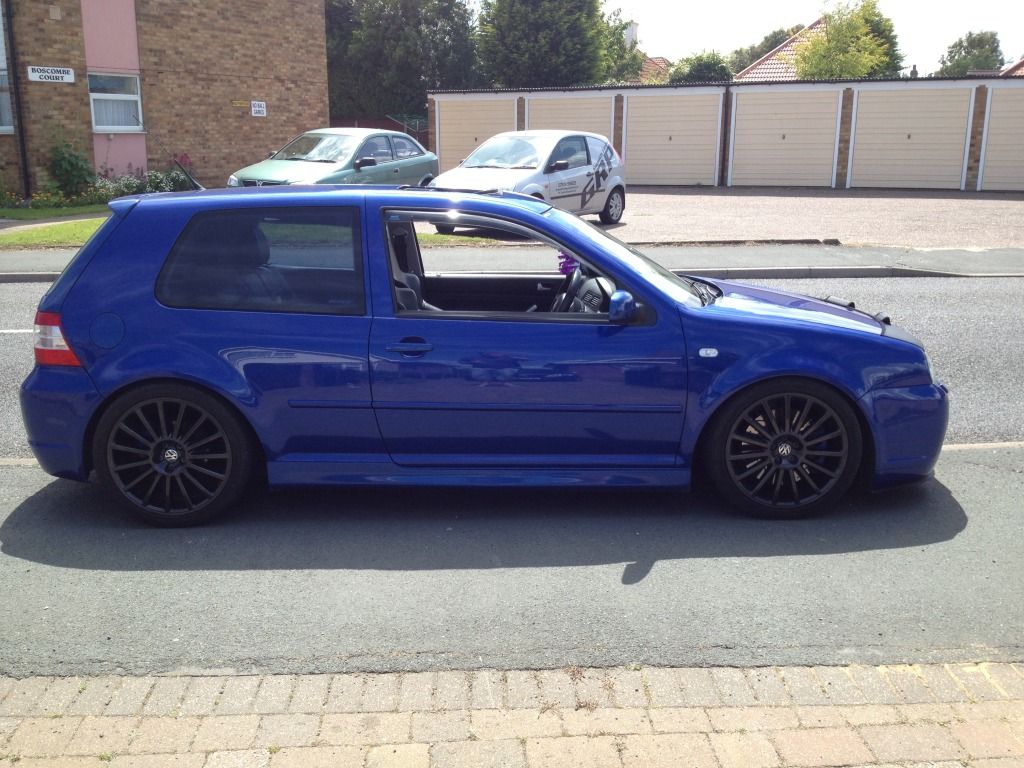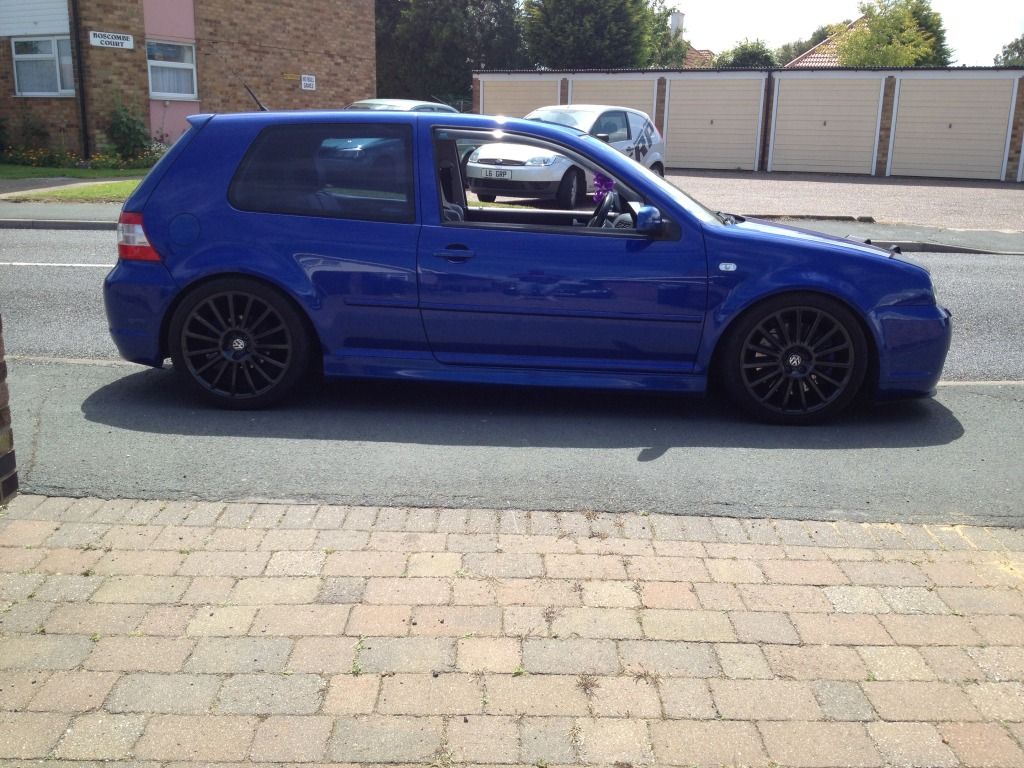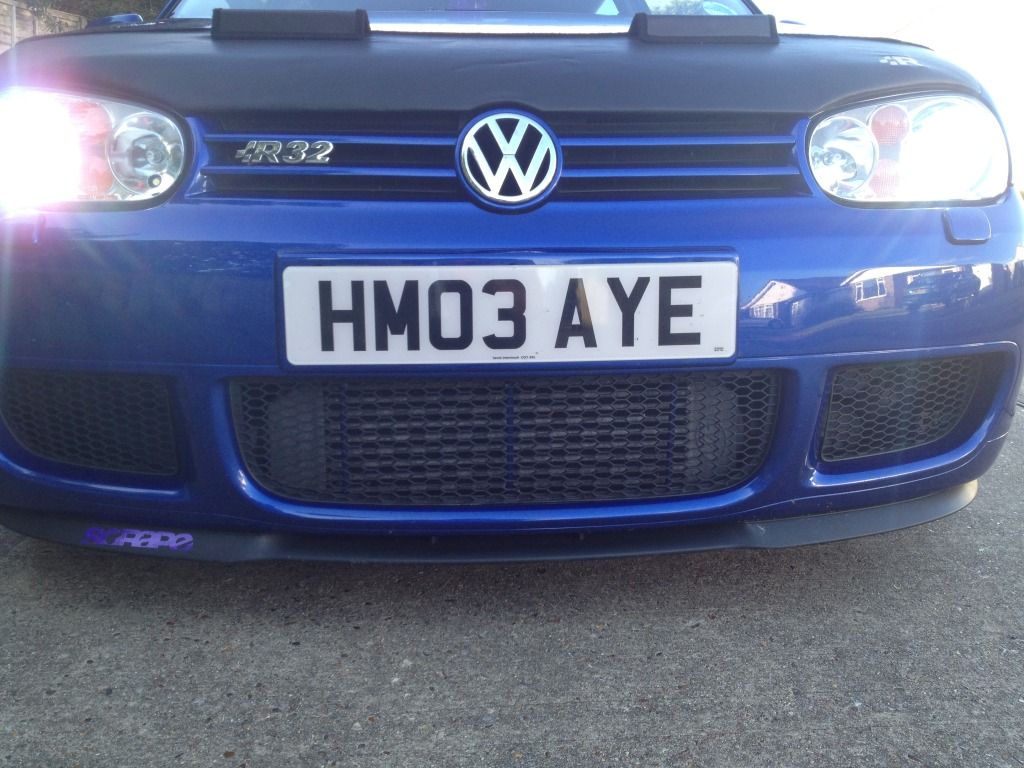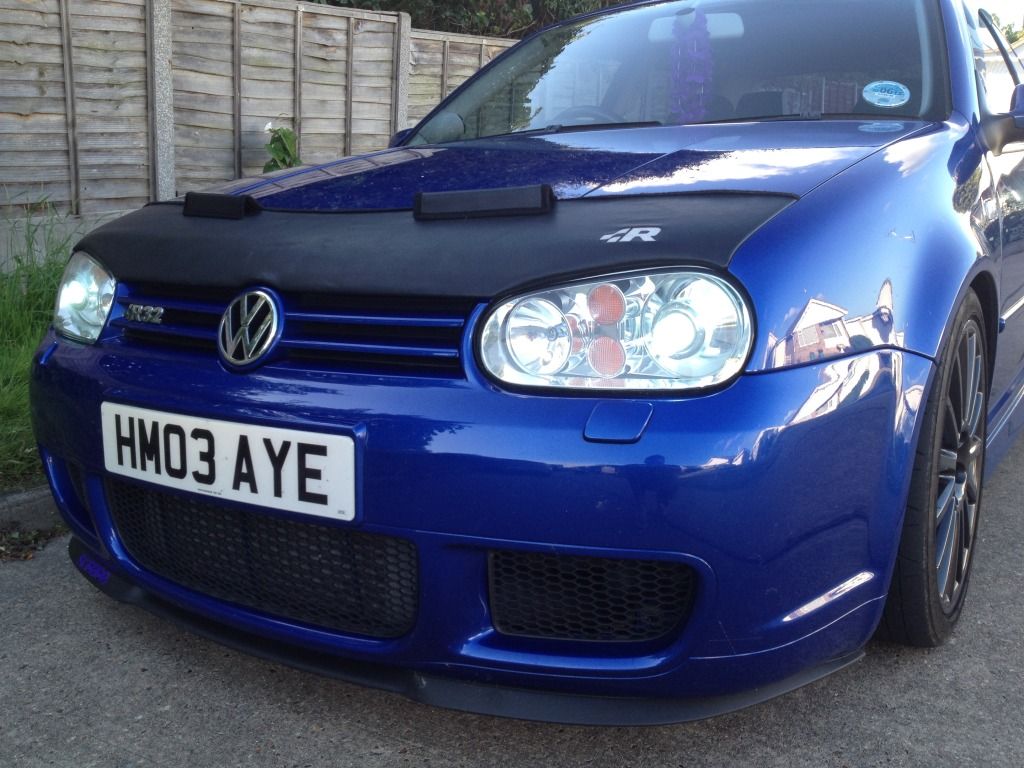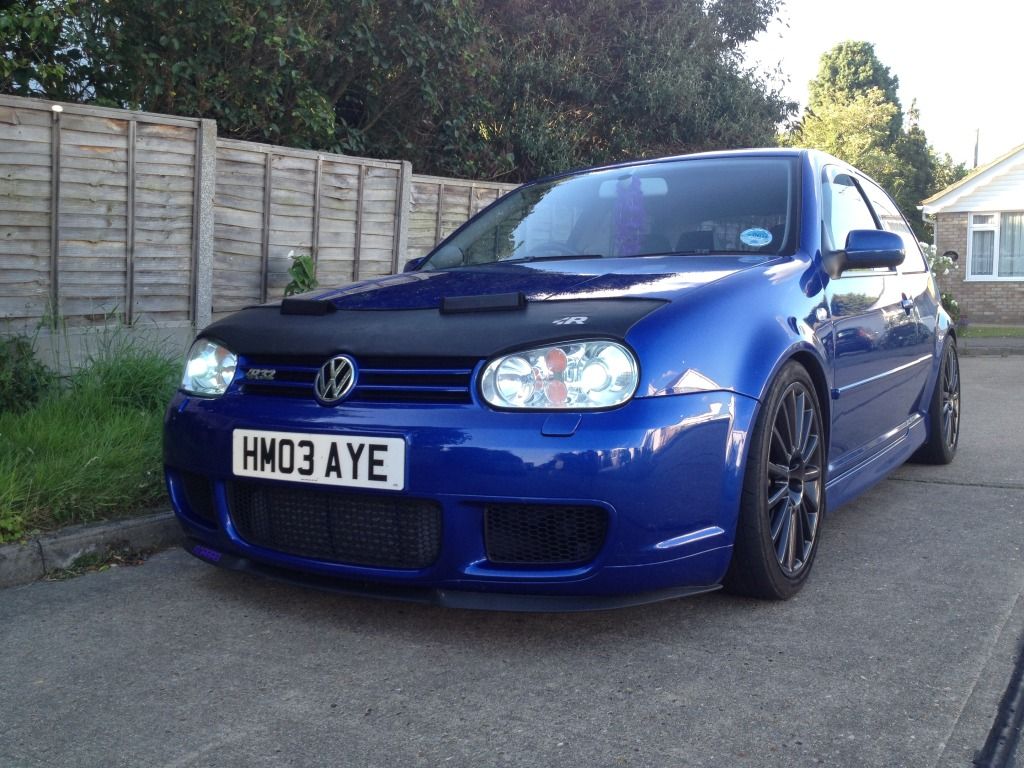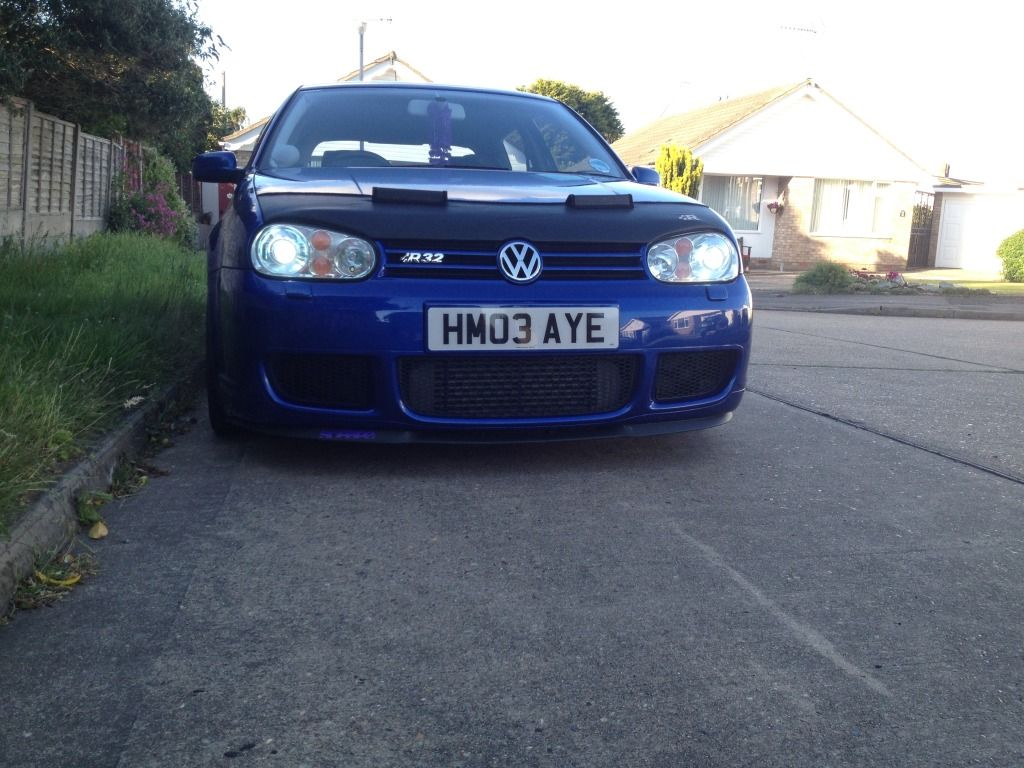 At AMD Having manifolds fitted: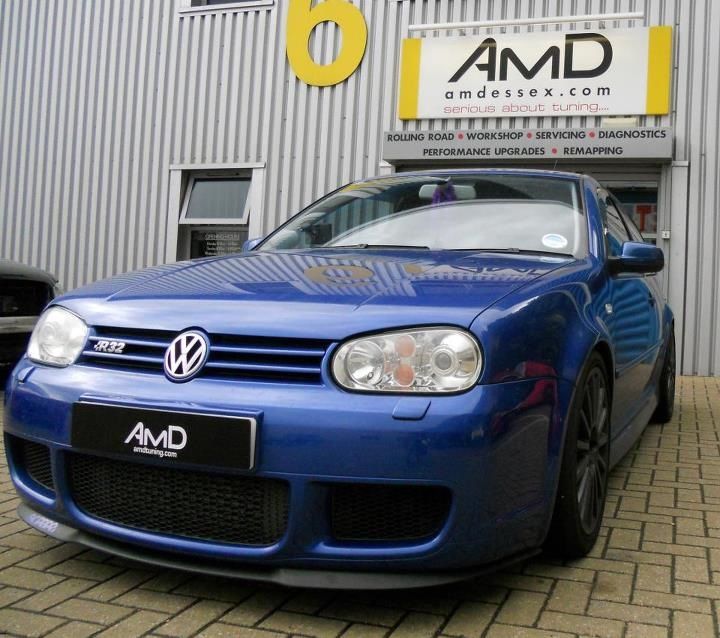 All Iphone Pictures, will upload some off camera soon. Photobucket is being slow
Thanks for looking, Joe.