Discussion Starter
·
#1
·
Hi , I'm selling my Bbs alloys as I've owned them over 6 months and they arnt gna be getting fitted anytime soon so someone else might as well enjoy them.
They are genuine BBS RC300 Concave Alloys , standard fitment of 5x120 however have been drilled by G23engineering to accommodate 5x100 as well. The wheels are 18x8.5 all round with an ET of 13, they have polished finished but as they've sat in my room for a while since buying them they've collected abit of dust hence the fairly dull looking pictures so could probably do with abit elbow grease to bring them back to their best. They are pretty much spotless if anything the only thing that maybe let's them down is a couple of the centre caps which as usual have corroded abit.
I've only ever fitted one wheel to the rear of my car to see how it'd look, but not tried a front, however I'd say with the offset being so low you'd most likely need spacers to clear big brakes.
I think that's about it , I've tried to be honest as possible and I'm gutted to sell after never even getting them on my car after buying them.
The wheels owe me £1650 , so I think a price of £1200 is fair.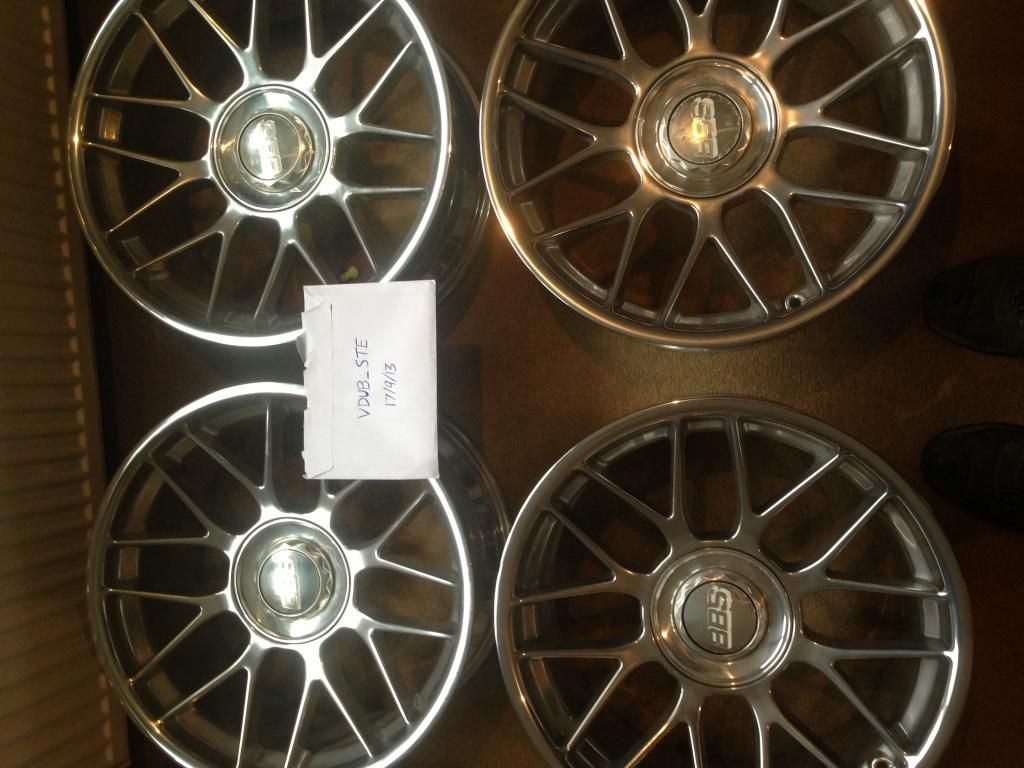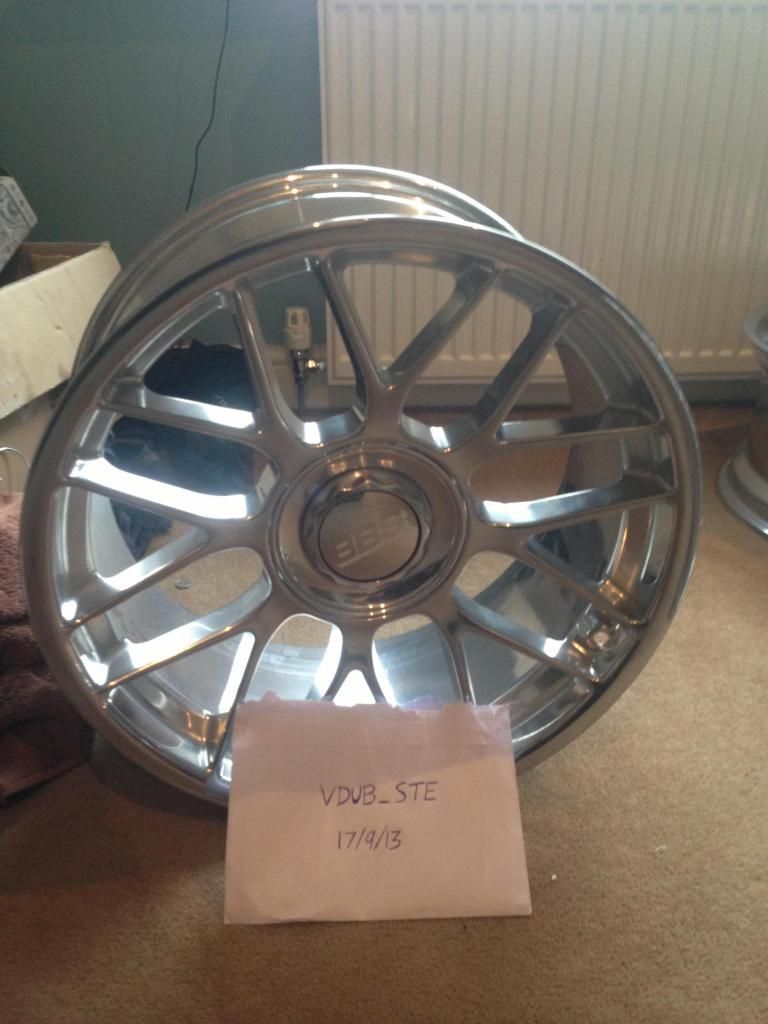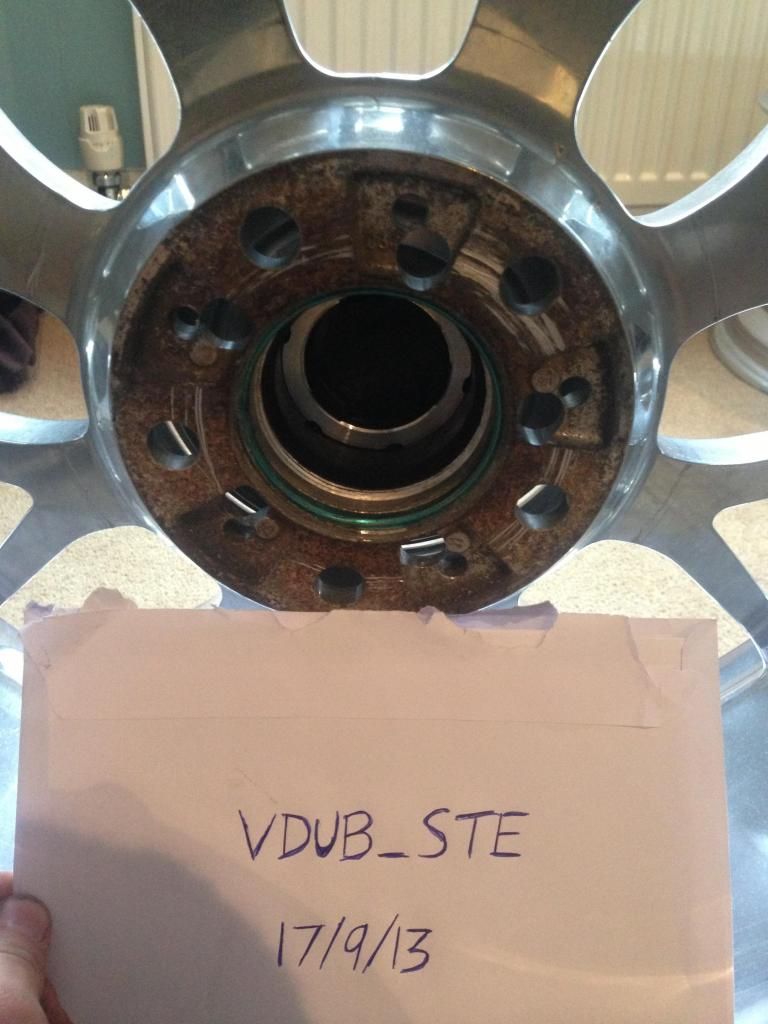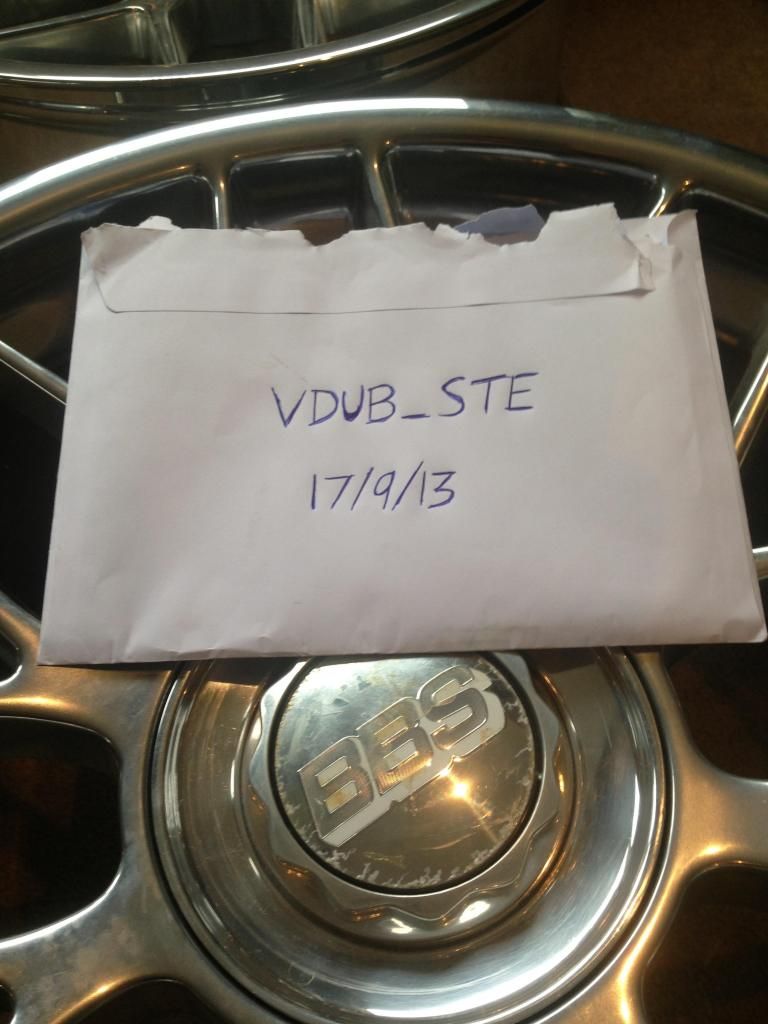 I apologise in advance for the pretty awful pictures if anybody needs further pictures or information give me a shout
Cheers
Ste