Discussion Starter
·
#1
·
Todays been one of the saddest days,
After finding out my Staffie Josh had a tumour of the liver on Wednesday. He went for a scan and surgery today.
Unfortunatly he had a massive liver tumour and secondaries so i made the decision he wasnt to be brought round as his quality of life had already started to suffer.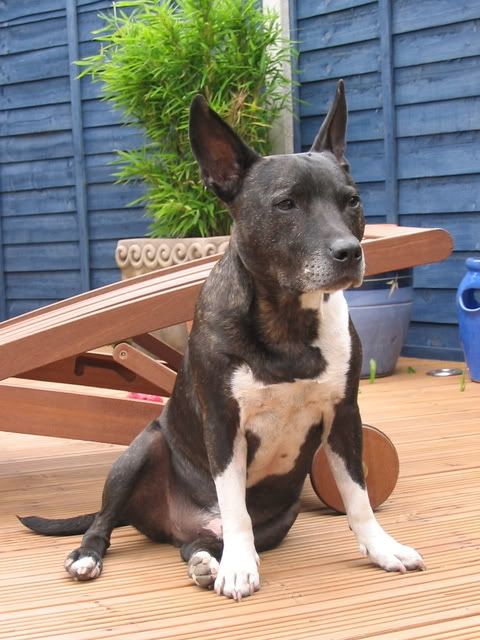 Rest in peace little man, i'll miss our car journeys to the beach and those big old ears of yours. You'll always have a special place in my heart, From the first day i held you as a pup till the last walk this morning 10 years on, you were truly mans best friend.
I must go as i'm in floods.