iPhone 5, 16GB on Vodafone.
Upgraded to this last year when released, but was never used as my phone is just used for business, and didnt want to ruin it.
Has since sat in the cupboard in the box, and never been used.
Box has been opened to test all is working, and check accesories are there, but never been activated etc.
As you would expect its boxed, with all original accessories, and in as new condition.
Looking for £325 delivered via Royal Mail Special Delivery.
Payment either Paypal Gift, Bank Transfer or Cash on Collection.
Please PM with any questions.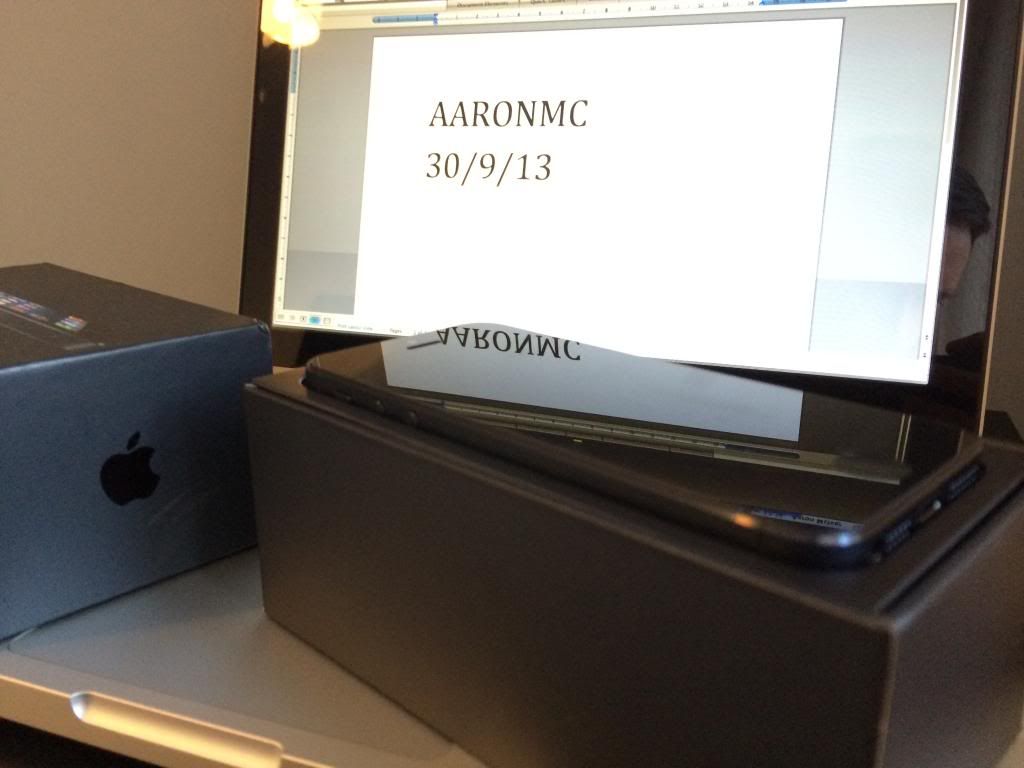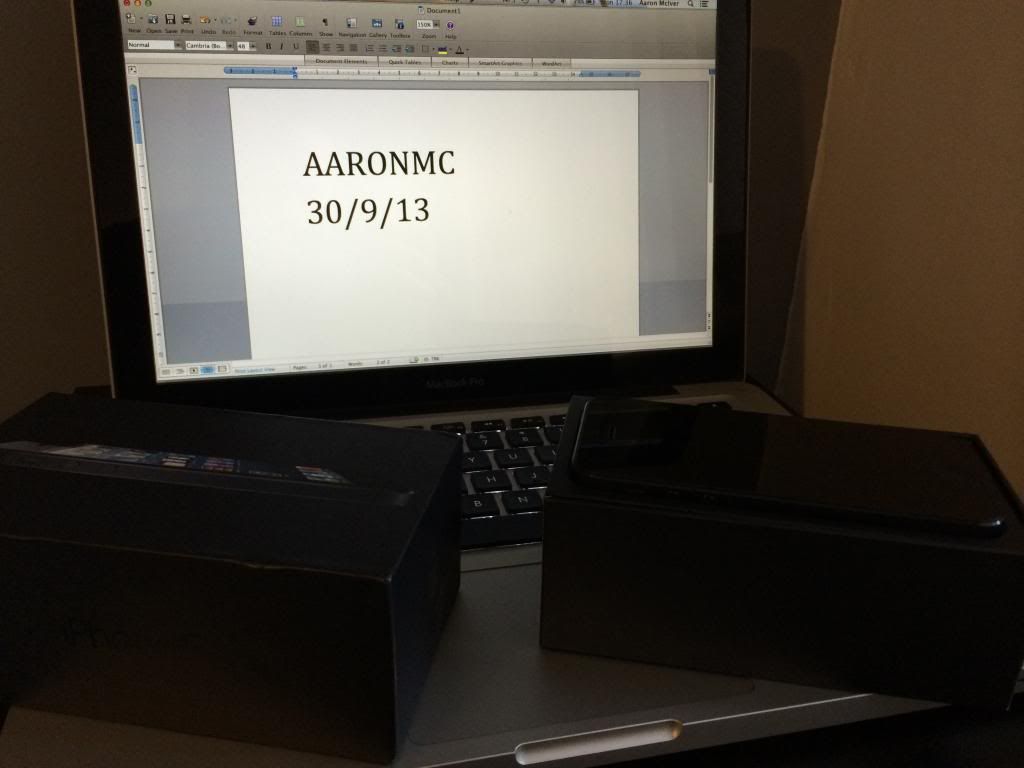 Not the best pics but you get the idea!