Discussion Starter
·
#1
·
Just wanted to share this with you if anyone has done like me and broken the bleed screw or anything else with their MK4 brake caliper.
As I said i broke my bleedscrew and tryed to drill the rest of it out with out much success.
Looking at used parts online I found two calipers for sale, totalt of 250£ each! (2250SEK)
Then did some more google time and found out that the Passat W8, BMW E38 750i and some Mercs AMG models uses the same caliper.
Back on searching for used parts I came over a Passat W8 caliper for only 30£! 1/8 of the price!
Only diffrence is the colour and a extra hole for mounting a brakeline bracket.
Since I was parting my other calipers, blasting and repainting them with RAL5002 marineblue paint (same as ATE uses originaly) the resault was spot on!
One thing! The Passat has calipers at placed on the backside of the disk, so left Passat caliper is right golf caliper.
Old vs. new finished blasted:
Old: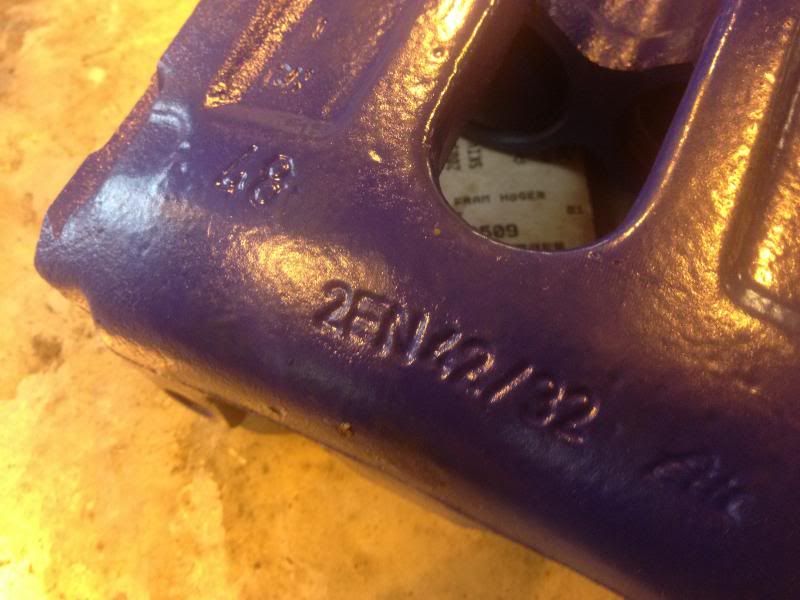 New from Passat W8: