Following on from this (
Link
) thread, here is the official for sale thread for the Side Skirt Protectors.
For Golf MK5 Protectors Please
CLICK HERE
The idea of the protectors is to cover the end of the side skirt often damaged by stones hitting the paint, these simply fit by removing the two Torx 20 screws in the end of the skirt and fitting the protectors on top using the two screws provided. an overhang has been added to the bottom giving it an OEM+ look.
I have two finishes available:
Satin Black (as per pictures)
Carbon Effect +
£2.00 to order
Price is
£25
for Satin Black,
£
27
For carbon effect which includes P&P and also 4 Torx 20 screws which replace the current screws in place.
A deposit of
£10
at least is required before your set will be made. (i will PM everyone interested for both payment details and delivery address)
Here are some better pictures, because i have removed mine for the template these are for illustration purposes just stuck over the screws just to show how they look, the protectors supplied fit a lot better than this. (on the bottom picture, tape has been used just to keep them together for postage):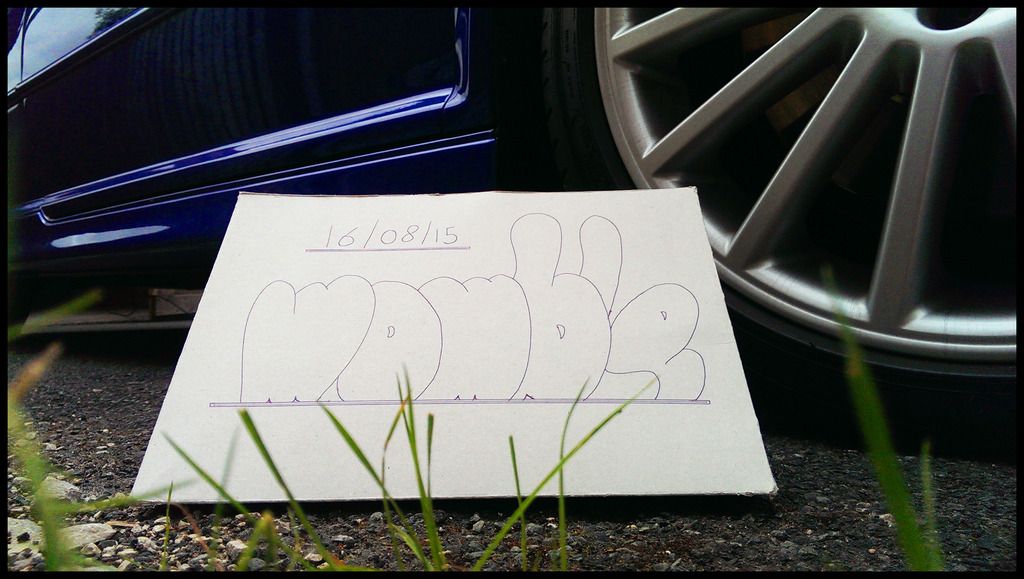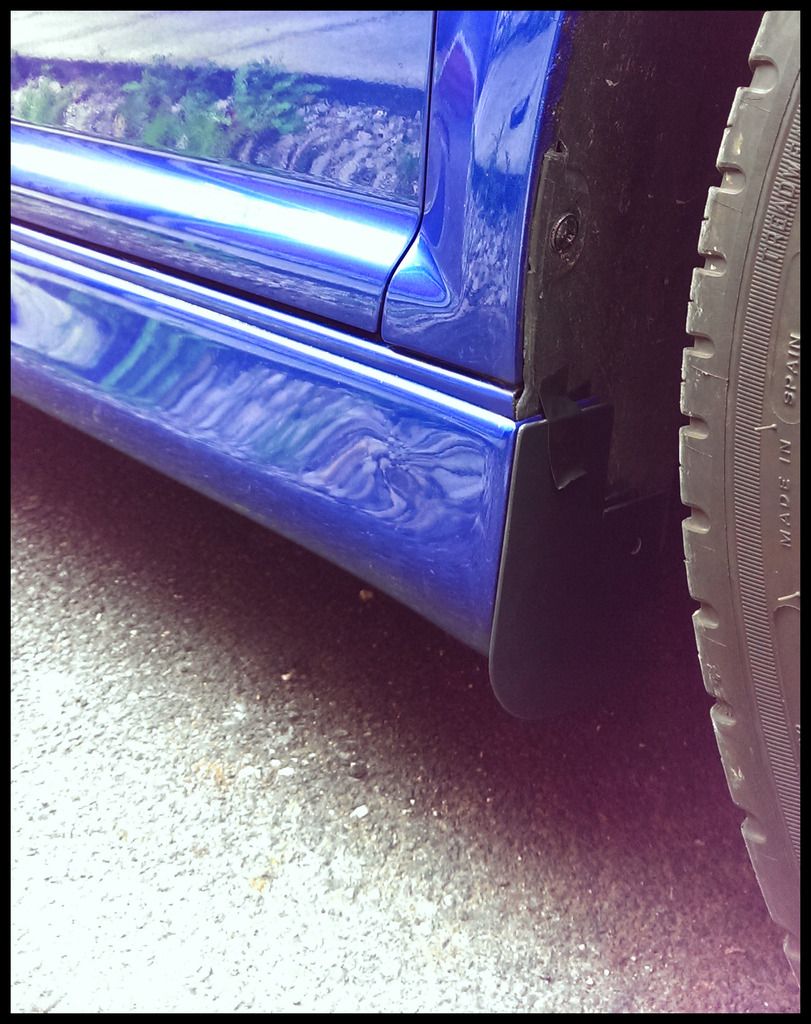 List of members interested:
- James32 - Paid
- WVW - Paid
- Gtifly - Posted 20/08/15
- Dolph999 Posted 20/08/15
- Vdub91 - Losted 20/08/15
- Saw - Posted 20/08/15
- -nino- (Possibly)
- Annavr6 - Posted 20/08/15
- DougalR - Paid
- JDC32 - PM Sent
- Usual Suspect - Posted 18/08/15
- Dodders- Posted 18/08/15
- Seanyb - Paid x2
- Bigmike2474 - Posted 20/08/15
- Steff - Posted 20/08/15
- Alfie93 - Posted 20/08/15
- MFH9130 - Posted 20/08/15
- Josh K - PM Sent
- Nigp007 - Paid
- B4DVW - Posted 20/08/15
- R32NATE - paid
- Craigy Mckool R32 - Pm sent
- Johns GTI3.2 - Paid
- Spatzy29 - Paid
- btfawcett123 - Pm sent
- MJVR6 - paid
- Big Steve Prince - Pm sent
- Shahoosir - Sent
- Monkfish/r32 - Sent
- Sflint - Sent
- DPmurphey1991 - Pm sent
- Doog12 - Pm sent
- taffyboy - Pm sent
- Marky PArky - Pm sent