Discussion Starter
·
#1
·
I did a search and can't find this mentioned, but today whilst working on my car I noticed a gash in the upper rad hose where it had been rubbing on the air channel guide.
The gap between the hose and plastic guide is very tight and I can only assume the combination of soft mounts and fast right handers bring the two together occassionally.
The abrasion is down to the cords, so it was only a matter of time before it burst.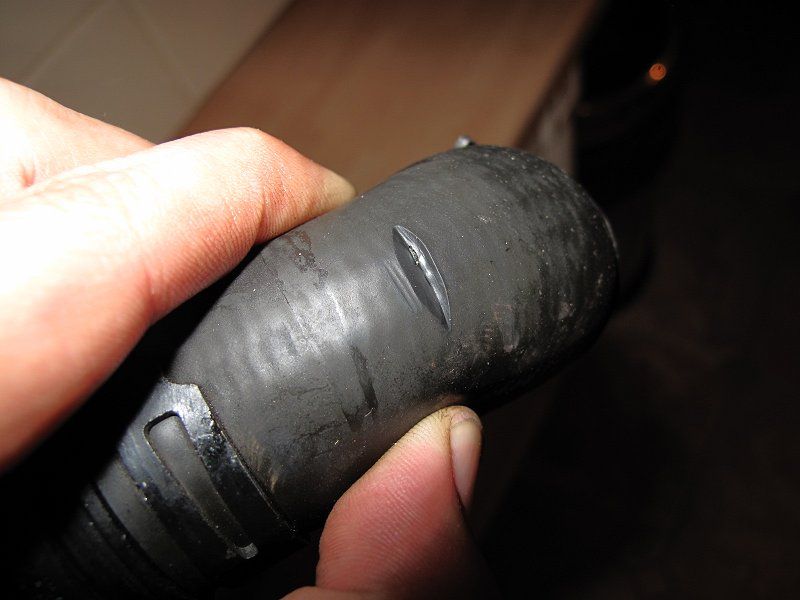 After fiting a new hose, I cut away some of the air channel guide to give more clearance. Just something to check next time you're in the area!