Hi
I have a few parts which are no longer part of my plans which are taking up room and collecting dust. Prices do not include postage but can be arranged. Collection preferred on larger items as I know how couriers work. Payment by bank transfer or Paypal as a gift.........
Haldex Remote Switch and wireless box...... Still need to buy the controller
Purchased from another member on here and has never been used
SOLD
4 x 235 x 35/ 19 Vredestein_Ultrac_Sessanta
Currently on Camskills at £145 each
Looking for £120 each so £480 for 4 delivered. Currently fitted to my OZ's but will be removed. Purchased a year ago and have never been driven on.......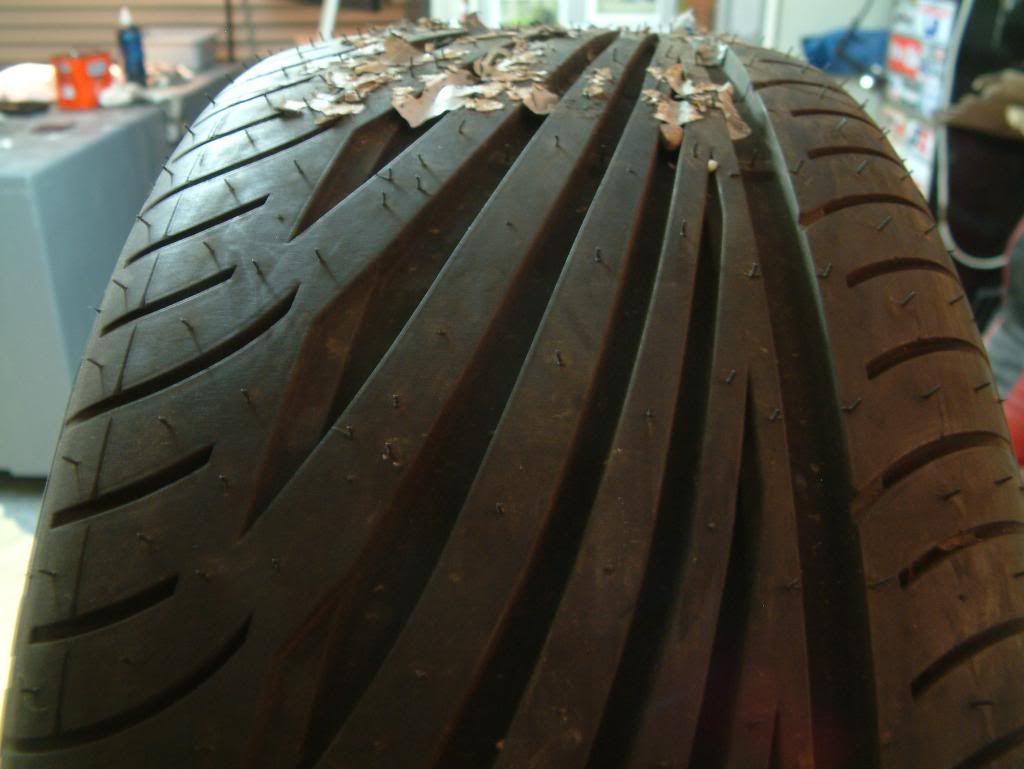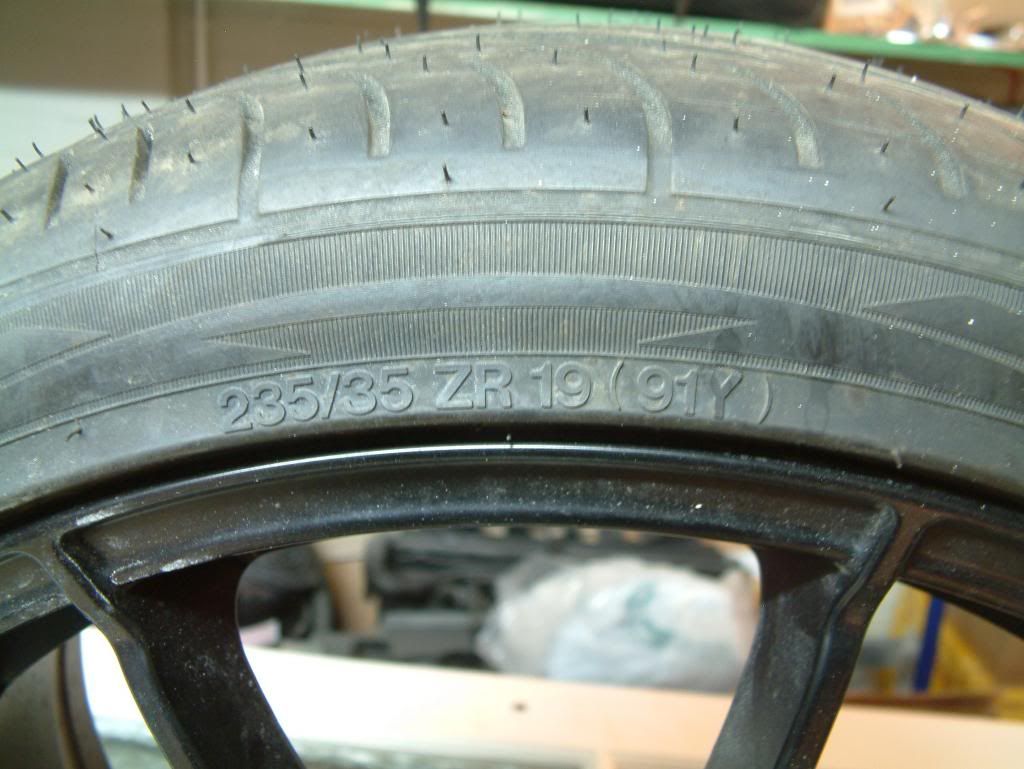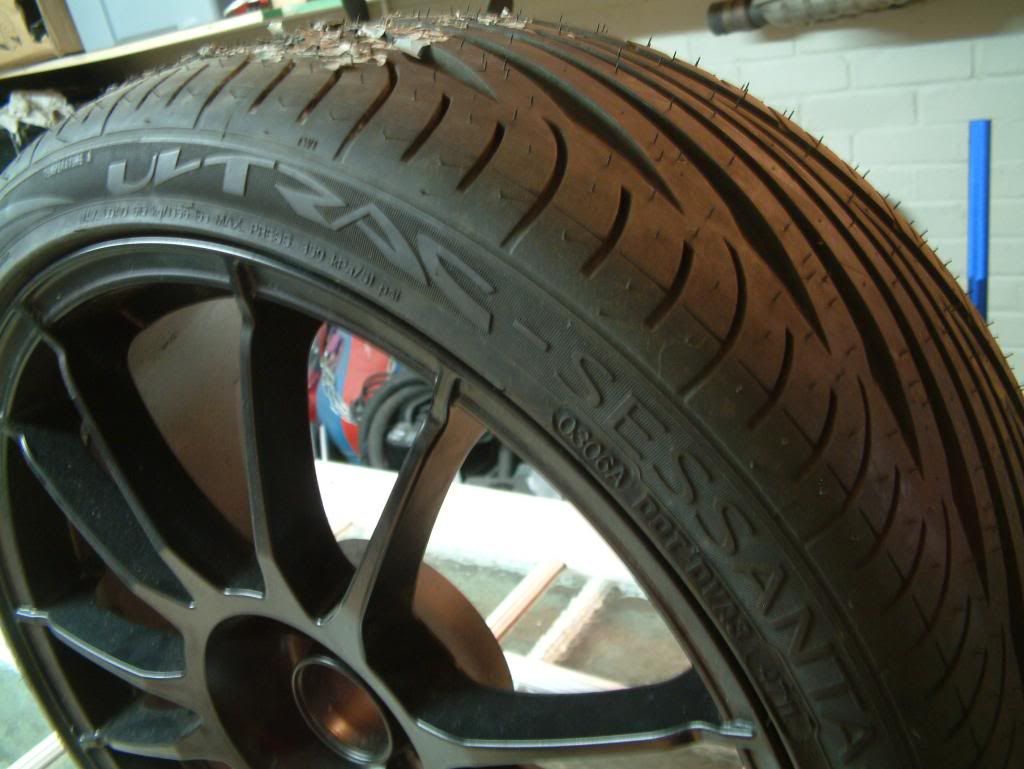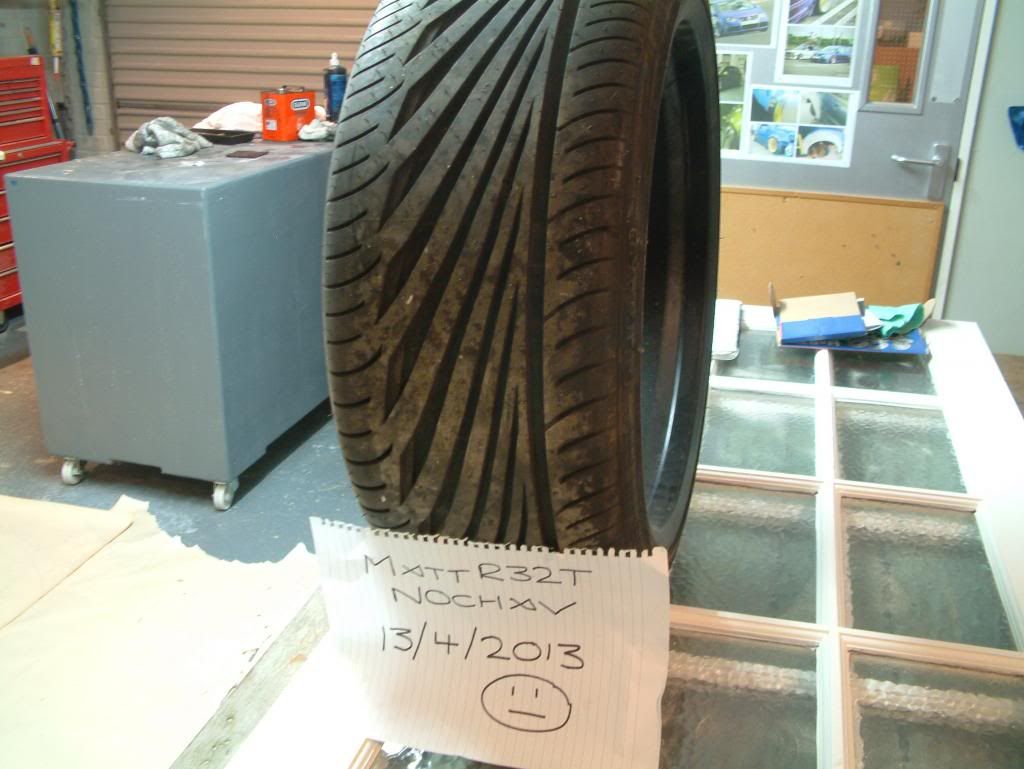 Liquid Gauge.... All info here racediagnostics.com/
£170 delivered. Never used inc all codes and 22 page instruction booklet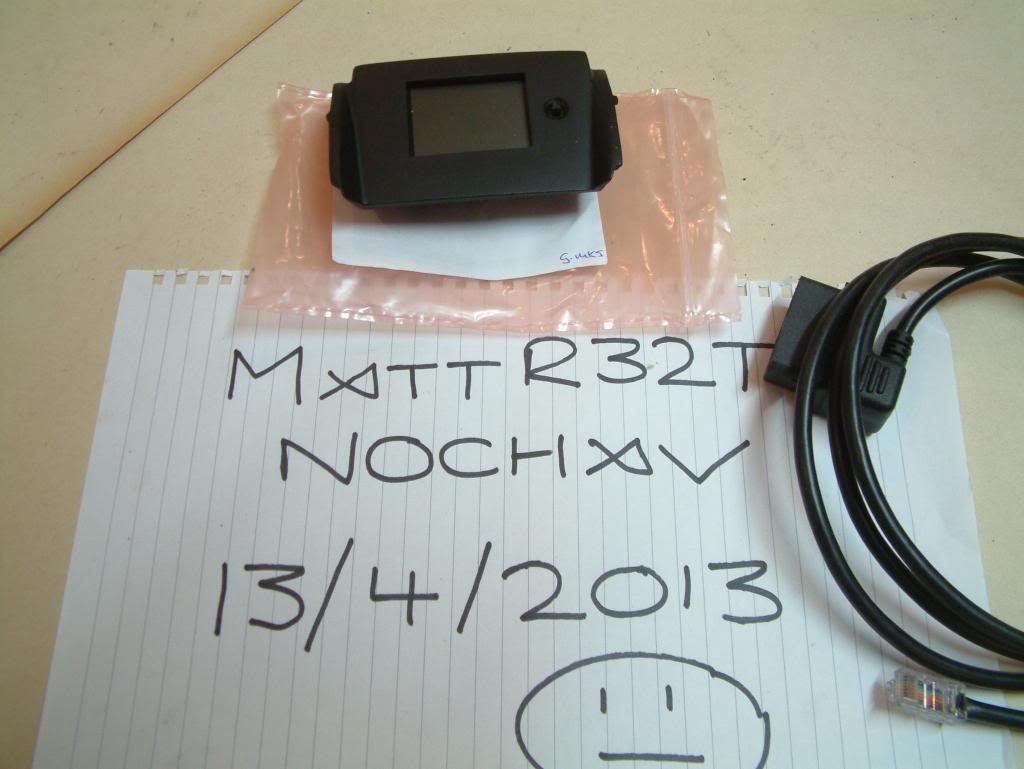 JL Audio amp control cable. HD-RLC £15.00 posted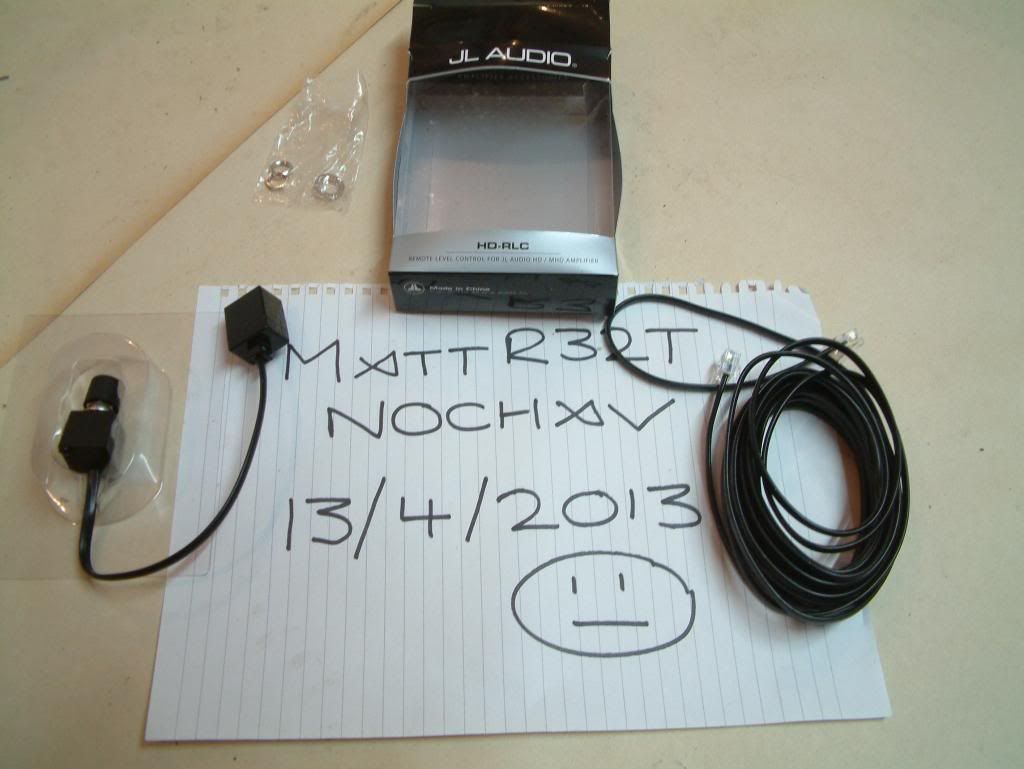 Any further info required feel free to ask
Matt