Mk5 R32/ edition 30 genuine factory tinted cherry tail lights
I have modded/ removed the fog lense and fitted a chrome bulb to get a symmetrical look.
Excellent condition and now sold.
I realised I took a picture without the username before wrapping them up so here they are ready to go!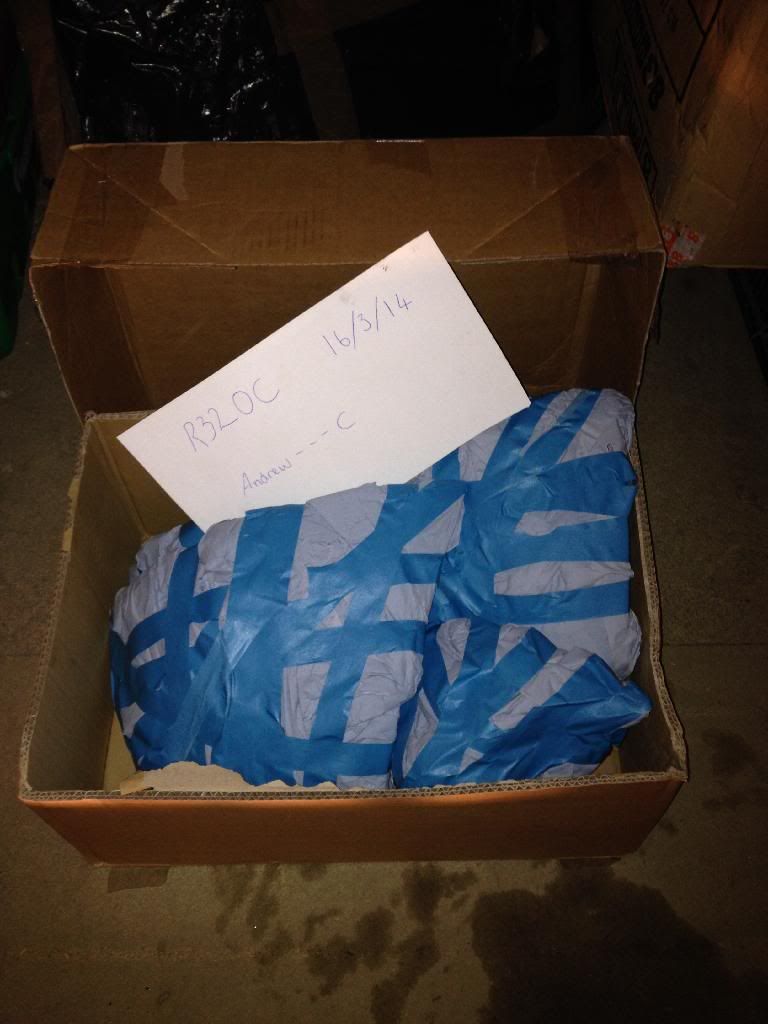 I'd appreciate it of any R32oc members would put any other mk5 owners in this direction if they are looking for a set as I'm not on many forums
Thanks for looking.