·
.:R32OC Site Contributor
Discussion Starter
·
#1
·
Just got my car back from the first stage of my install. Things left to do are...
-Glass cover over the amp, plus LED of some sought to illuminate the amp.
-Hook up head unit to the steering wheel controls.
-Custom flush fit fascia for head unit.
-Sort out the EQ, cross over and amp once the speakers have worn in a bit.
System is:
Alpine IVA-W202R Screen
Alpine NVE-N099P Sat Nav
Alpine KCE-300BT Bluetooth Adaptor
Alpine iPod Connection
JL ZR650-CSi Components
JL 10W3v3/4 Sub
JL 450/4 Amp
Dynomat sound deadening in front doors.
Custom amp box, custom sub box and custom speaker pods for the components.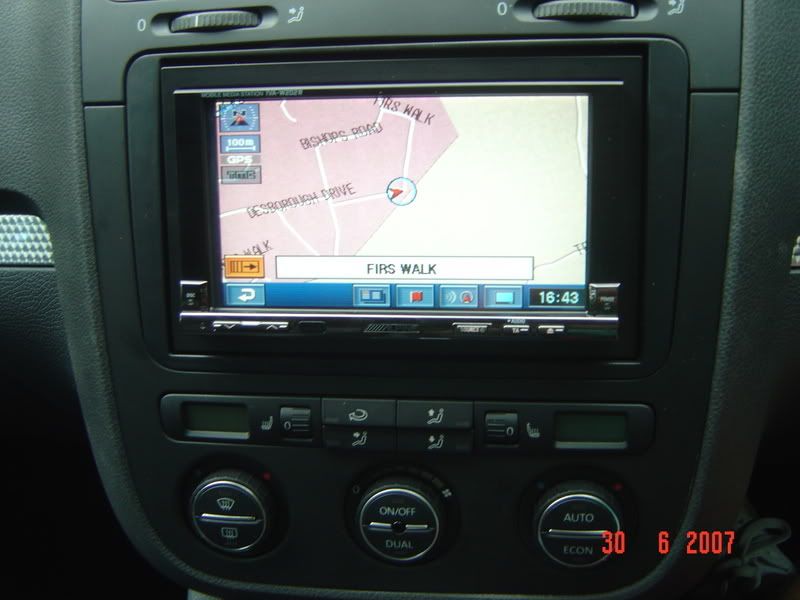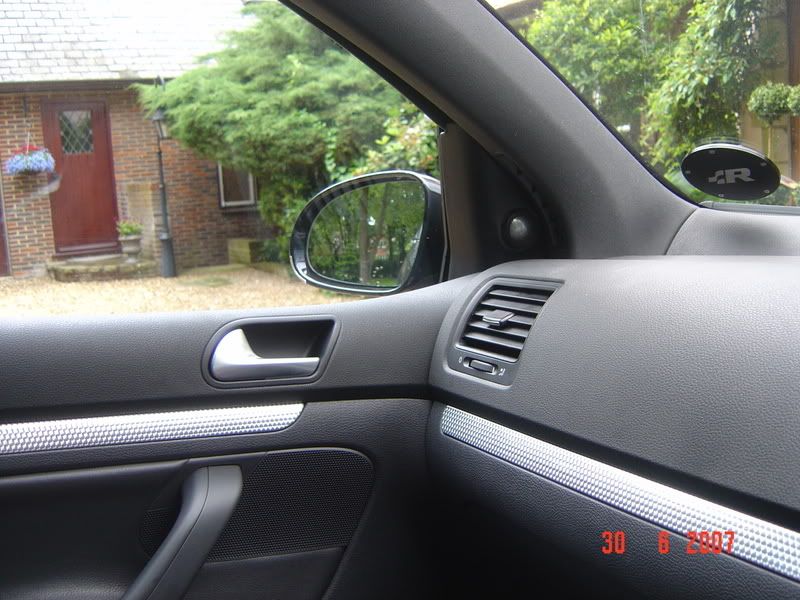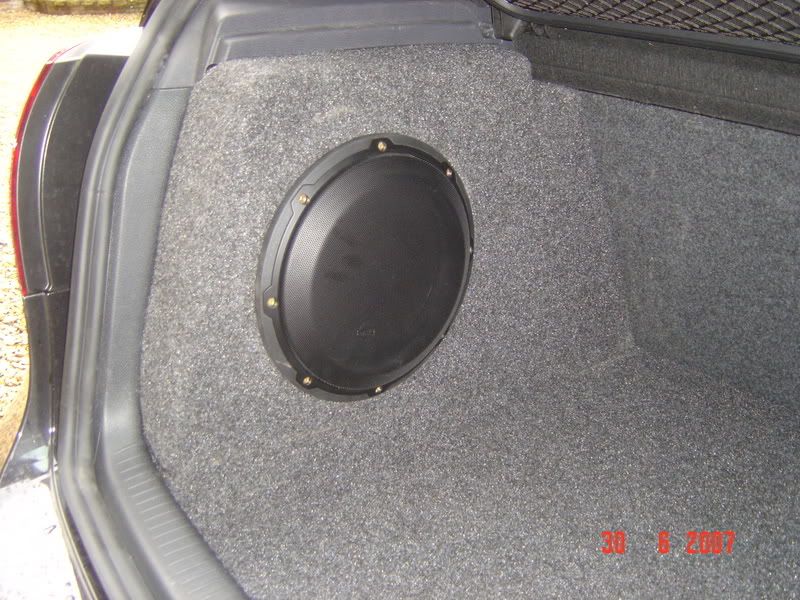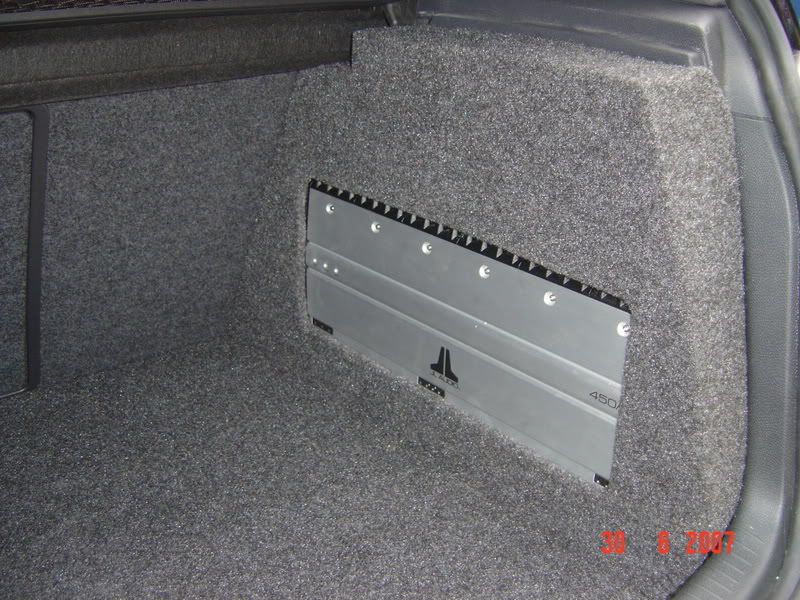 Very happy with it.