Discussion Starter
·
#1
·
Hi, sorry about the first post being a for sale thread, but it is what it is
Looking for a trade for a DBP/Tornado red MK4 R32..
Last of the line Late 1996 N reg Audi S2 coupe ABY in a rare Lifestyle aqua metallic green of which only a handful were made around the world let alone in the UK. Stands out really nicely when polished, looks different depending on lighting.
After 5 years of ownership I regretfully put this future classic up for sale as I simply do not use it enough.
The good bits:
-Tax and MOT
-125k miles with paperwork and HPI clear
-Heated cream leather
-Sunroof+ A/C
-Clifford alarm
-16" Avus alloys
-Roose motorsport coolant kit
-Modified airbox with K&N airfiler
-Homefries Generic Chip
-Custom straight through Scorpion exhaust with no cats.. Sounds like a 5 cylinder 20vt should, which means there's not much below a V8 that sounds as good.
Just replaced the following within the last 2 months or so:
-Wishbones
-Steering arms
-Polybushes
-Tie rod ends
-Drop links
-Front Pagid disks and pads
-Rear pads
-Instrument cluster and aux gauge bulbs replaced.
-No rust on wings
The not so good:
Every car has them, this is still a 17 year old car..
-Passenger seat has started to lose its colour on the inside as you can see in the pics.
- Washer jets have seen better days before the dog tasted them
-General chip stone marks on the front end as you'd expect.
Looking at all the other s2's on for sale right now, they're either a bit cheaper but have been sitting for a long time which does them no favours and will require work before they are good for the road, or others that are priced too high.
With that in mind and with all the work that the new owner will NOT have to do
I believe I've priced this accordingly at £4799 or nearest offer for a genuine car.
The S8 avus wheels and spacers are not part of the sale but can be negotiated.
Number plate is not included, just waiting for the log book to return
Please contact 07828748518
Any questions please pm or call me and I'll get back to you.
More pics on the pistonheads advert :
http://www.pistonhea....uattro/1539055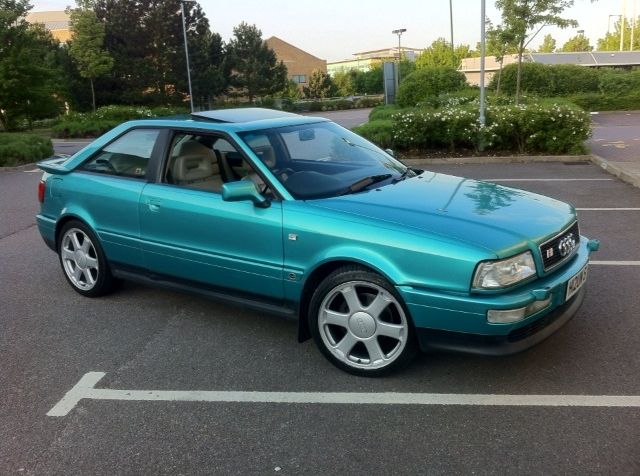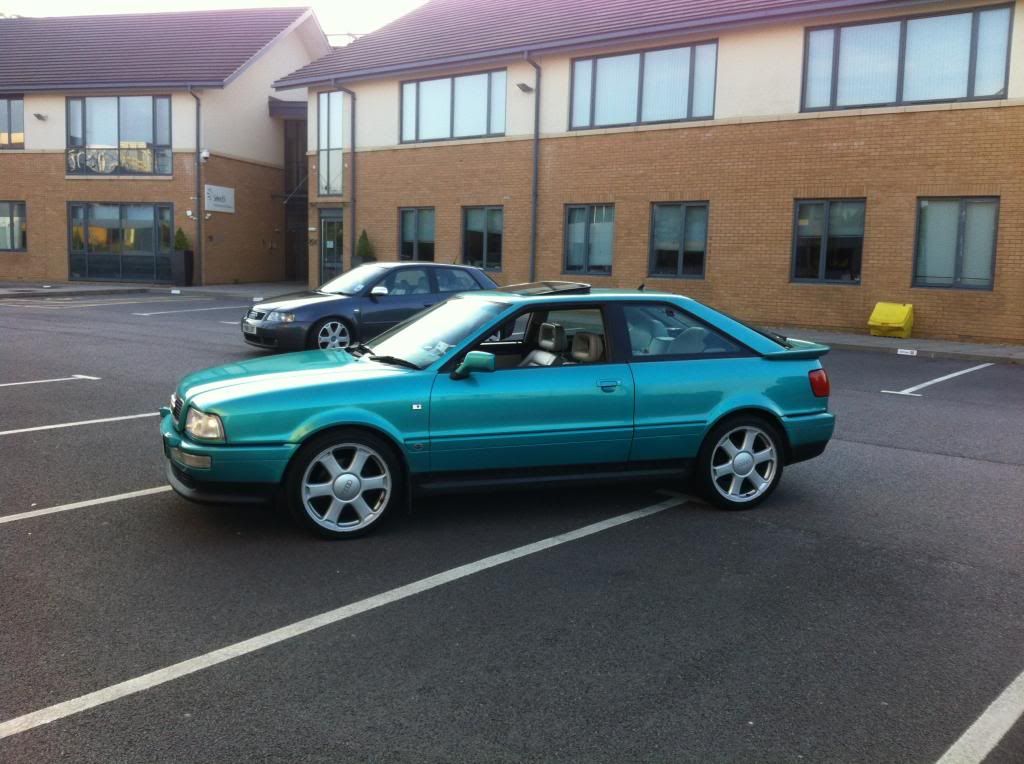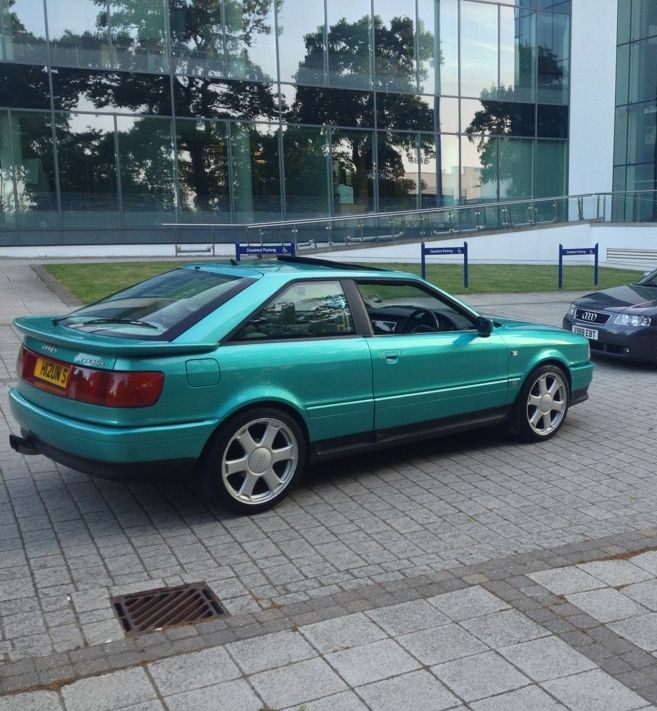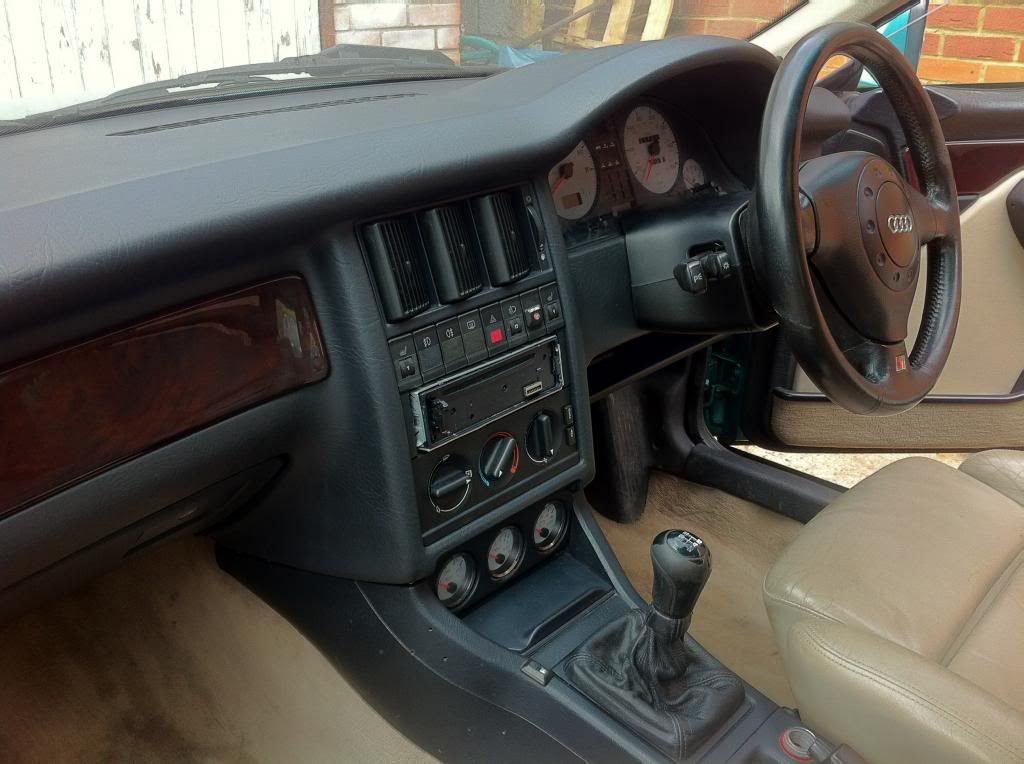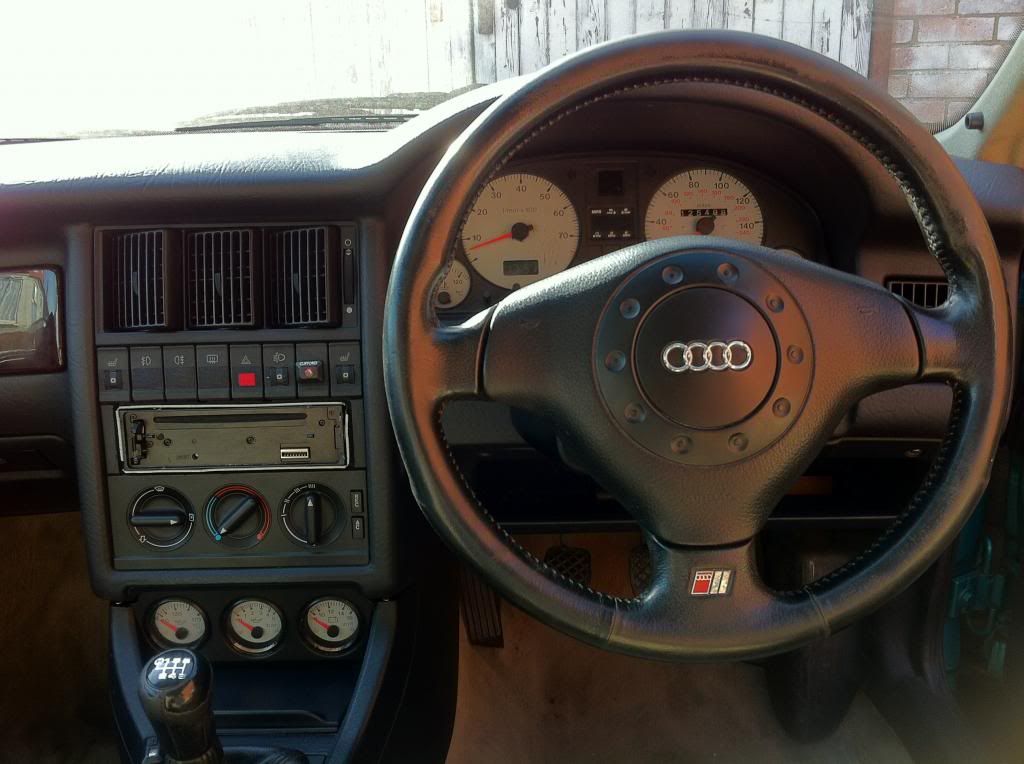 Thanks for looking