Well after some very careful consideration ive decided to build myself an RC track. It was prompted by Bob's Concord thread vid.
The story behind it all was that about 15 years ago i used to race for a club and was sponsored to race by that club at events. My car was a Losi xxx, the best money could by in that time and was worth 1k, it was fitted with everything back then, you could not buy better at that time! Like all things i lost interest when i discovered girls and beer so that was that lol!!
Here it is below (stock photo)
Anyways, i am now starting to build my own proper race track for myself and ANYONE else in the Cornwall area that wants to come along and have some fun. Im in the process of talking to a few local clubs to get them involved for a monthly meet starting from spring 2014, at the mo its going very well with a lot of interest.
So here's where it stands at the mo. Below are some track designs that i'm thinking of, im not 100% yet but im going to take the best bits from a few. Ive got a digger and JCB so in theory this isn't really going to cost that much to build. The Rostrum will be the most costly, the rest of it is just shifting earth from one place to another.
Here are my track thoughts.
The very bottom pics are where its going to be built.
I'm just trying to relive my youth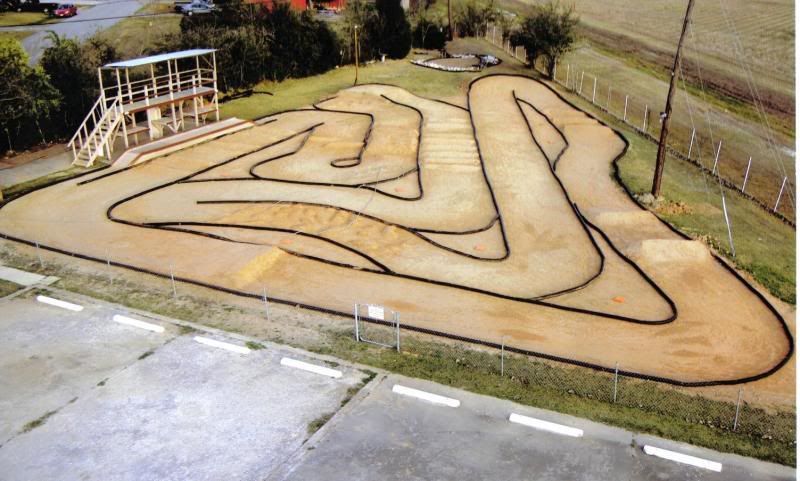 Here is where its being built
If anyone on here is into this sport then your more than welcome to come and race yours once its finished