Discussion Starter
·
#1
·
After much debating, am going to sell my original R32 wheels. I wont put them back on the car (from previous experience with cars for which I have bought aftermarket rims I never put them back on the car) and I could use the cash.
They are fitted with Dunlop Sport 9000 tyres, each has 3-4 mm tread on them. The alloys are in good condition, only the Rt rear has a superficial scuff on it about 4-5cm long on the border of the rim.
Some far away pics here from the VAG meet.(I know you cant see much of the alloys on these, you will just have to trust me!) Mine is the silver Mk4 on the end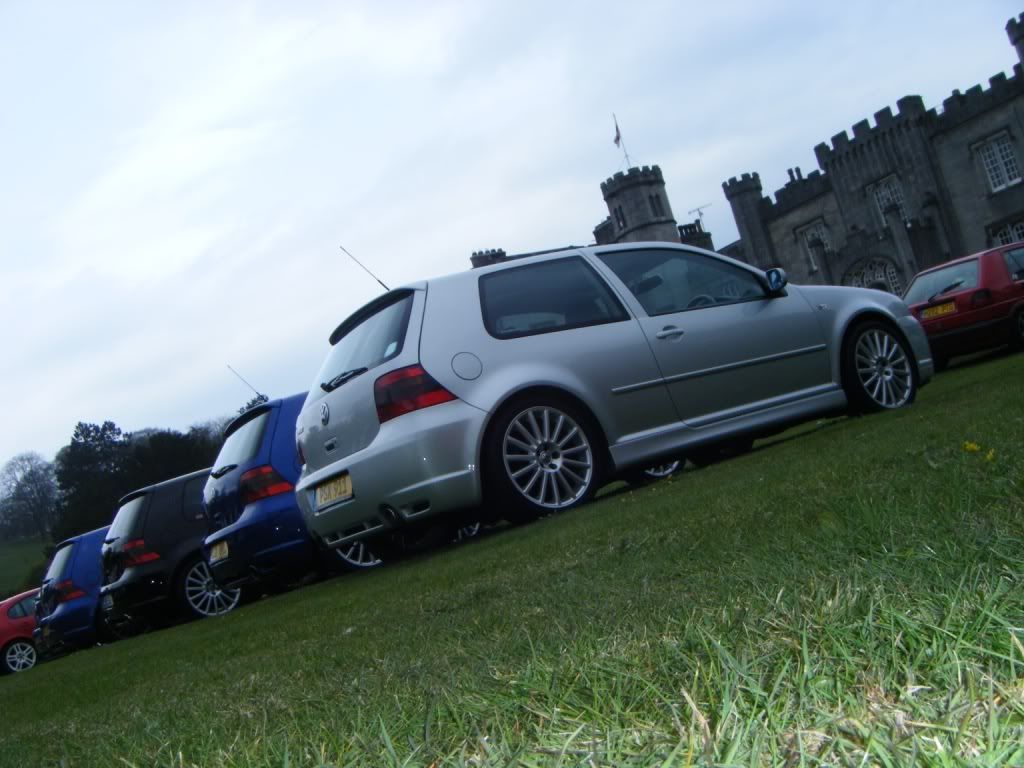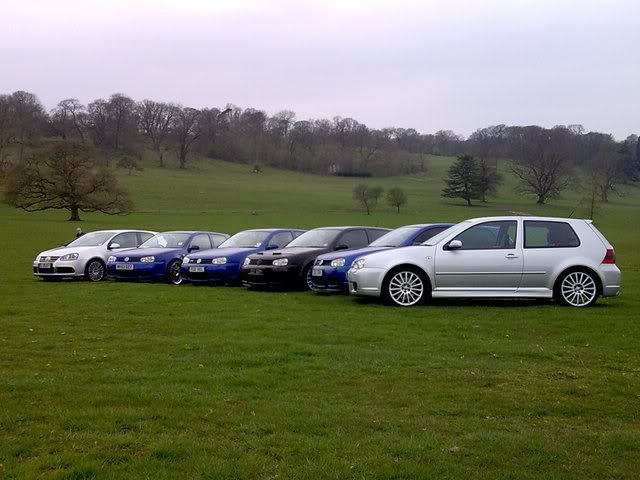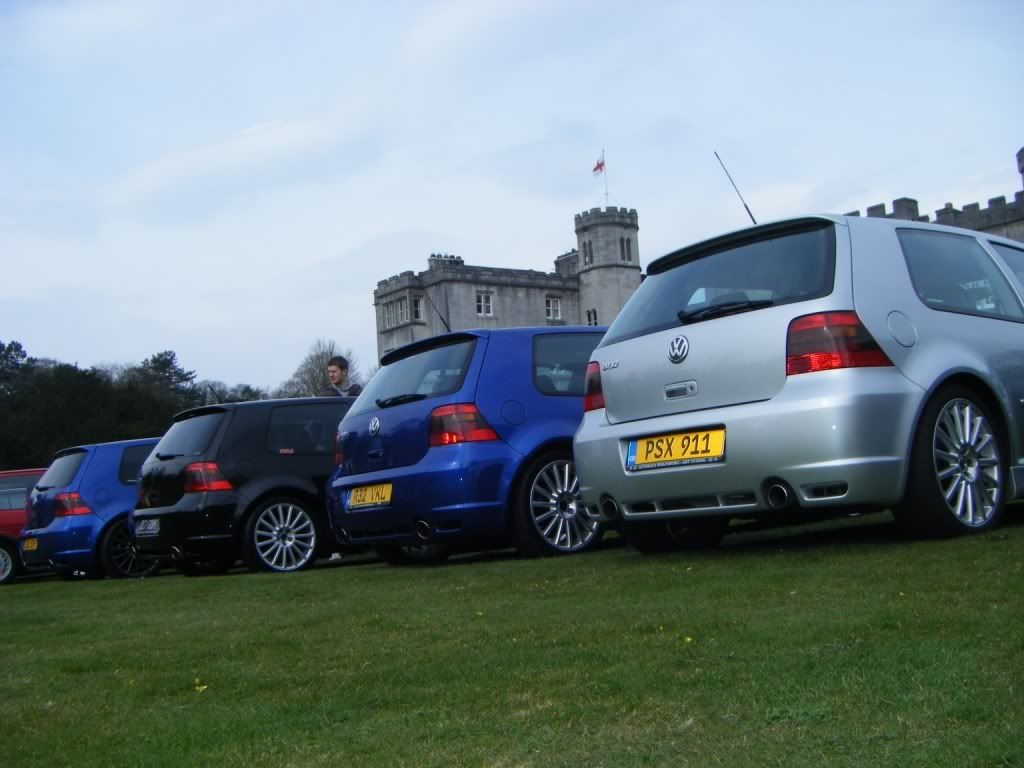 What do you guys reckon?? £700 (as they have usable tyres on)?