Discussion Starter
·
#1
·
After building and owning the R32T for sometime and loving the 3.2 VR6 engine in turbo form, i always had the idea to putting 4 motion running gear and 3.2 VR6 turbo lump in a Polo 9N. I have been collecting parts for years primarily for the project and spares for the golf. After VW motorsport released the WRC back in 2011, I thought now look at them arches that is awesome! So the original idea evolved to the Polo 6R.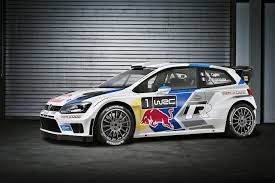 I started looking for a damaged 3 door 6R as a project base but at the time they were well out of my budget. A few years on, in October 2013 I acquired a Polo 6R 3 door in white with front end CAT D damage. This ticked a lot of boxes for the build and was at a reasonable price.
The initial build was delayed as i was struggling for workshop space and did not wish to leave the R32 outside through the winter. So next few months was spent building a workshop.
In the meantime managed to find a replica WRC bodypanels.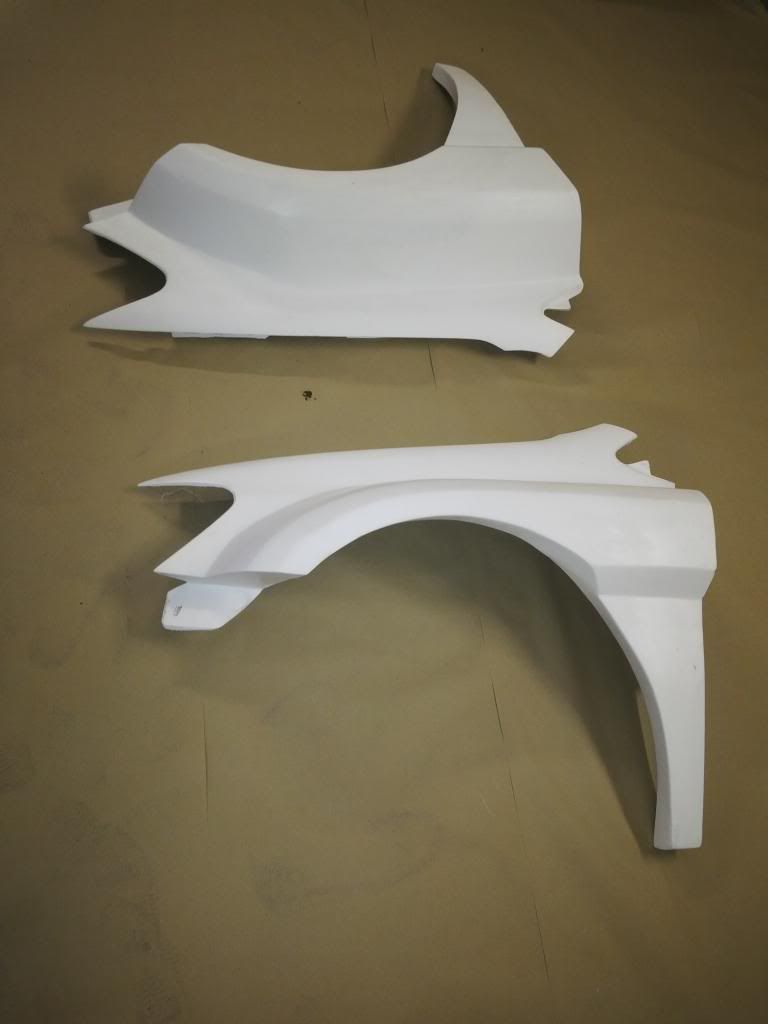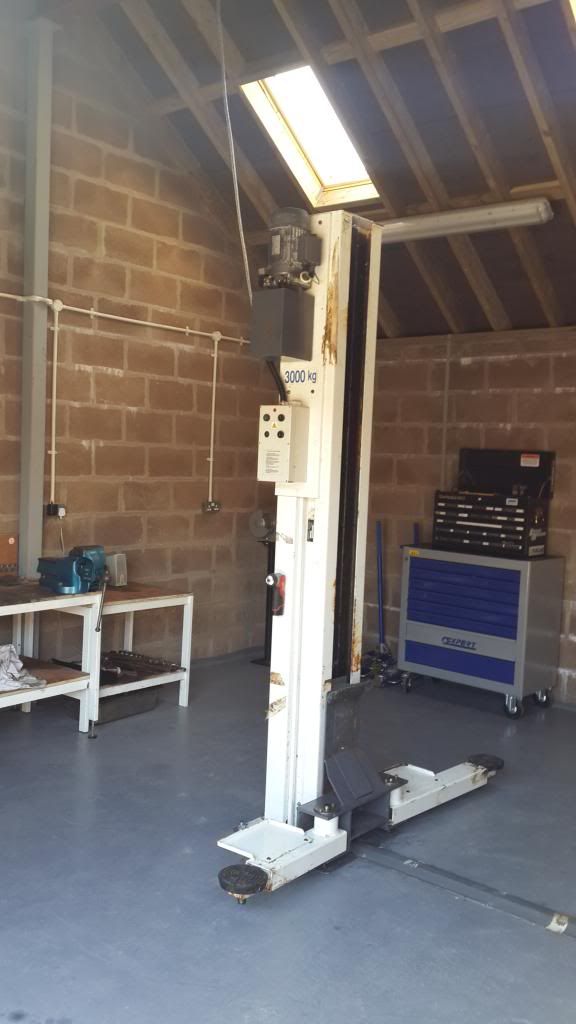 Workshop finally finished the Polo came in out the rain to be stripped down.
Shell is pretty much stripped down and under going the chop now.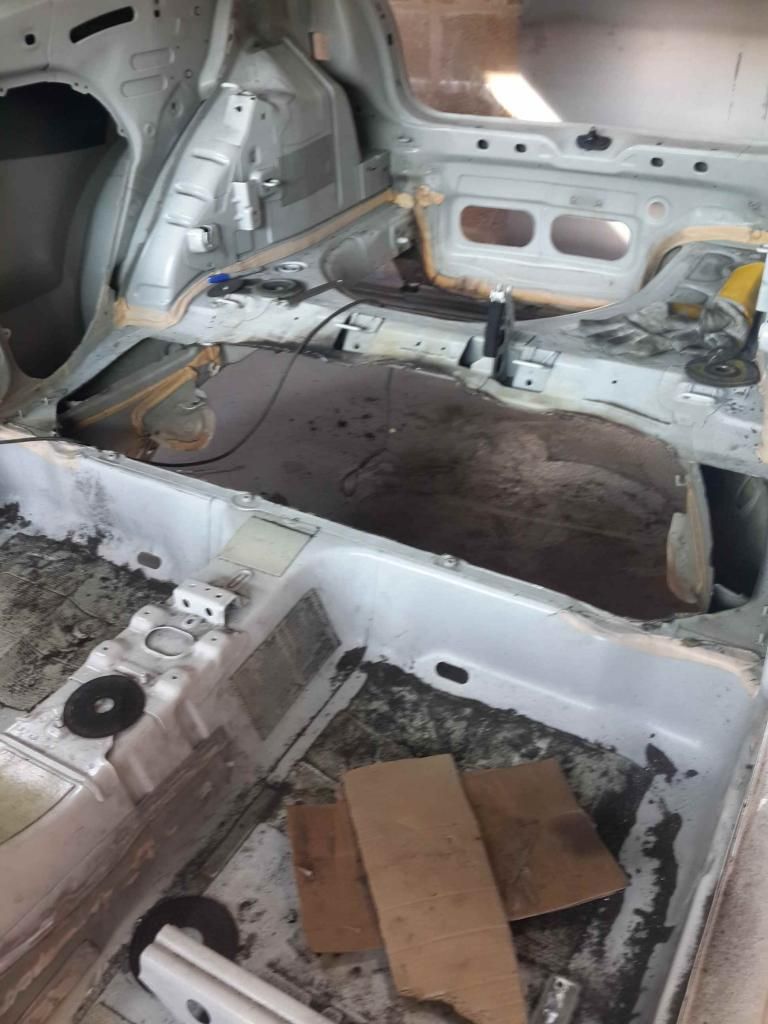 Waiting to get the R32 back from the painters so i can get some measurements to progress with the front subframe and engine mounts, then it will be onto the tunnel.
Had to offer up a few panels to see what it looks like.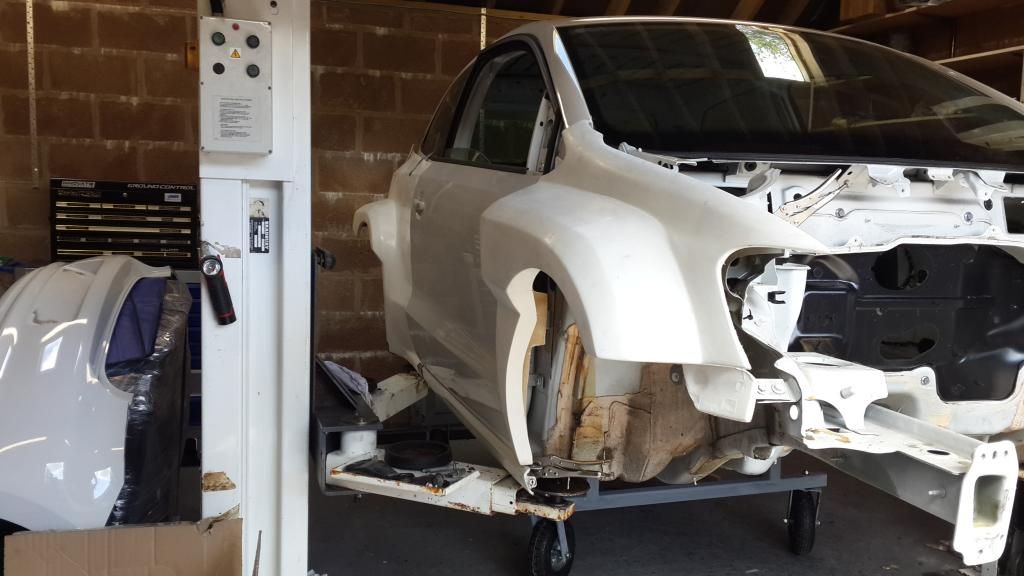 test fit of seats, plan to move them right back into the passenger foot well the same as WRC car to get the weight to the rear on the car. This will push the main hoop of the roll cage back away from the b pillar to clear the seats.