Price £6500 due to needing road tax and so many time wasters dreaming....
Loads of calls and texts emails but not one viewing.
Right you may have seen this for sale a few months ago, I had loads of interest and one guy that
Seemed extremely genuine,I thought it had sold, anyway that's life, I've been finding the discussion really hard, as I have just spent a fortune on getting the car painted,
as their was a fault with the laquar On a few panels, due to poor vw paint!!!!!!
So in the end the body shop advised me to do the job right both sides needed painting,
but Im a very fussy guy so ended up getting the hole car done again to get rid of any stone chips or light scratches, the only part not painted was the back bumper, but that was totally un marked so didn't see the point and the colour match is fantastic,
I took the car to a very expensive very high standard body shop that have restored plenty of
My mk2 golfs in the past, the cars they paint on a daily basis are jags astin martins porsche.
Tornado red one of 44 bought into uk
95k on clock but it drives like its done 20k
3 previous keepers from new
Oct months MOT
no months tax
Two keys
Full service history with loads of paper work and receipts
Half leather black heated front seats the interior is mint with no wear At all really spotless
Xenon headlights with washers
DVD head unit
Recent work disks and pads all round new track rod ends and bushes cost of £740
All four tyres fairly new with loads of tread
The previous owner had spend a fortune on a new steering rack was fitted by vw.
This car drives faultlessly and goes very well indeed with no knocks or rattles,
I can not express enough how nice this car drives and how clean it is.
I know the 1st person to view and drive will buy, if I had a spare garage I would just keep it,
But I already have a a couple of mk2 golfs that I hardley ever get to drive.
Genuine interest only please call 07751213073
The car is located in west sussex po21 post code.
I have tried getting some photos this eve it was very sunny and I'm not great with a camera.
I may be doing a swap for a mk5 Tdi guess will just see what happens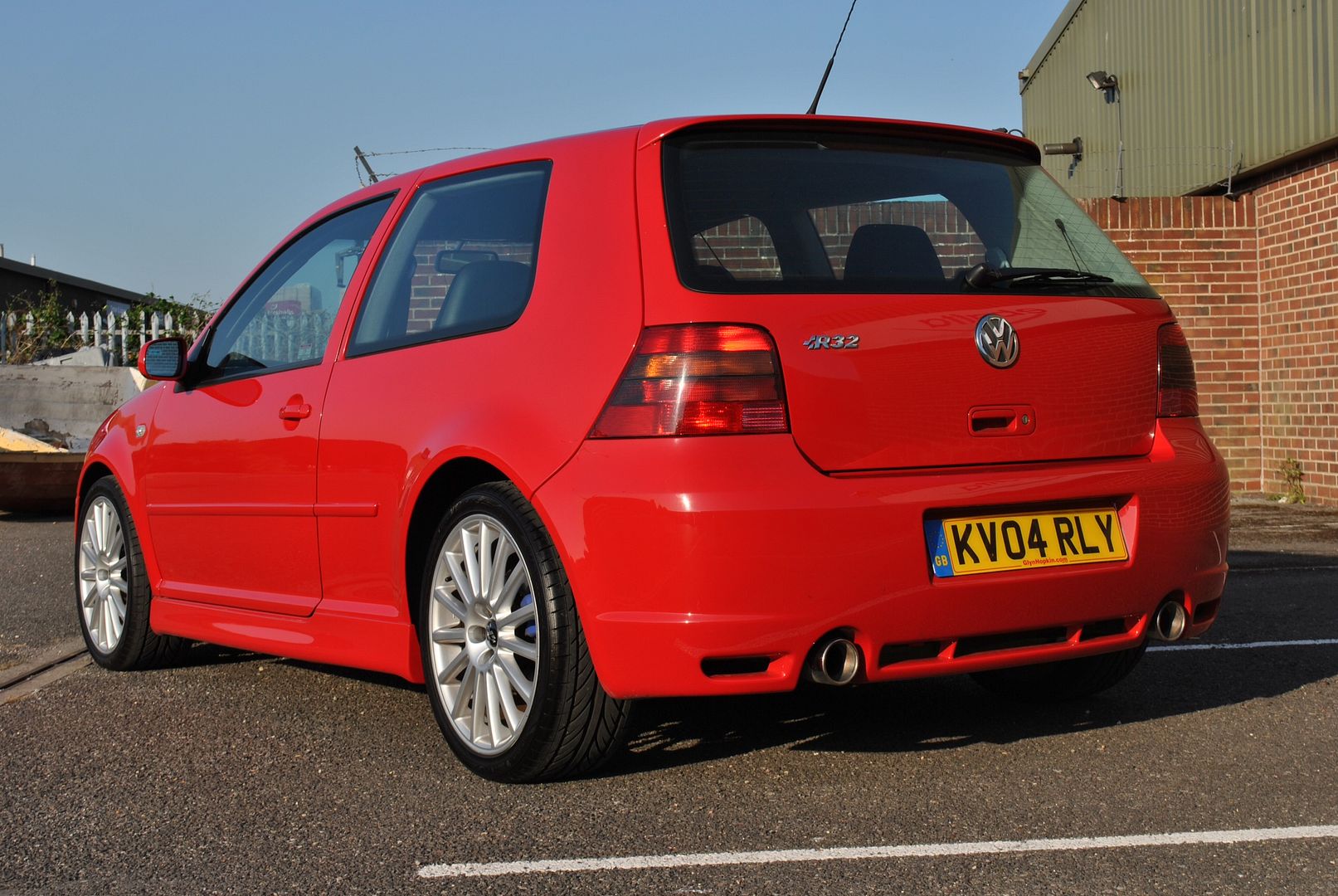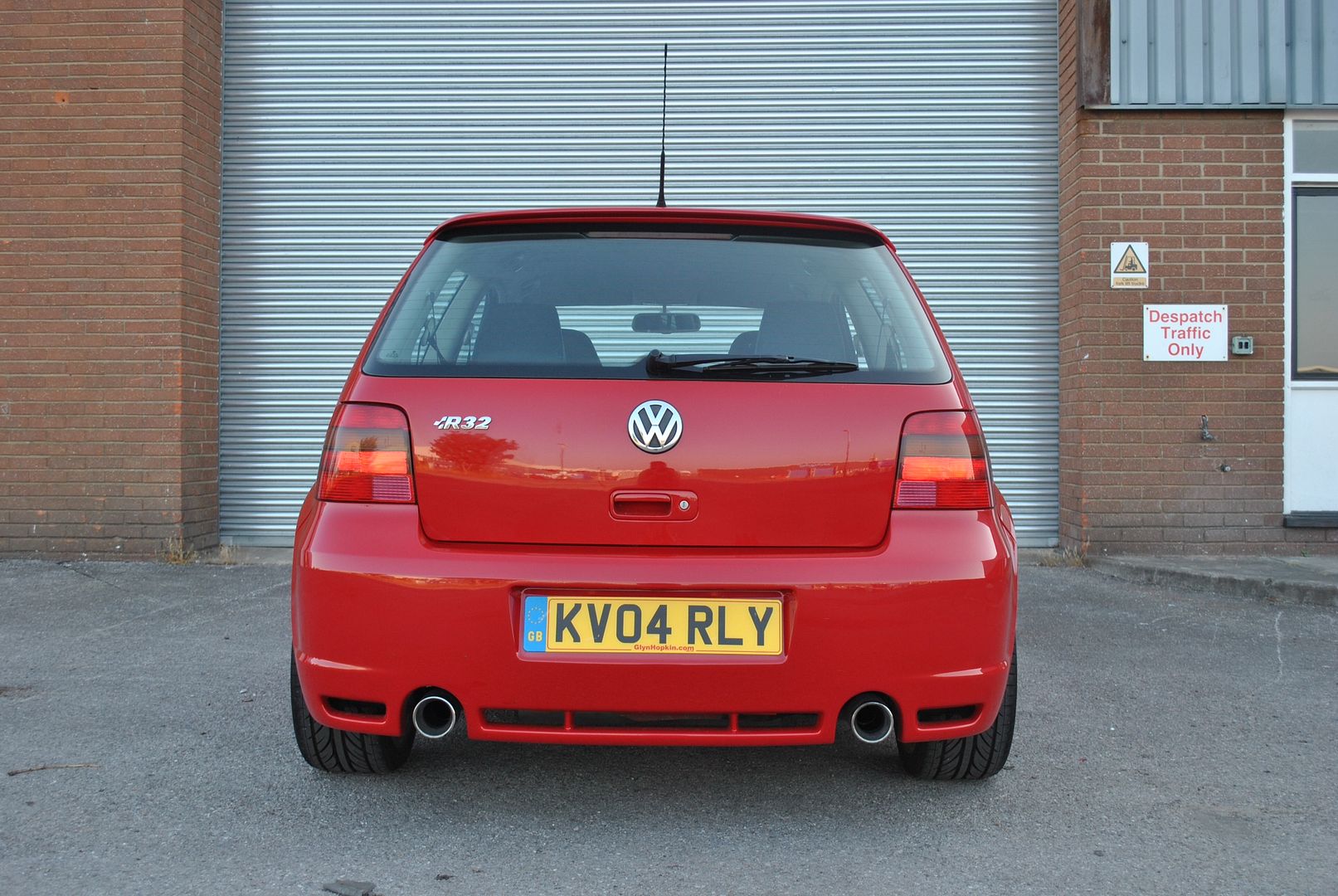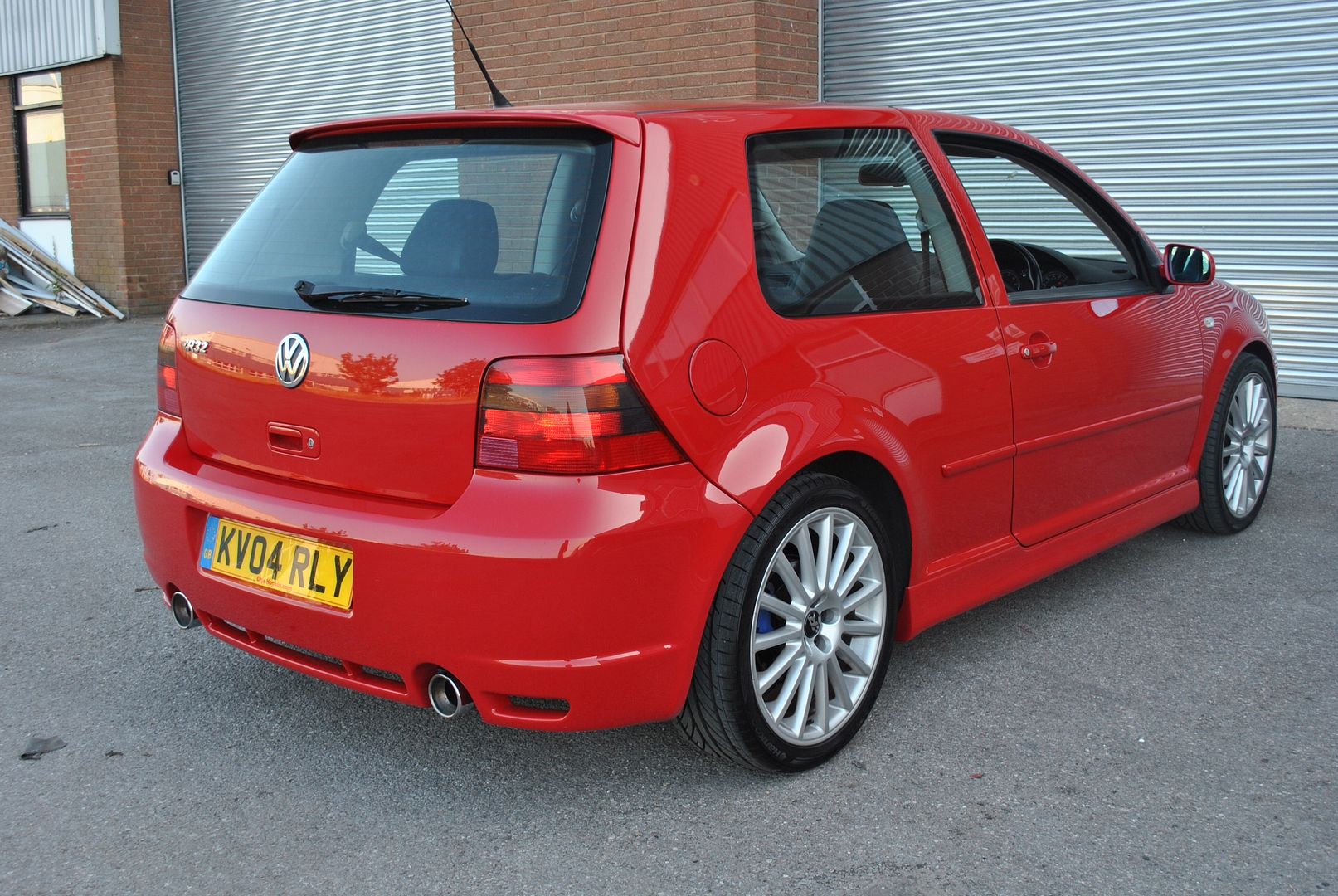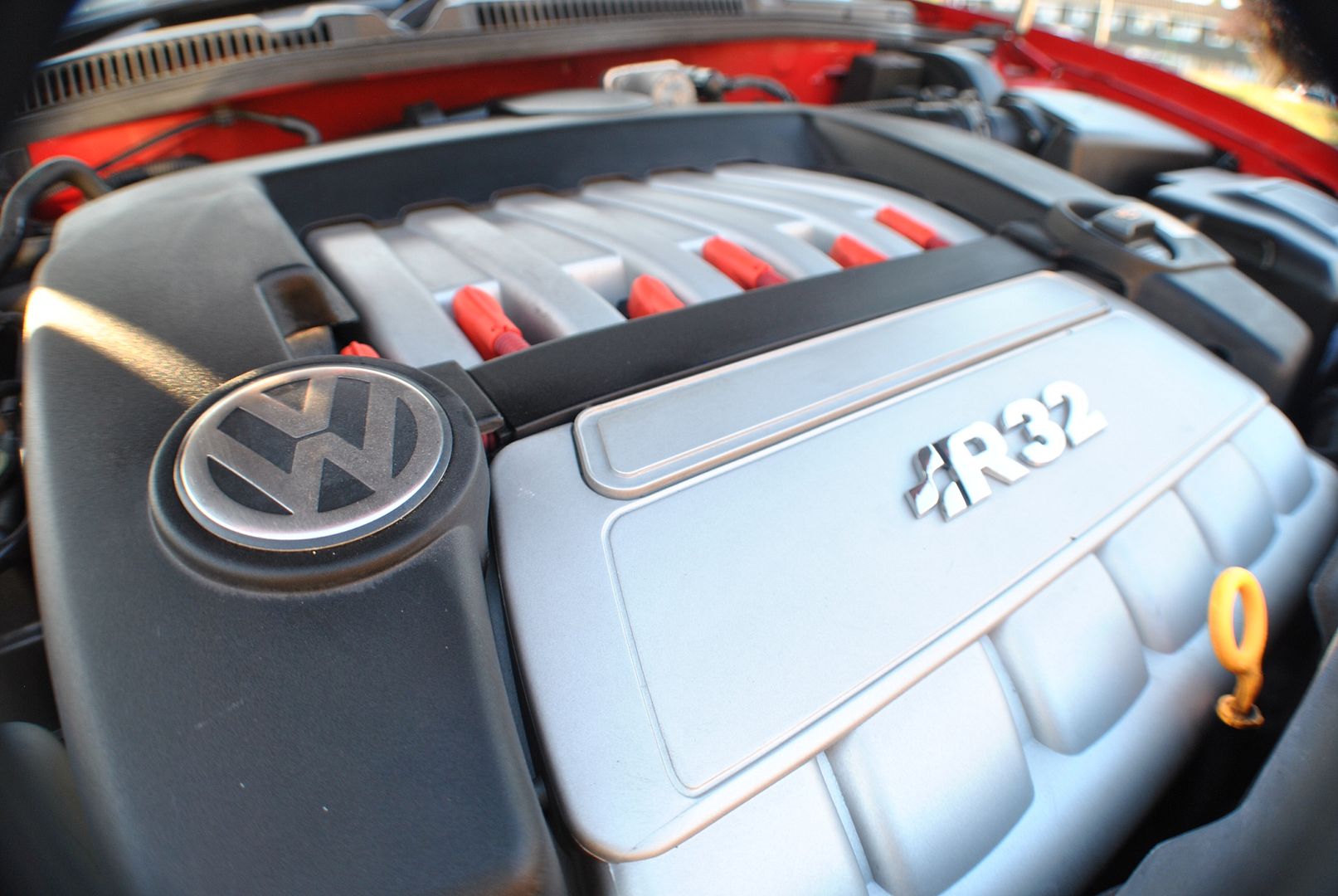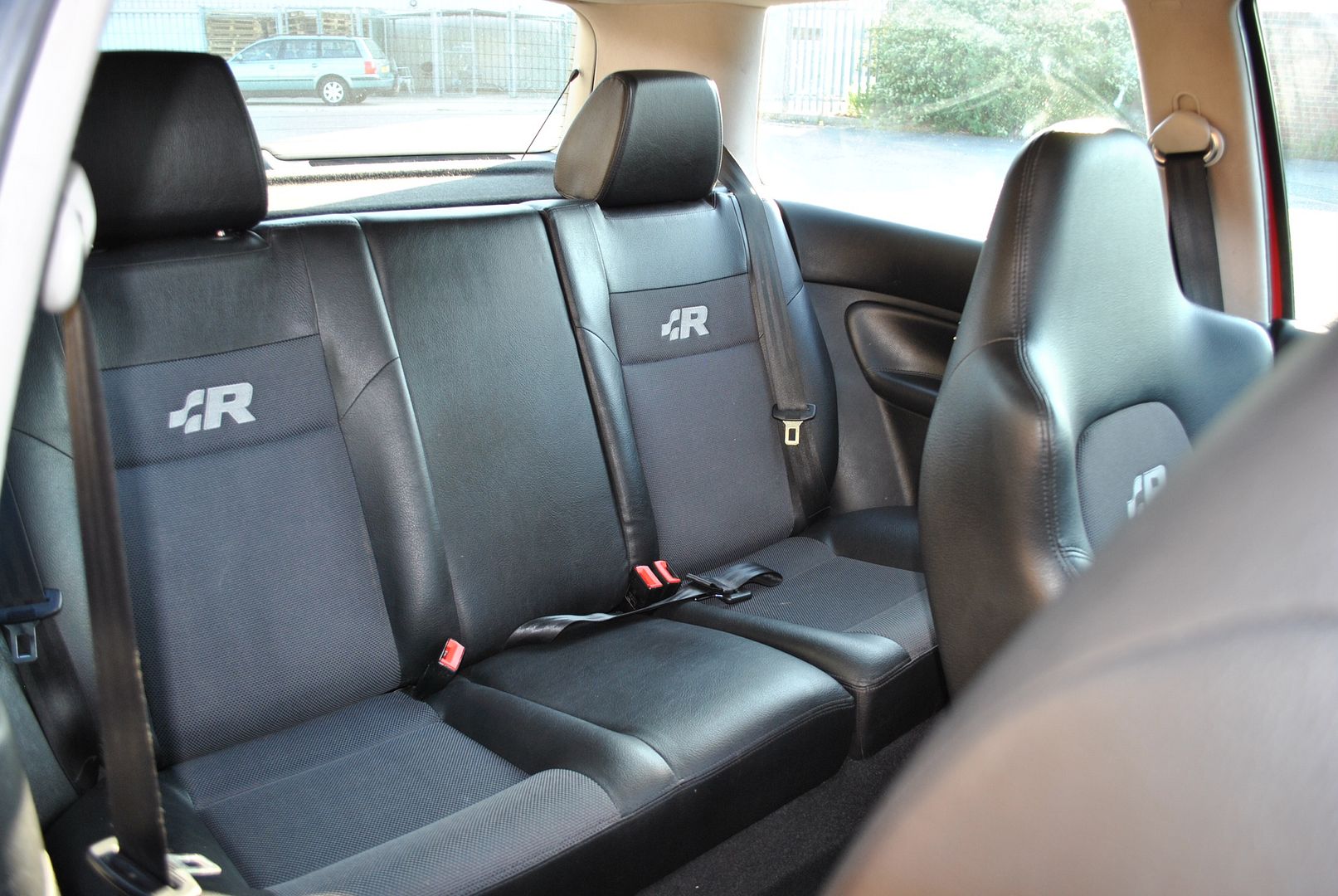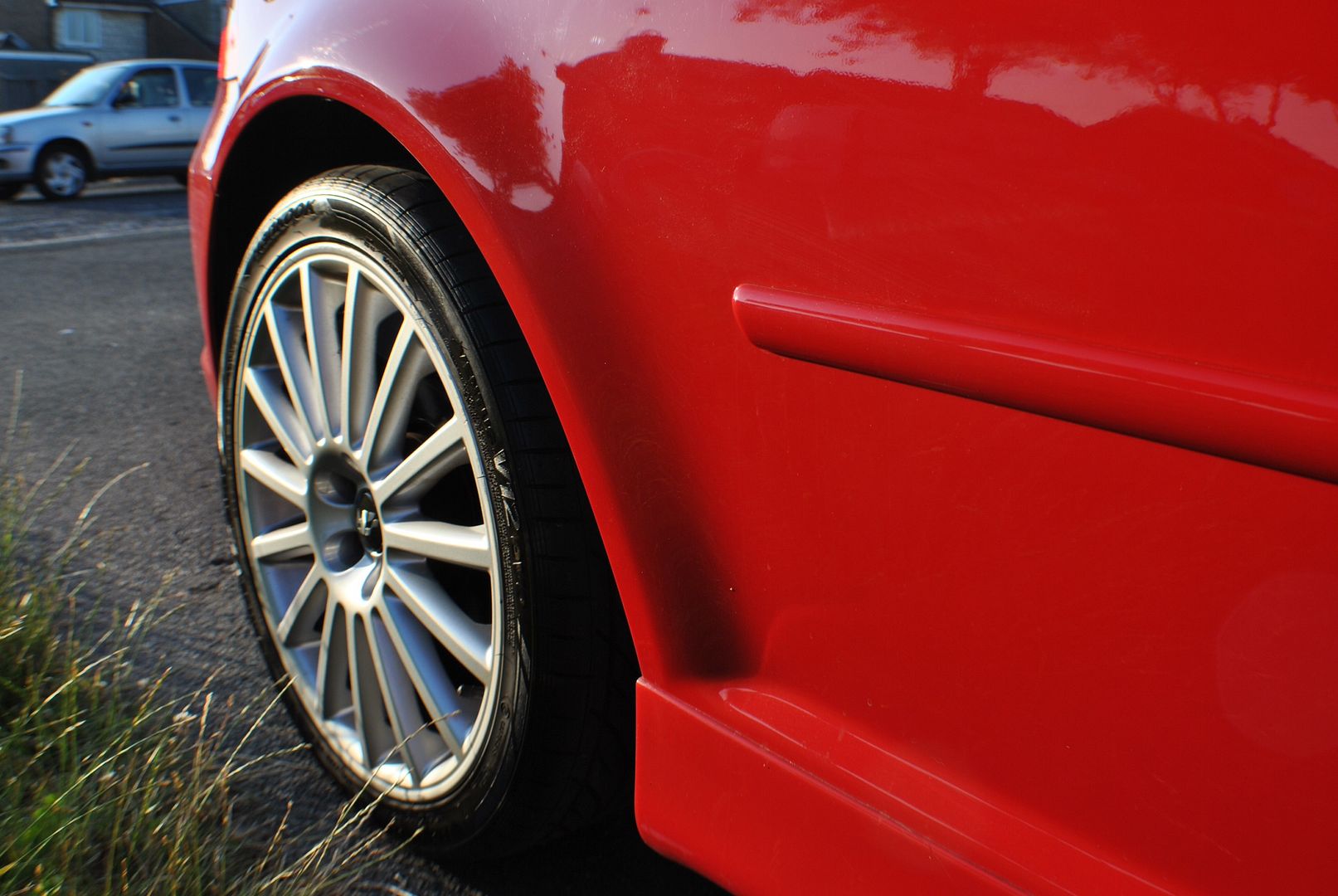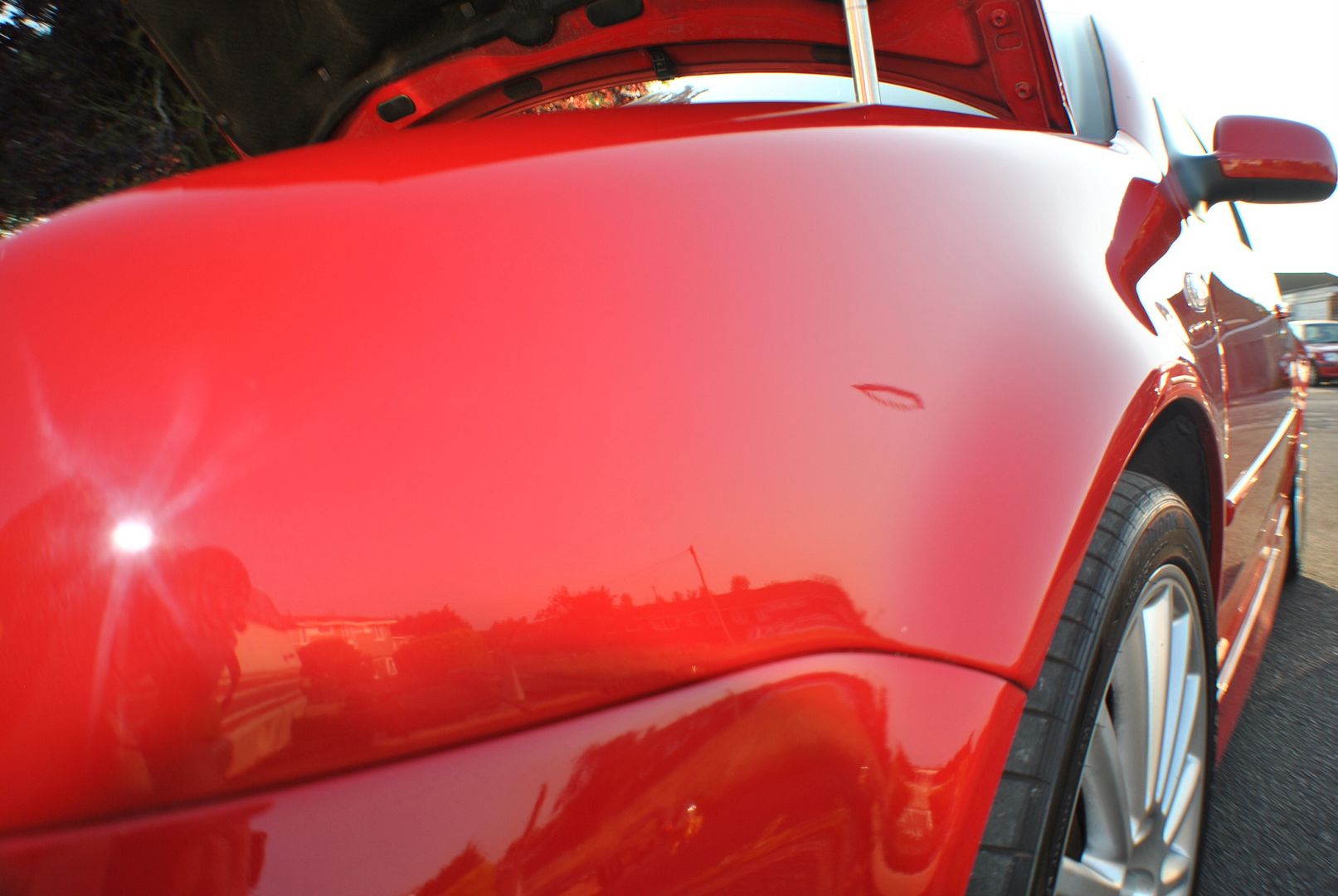 Please no time wasters or dreamers.