Discussion Starter
·
#1
·
Heres the deal...went over to spain today to have a look at some replica alloys as i dont like the look of the omanyts. The price i was given was 1500 (around £1k) euros for both RS4 and R8 Reps...they would be wrapped in Michellin Pilot Sport 2's and includes VW Centre caps, locking bolts and would be aligned etc....thing is i cant make up my mind on which to choose? Any help/opinions/comments would be much appreciated!
Here is a picture of a TR on RS4 Reps...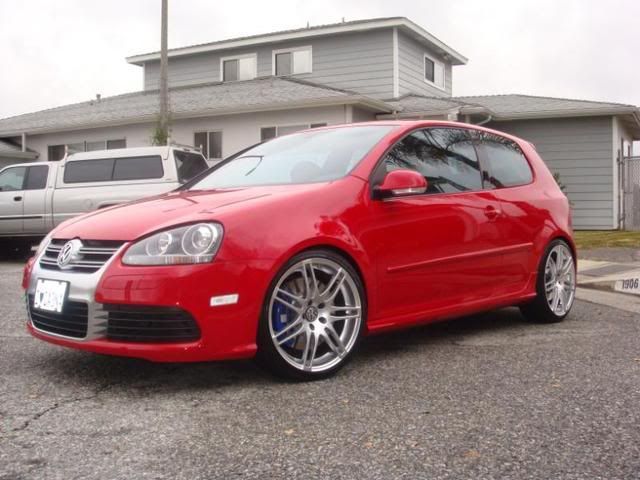 Here is a picture of a TR with R8 Alloys (had to be photoshopped as i couldnt find a real life pic)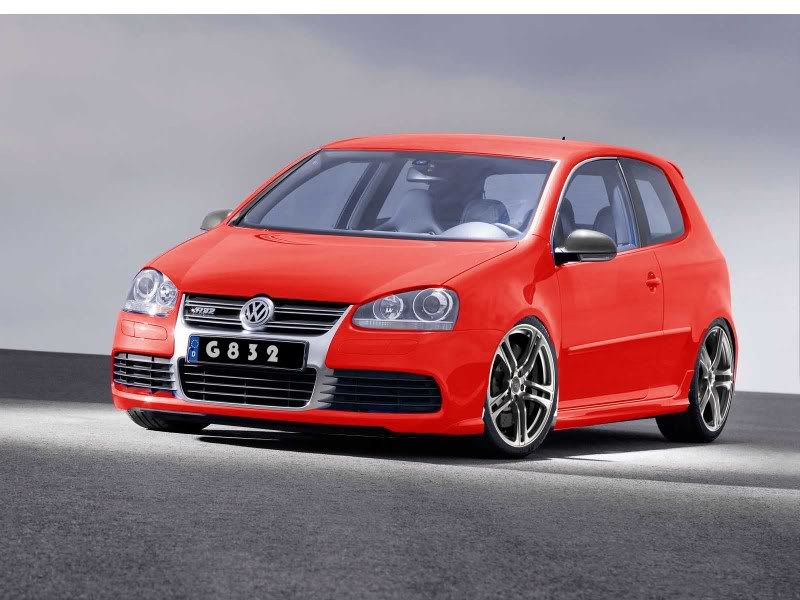 Many thanks!