For sale: Techtonics exhaust for MK4 R32
Purchased from Schimmel Performance in July of this year. Plus the import and VAT duties, it wasn't a cheap venture! I've had Techtonics in the past and the quality and ease of fitment, noise, tip alignment etc have always been top notch and this R32 system is no exception.
http://www.spturbo.com/onlinestore/index.php/volkswagen/mk4-99-05/r32-3-2l/exhaust/tt-r32-mk4-stainless-exhaust-system.html
I can't verify the claimed 10hp increase but it certainly feels livlier, especially past 4500rpm.
Amazing quality and world renowned Borla mufflers. Loads better than the Millteks I've seen.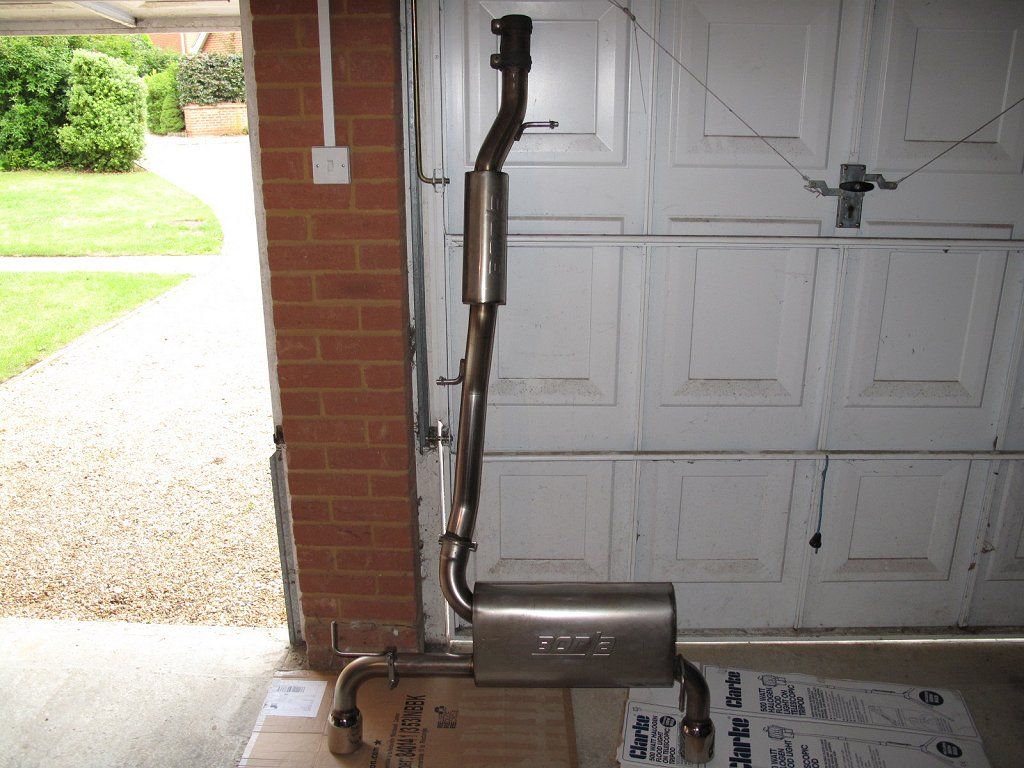 Tips are the same size as stock.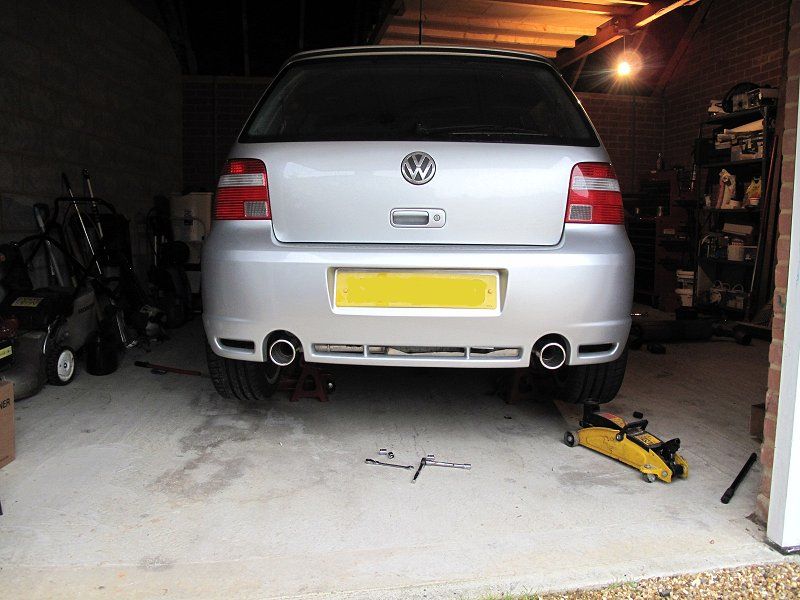 Reason for sale is it's too noisy for me. I'm not a young man anymore
I'd put the noise level somewhere between the Milltek res and non-res but imo it sounds better than either.
Price: I'm not looking to get back anywhere near what I paid for it, such is the way with mods, but I think £350 collected from Essex or £380 posted is fair given it's only 2 months old and a premium system