Hi everyone,
Just want to slowly introduce my R32 and work I've done so far.
The car was imported from UK to Ireland back in 2006 by myself. 2003, DBP, 3-doors, sunroof, originally full leather. Its been a joy owning that car since, but for last two years the car has been locked up in my garage as I wanted to work on it in my own time. Everything I've done to my car I wanted done right and as much OEM style as possible.
I have to say massive thank you to Graeme for all his help with a lot of things and putting crazy ideas in my head.
All the wiring jobs are pretty much integrated into the original wiring loom so you wont really know it was done
The car is still off the road as I just have too much to do and unfortunately not enough dosh to do it all
I started a thread while ago about my Koenig electric seat conversion. This is them now all done and ready to go inside the car.
I converted from full leather to gorgeous anthracite inserts as I think they are awesome! The rear bench has been fitted with those as well and is already fitted inside the car.
The seats are fully electric with memory function. The mirror dip when in reverse also works nicely.
As far as I'm aware there isn't many of these done worldwide, so in a way I'm delighted with mine
Here is some pics: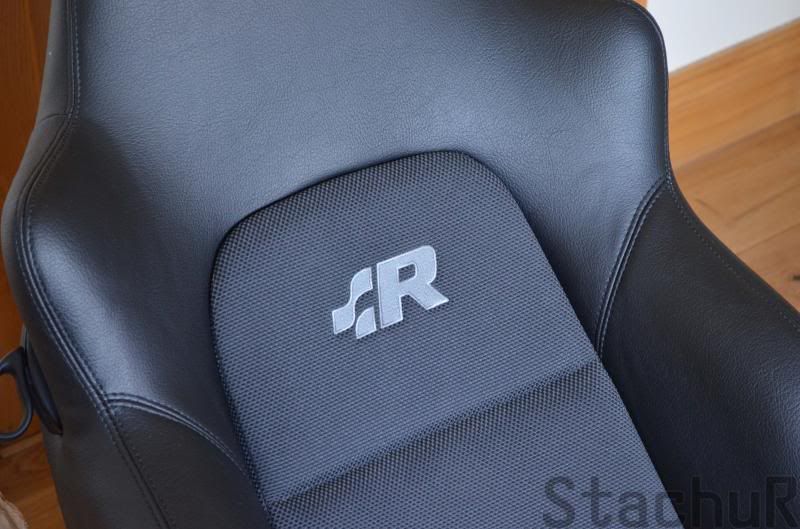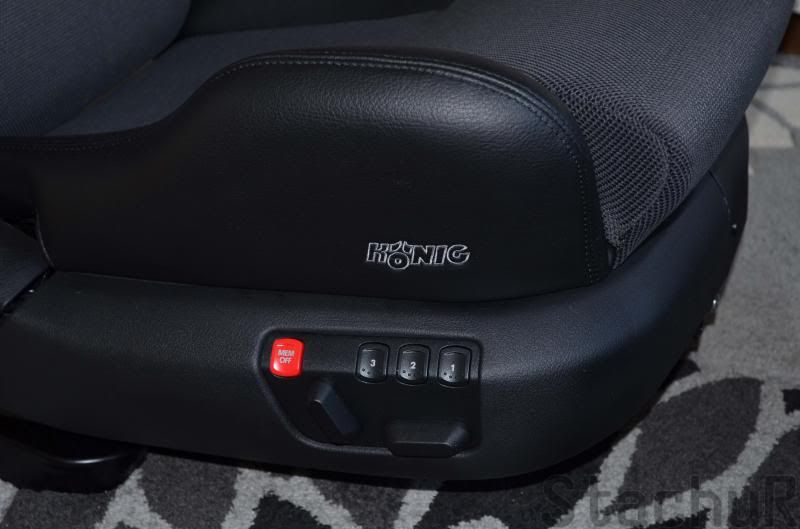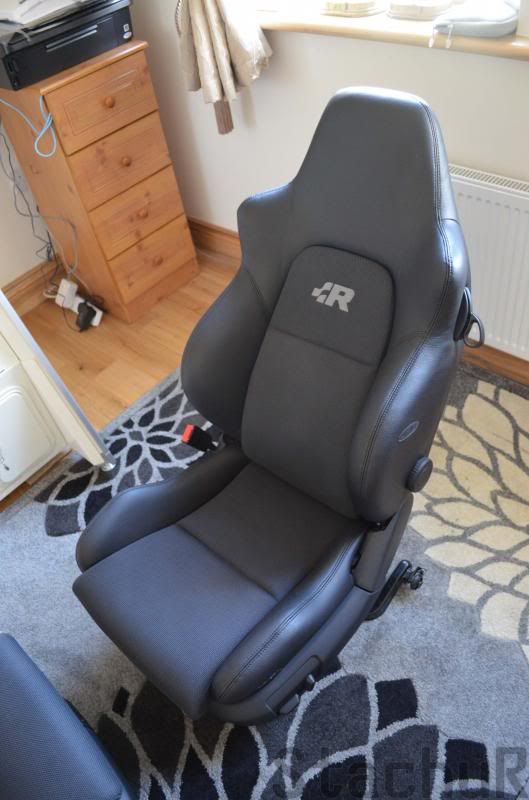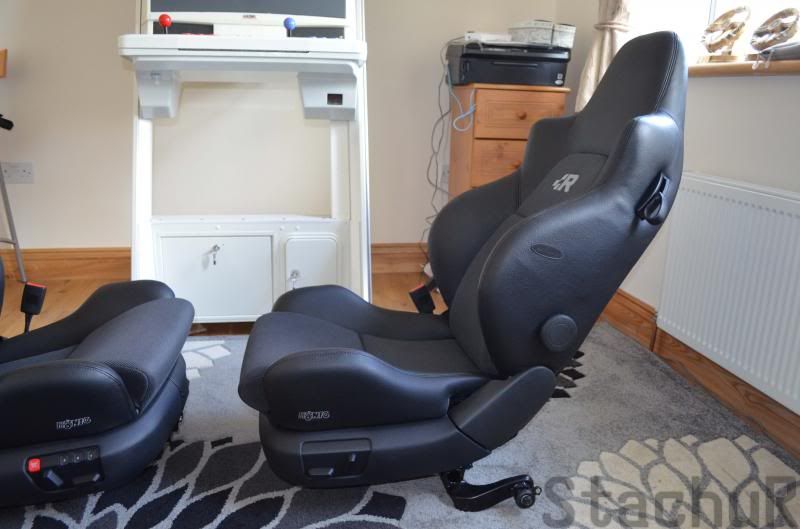 Here's something extra:
OEM LED footlights for rear foot wells
And this is how the electric seats wiring loom was being integrated
Next are electric/heated/folding/memory OEM stubby mirrors with OEM LED puddle lights
The puddle lights came from Skoda Superb, I had to modify the plastic trim underneath the mirror to accomplish this: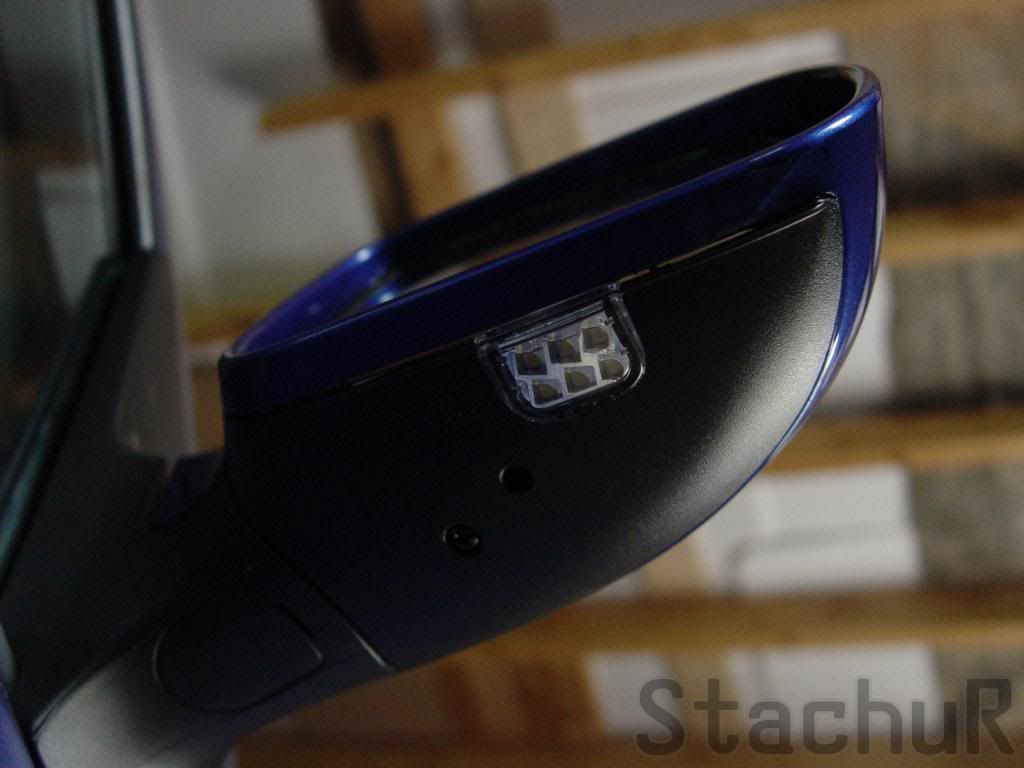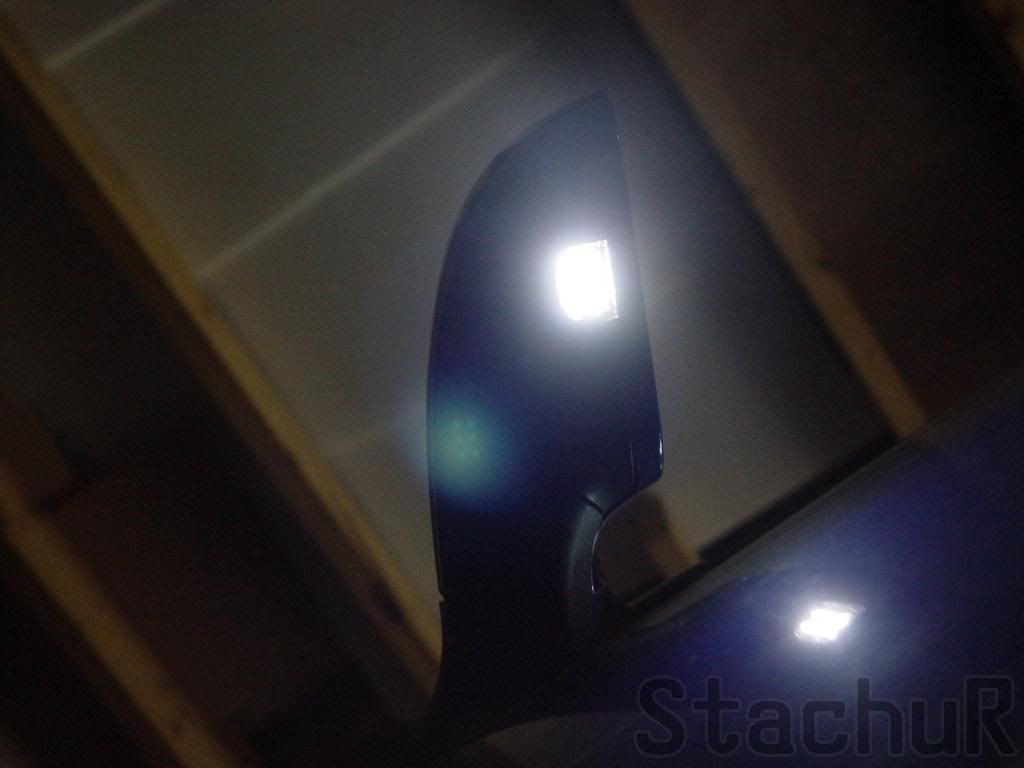 I will try to update my thread as often as possible, all tho I'm not that much online so please be patient with me