Thought i'd best write a quick report on the show to kick off the section albeit a bit late in the season.
Good turnout on the OC stand this year, Thanks to Daz for organising show passes and Anakin proving he really does deserve an OC high viz jacket to help organise the parking on the stand!
The weather really made the day with storm clouds appearing to pass each side of the ground. Some great cars spotted around the show area too.
Cars on the stand included Gaz Jones with his turbo'd monster and his never ending search for more power complete with flames spitting out the back!!!
Daz of course pulling in the crowds with some serious dB's and chatter and last but not least Blakeystew's S/C Mk4 showing off how the OC like to keep their cars..... Tidy!!!
Well done to Mark (JMP R32) winning the show and shine. Alot of effort had gone into the cars for the show so it was a tough choice.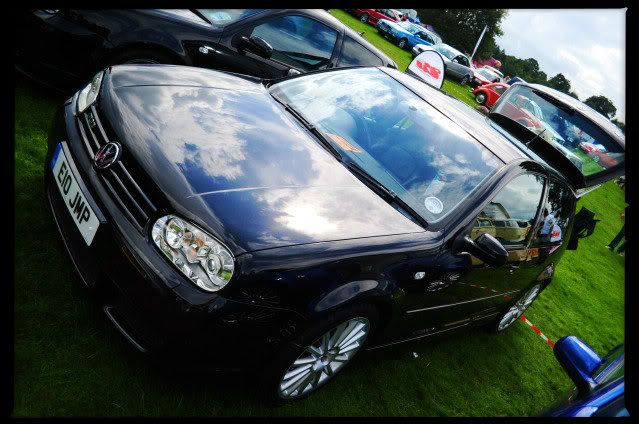 And a quick shot of what appeared to be a very clean engine bay on the club stand belonging to Blakeystew.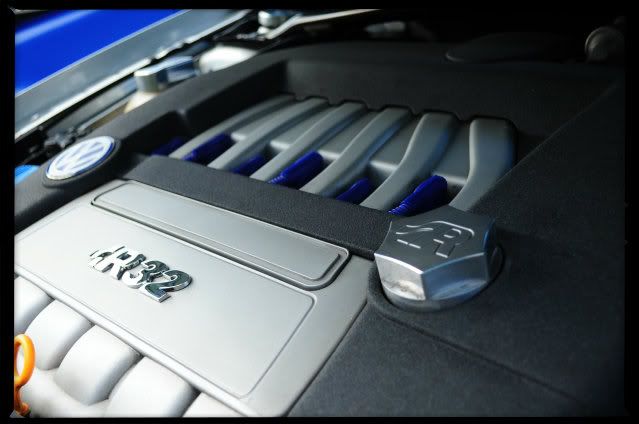 Anakin's TT packing plenty of discreet power brightened up the centre of the stand:
Few pics stolen from others photo's on the OC:
Good show all in all, Looking forward to Harewood House now.
Dont forget that we'll do another show and shine comp to.