Discussion Starter
·
#1
·
Just out of interest to see who has lowered their car.
As last week I had a set of KW V3s fitted to my car. My prime objective was not to lower the car but to improve the handling. At the same time I had it slightly lowered.
Firstly I am very very pleased with the outcome, the ride has improved as has the handling. I have them set to the softest setting at mo, but this will change over time. They are totally amazing and I would recommend if you have the spare cash to get some fitted.
However, the reason for my post is that I am grounding the car at times and really struggling to get it up my drive - see crappy pictures. If there is a hollow in the road and I don't notice it, if I had it at speed I can hear the car bottoming out!! To alleviate the scraping going up my drive I have removed my LCR splitter and its fine now.
So what does everybody have their car lowered on (i.e springs, coilovers etc), and by how much, and do you have any problems wilst out and about.
Pictures would be great :151:
Front
Rear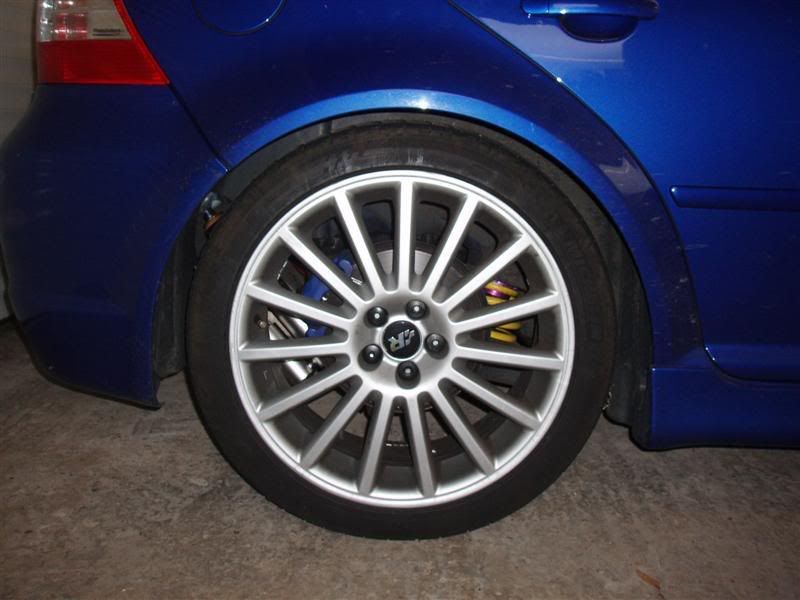 Before I removed the LCR Splitter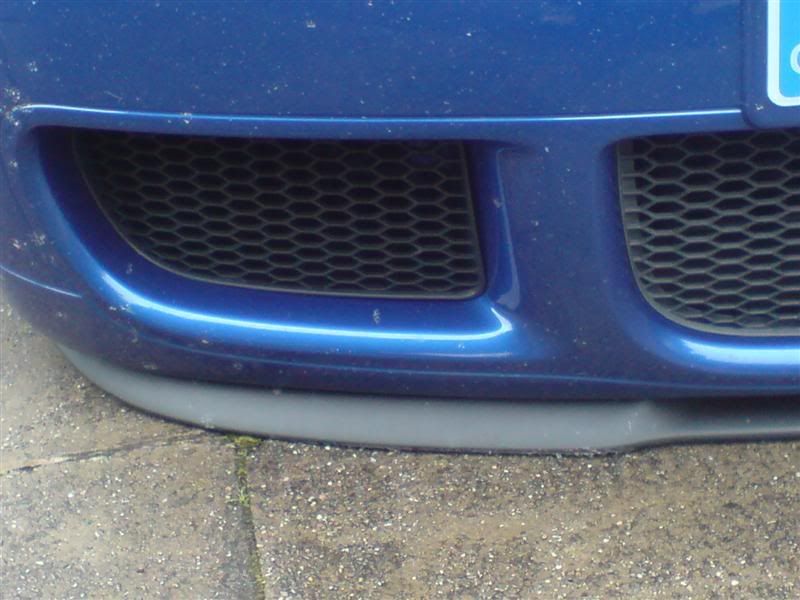 and After
Oh and excuse the dirty car :151: