Hi all, Who'd have thought it, 6 years ago i joined this forum before i could even drive, The car i've wanted i now finally own !!
The car was bought from a recently new owner on here called Philwip1972, top fella and a big enthusiast.
Cars spec is as follows:
- DBP
- 3 DR
- Full leather
- Non Res Cat back Milltek Jet Tips
- CDA Air Filter
- Black Badges
Plans are to keep the car completely standard, im going to swap the badges back to chrome aswell as fit the standard airbox back in. Non res milltek was always a mod that i was going to do so its staying.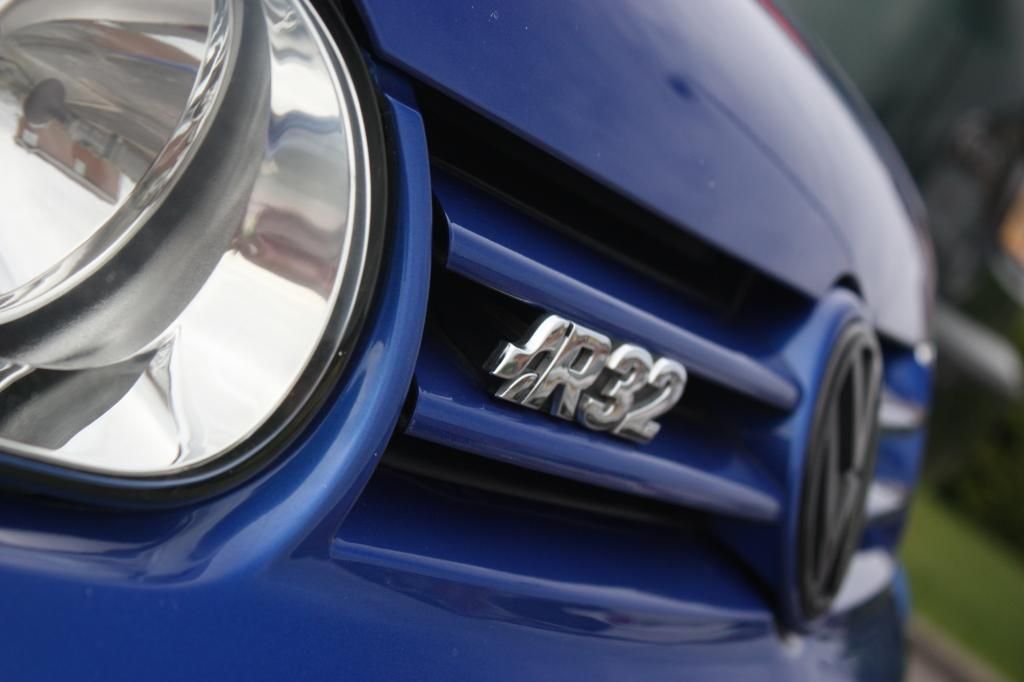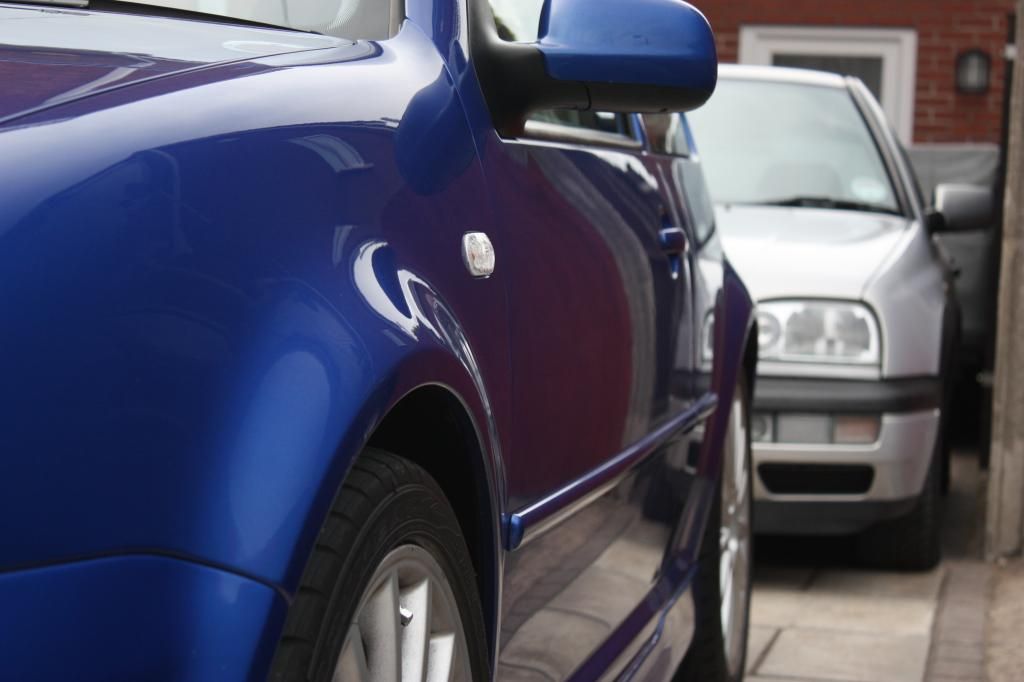 And one of the old Golf (sisters new car now !!)
Thanks all, Womble