Selling my BBS LM's with white center's as i'm looking to get an Audi S4 soon and these wheels (which were fitted to my Mk4 R32) will not fit.
They are 5x100 fitment in 8.5 width and come with brand new Falken 453's 215/35/ZR19's
I have over £2000 invested in these wheels.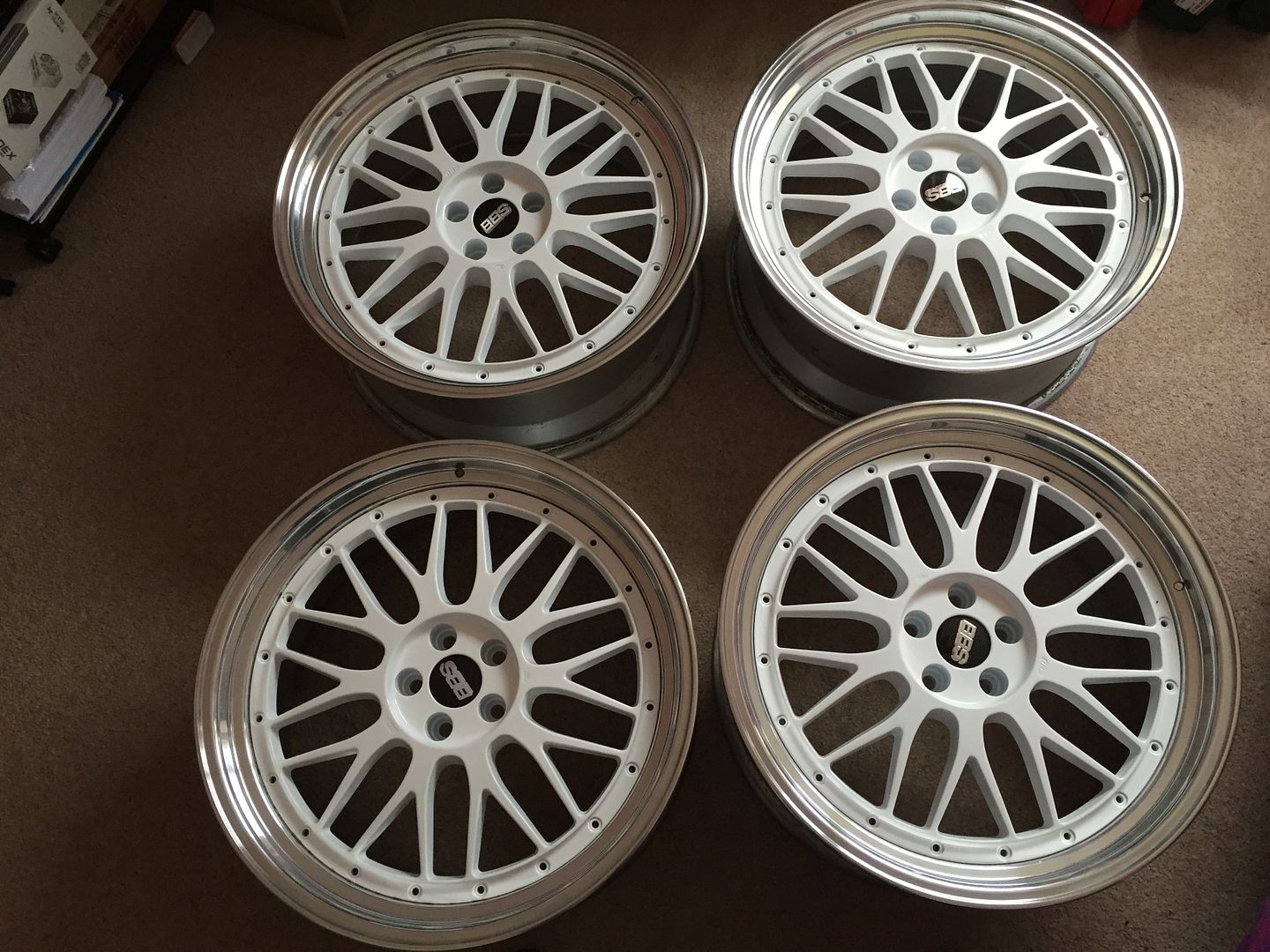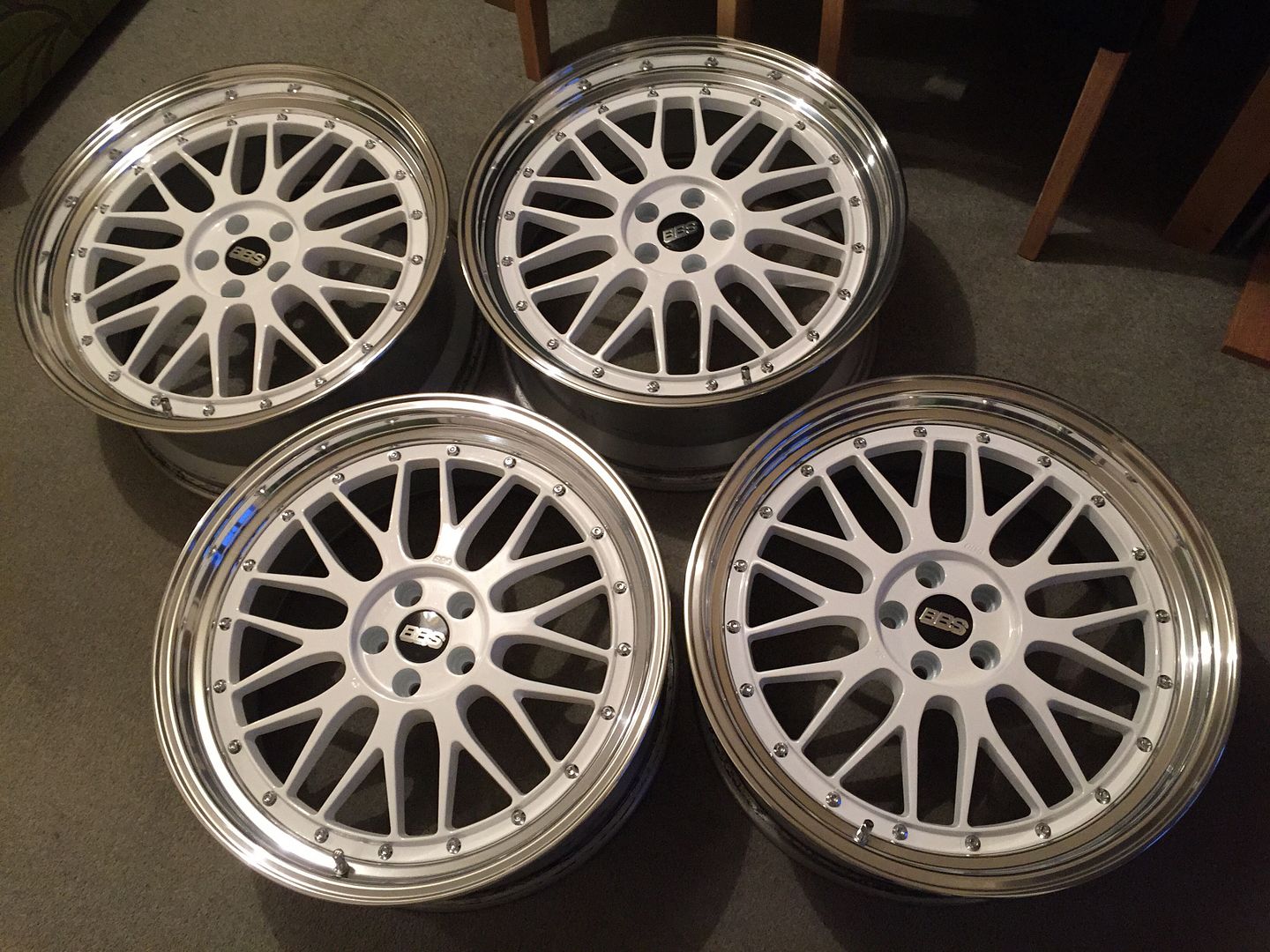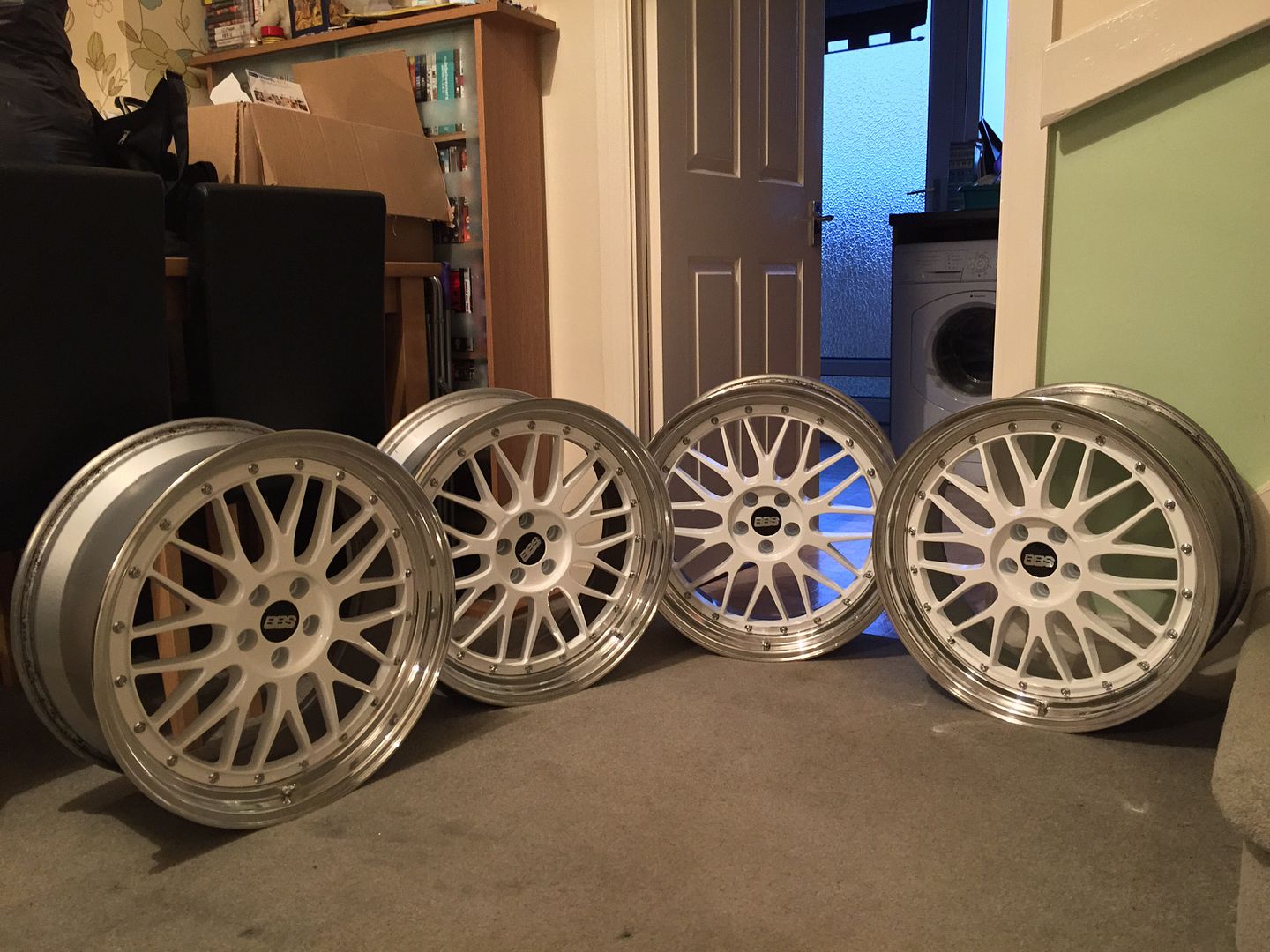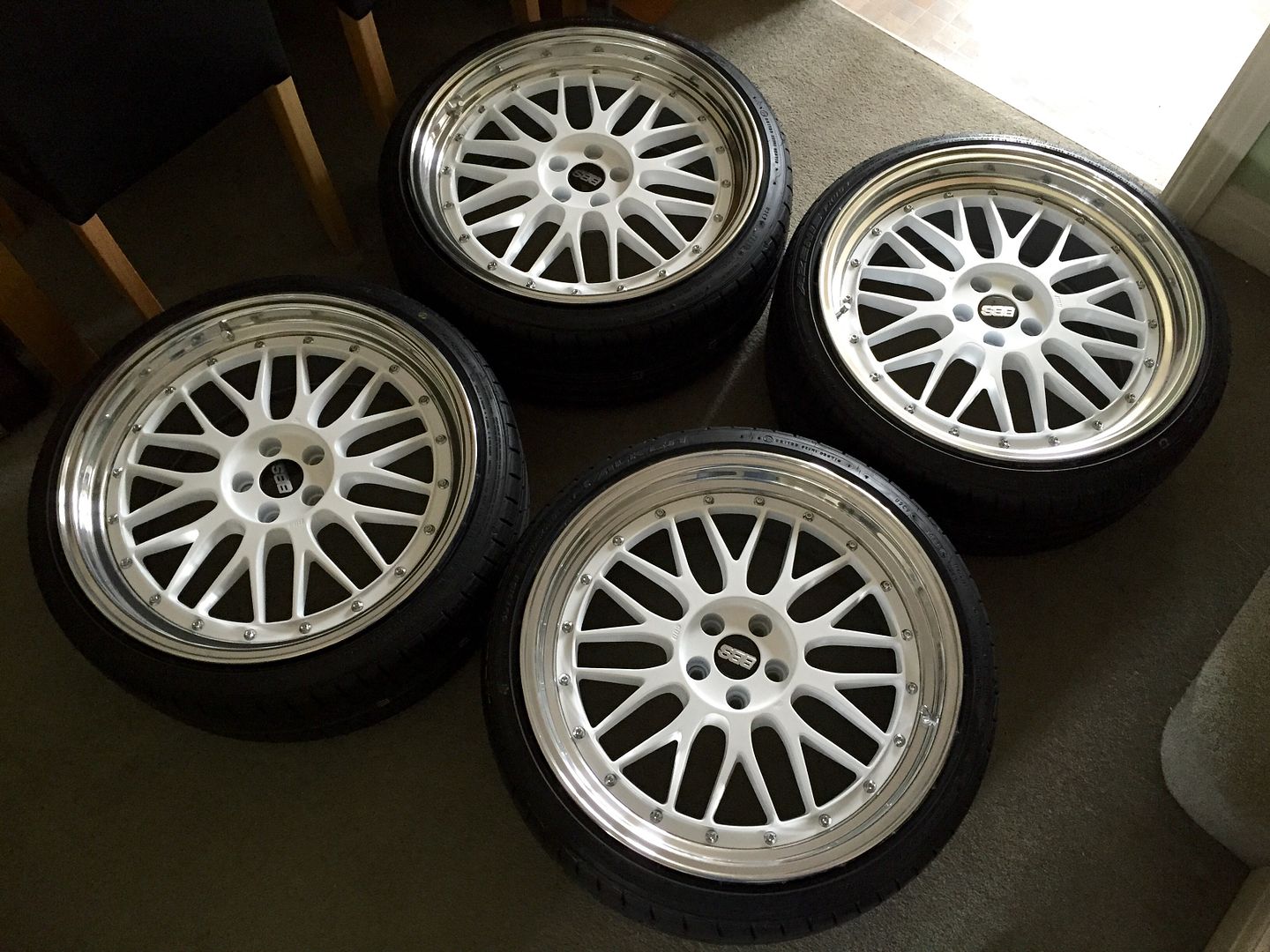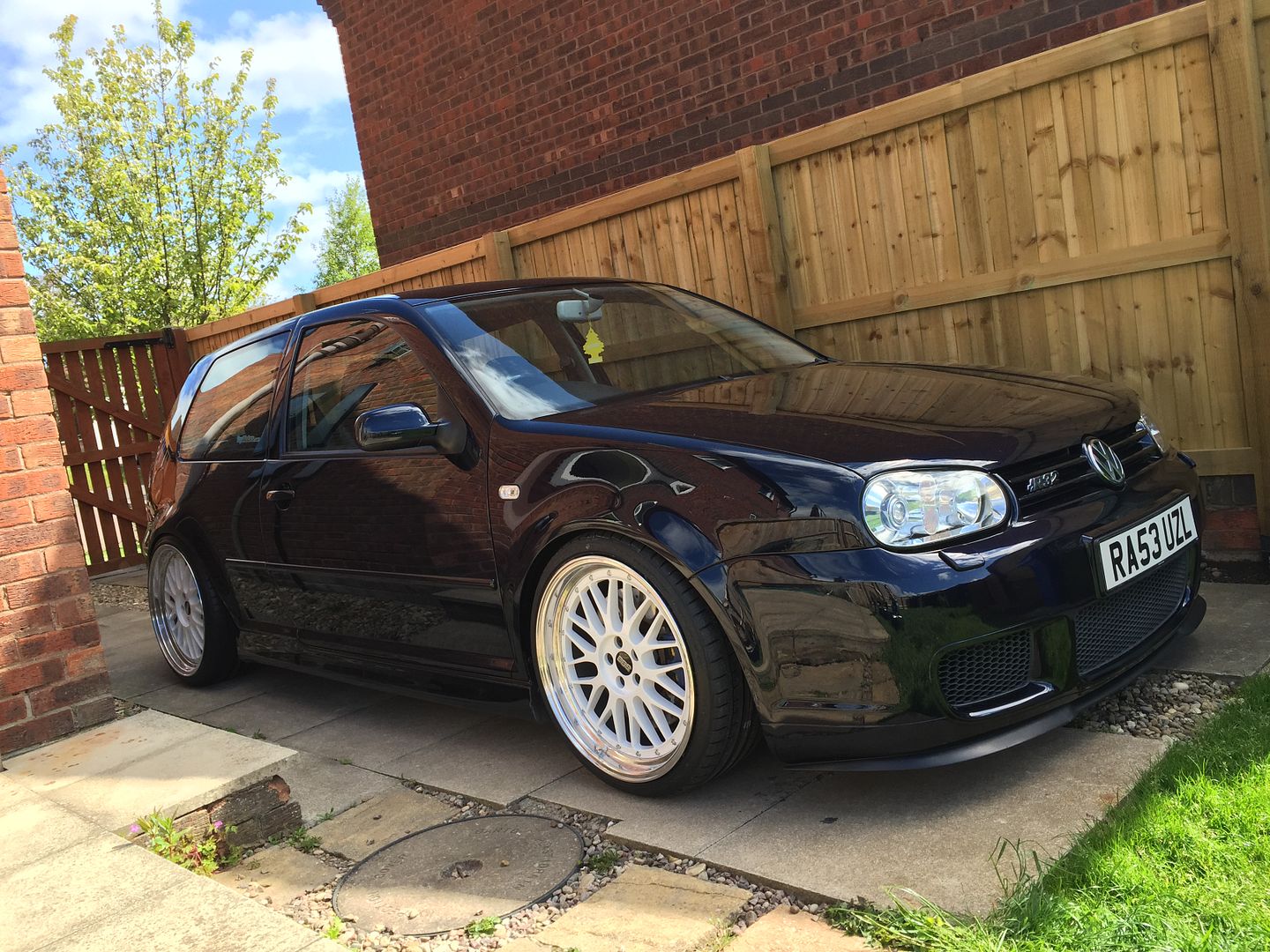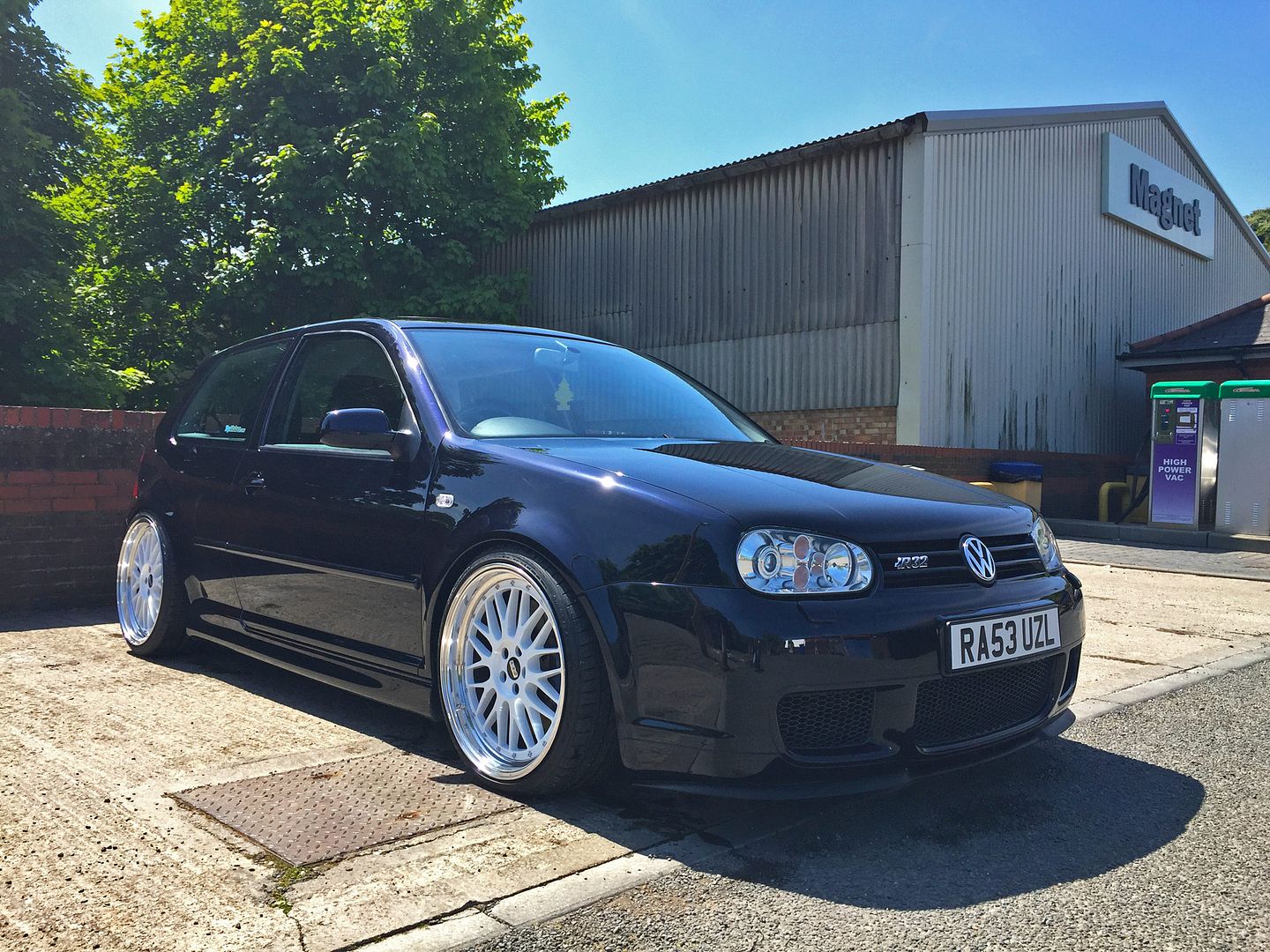 Looking for £1500
Edited by NickP, 14 December 2015 - 07:31 PM.