Good Evening.

Thought I would make a little thread about my MK5 Golf GTi that I have just bought,

I bought the car as a bit of a project after selling my Series 2 Escort RS Turbo & then My Impreza STi.

It will be my weekend toy as I work at a car sales place & have a choice of over 100 that I can choose from to go home in.

Anyway pics of the day I got it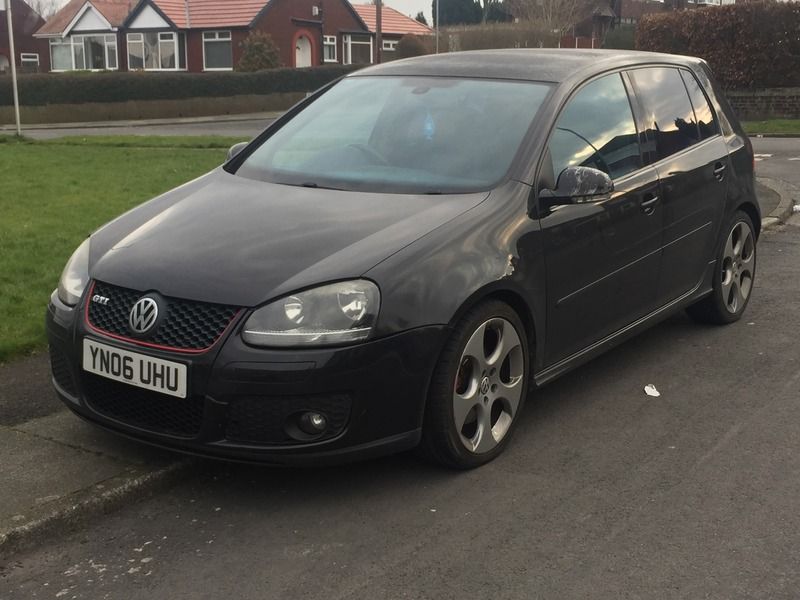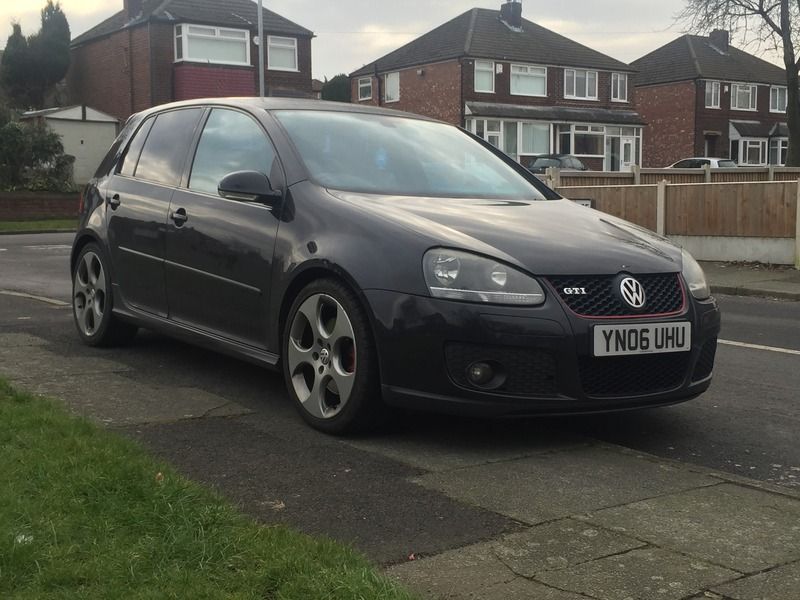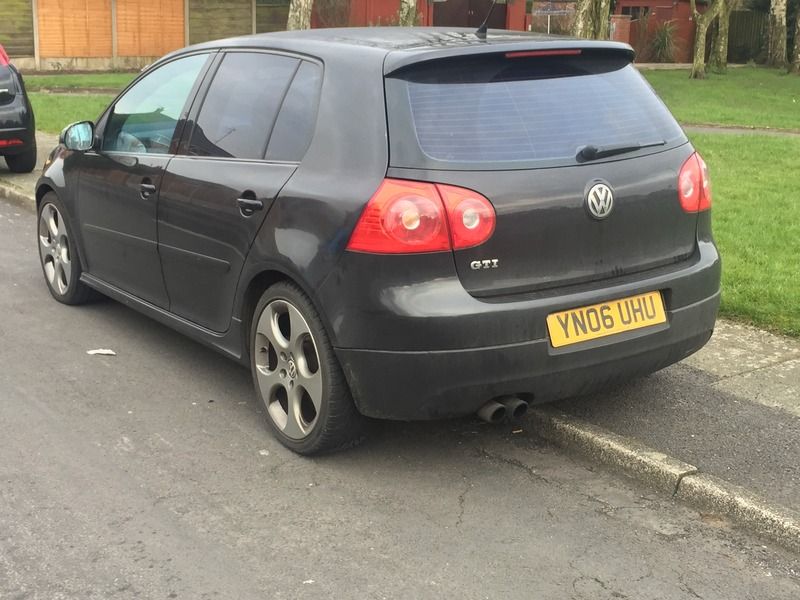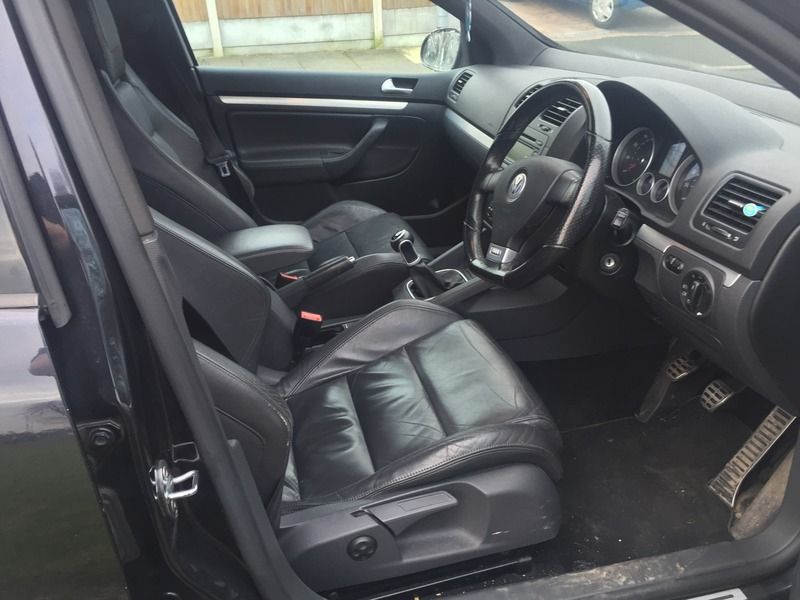 As you can see it needs a lot of TLC but I know once done it will be a nice car. Got a few plans for it already