So thought I'd document everything with the car in here like most of you do.
It'll be good to document the tweaks and also for the nostalgia.
So here it is as I collected it, 79k sitting on H&R springs with a cat back non resonated Milltek. Really well looked after example with a full service history to match.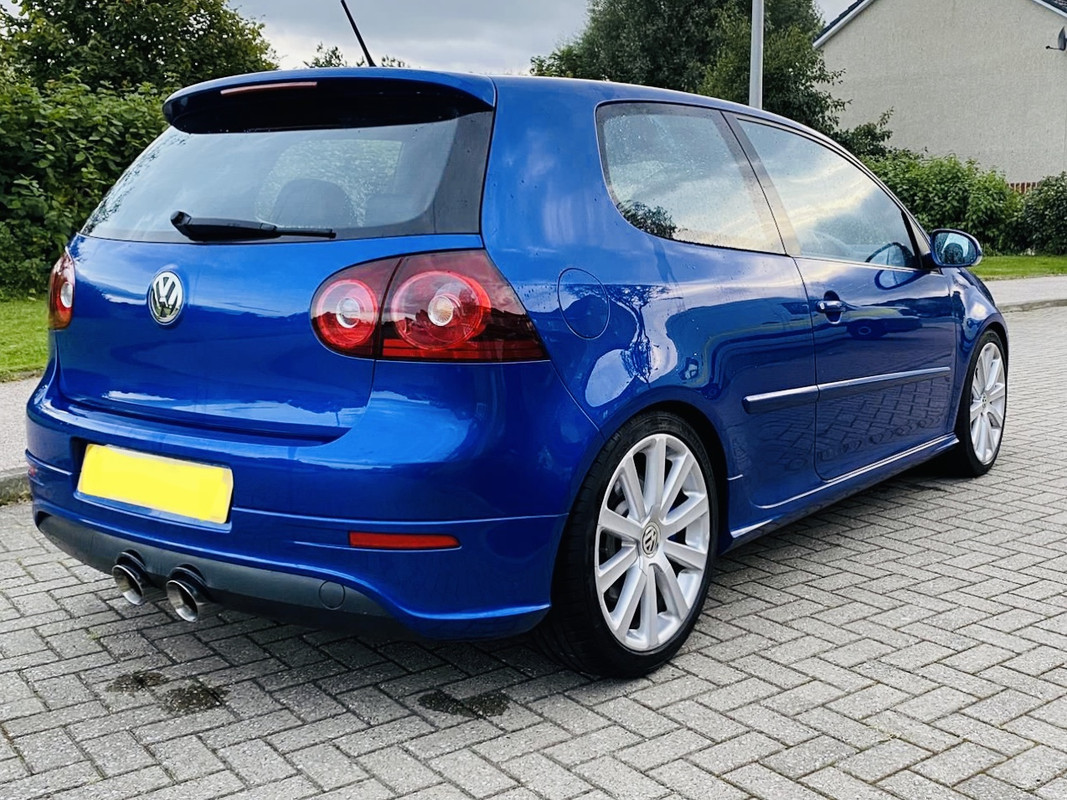 First things is to sort out a little upgrade to the suspension. Didn't want to go down the coilover route so opted for the RacingLine shocks and springs kit, paired with oem TTRS top mounts and new oem droplinks.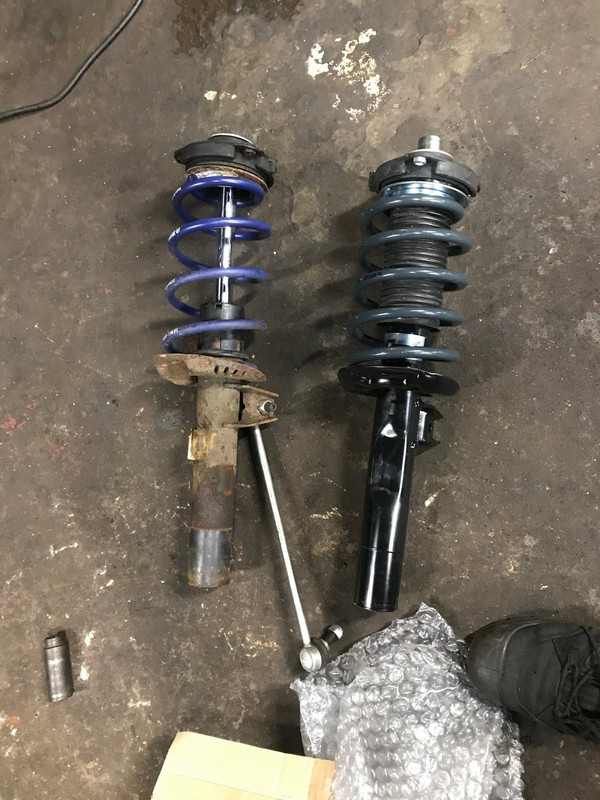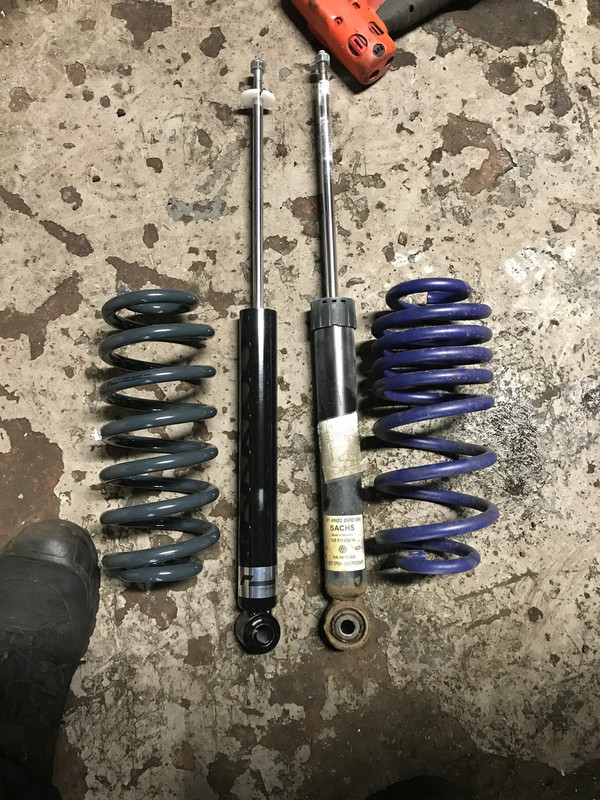 Crusty!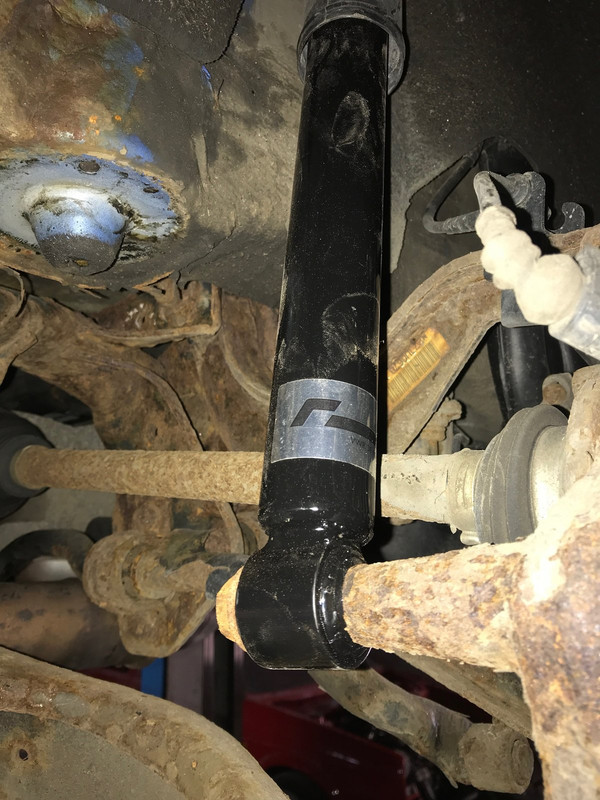 At the same time I've added the SuperPro aluminium control arms and bush kit with adjustable ball joints and their dog bone insert.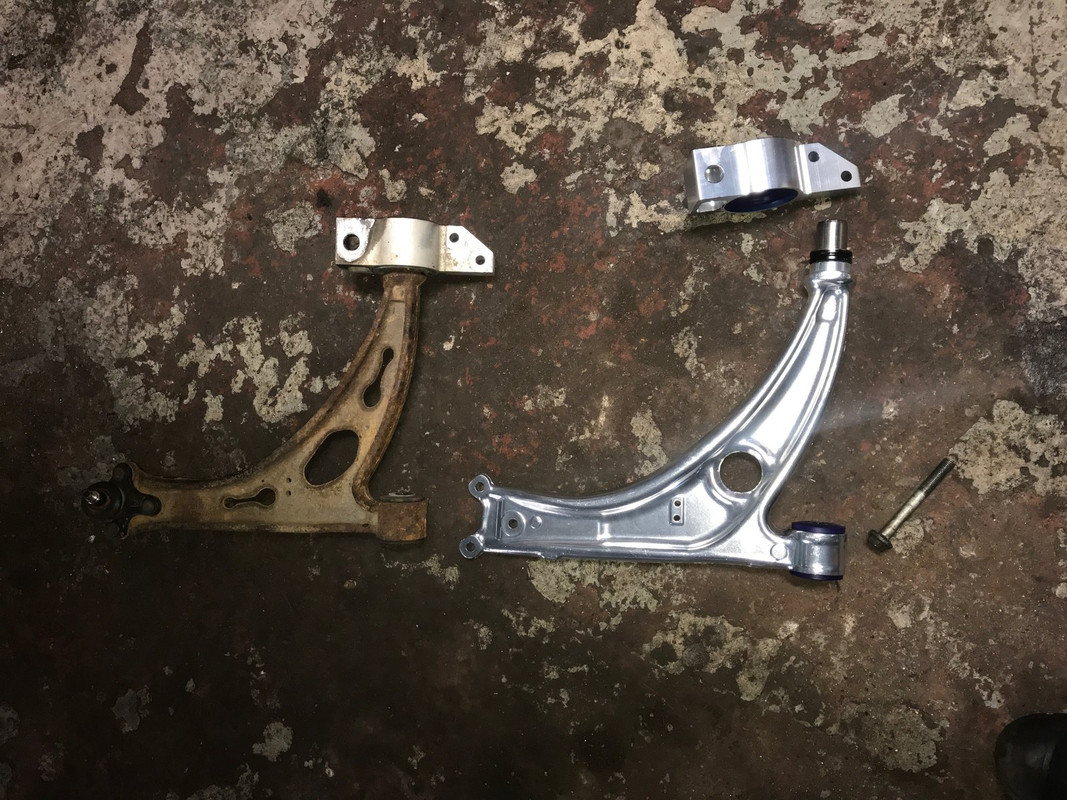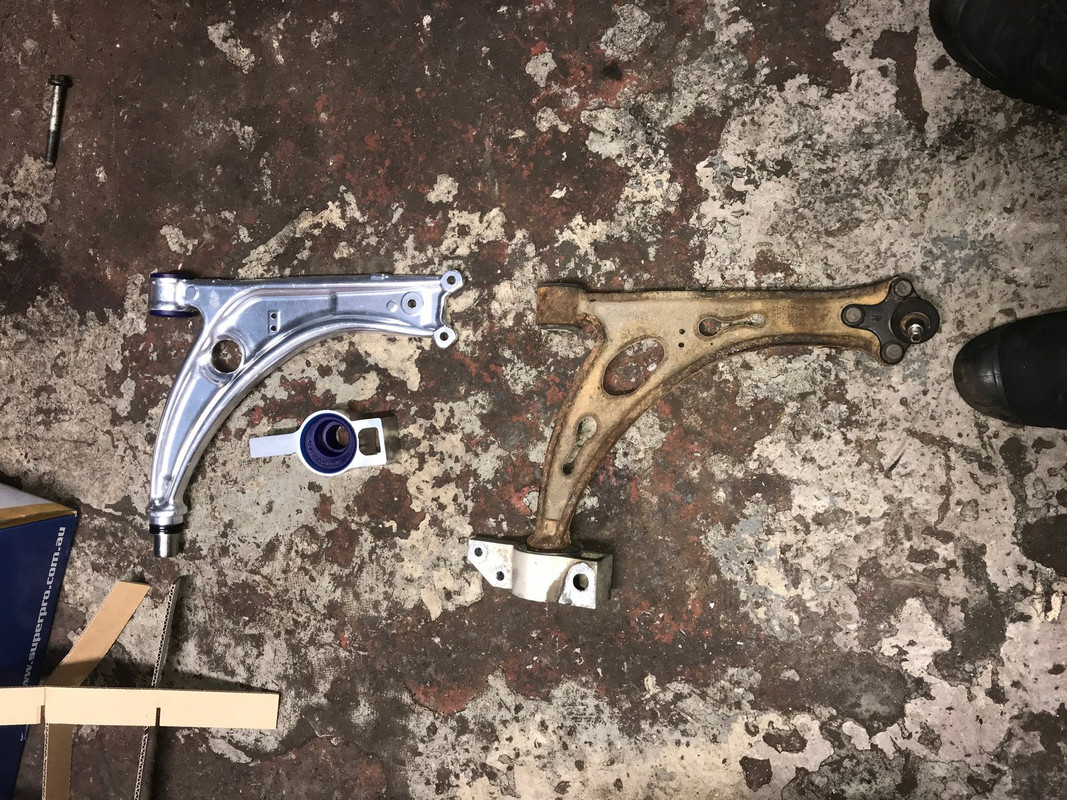 For some reason I didn't take any pictures of when it was all fitted but I'll post them at a later date.
That's all for now.
It feels so good to be sitting behind a VR6 again!
BM
Edited by Brother Moses, 26 October 2020 - 08:09 PM.