Apologies for the random/cryptic title!
I have a 4 pin/3 wire plug by the N/S headlight that appears to be missing a home.
It would also appear that there's possibly a plastic section missing in the same area, that would sit over (ish) the back of the headlight.
I'm hoping the pics will explain better than my addled brain can.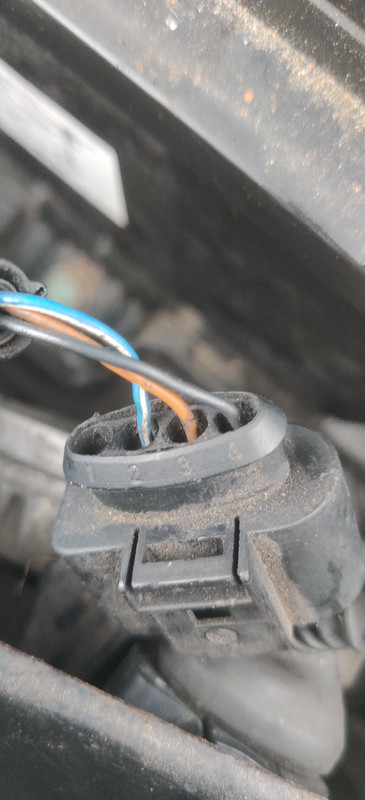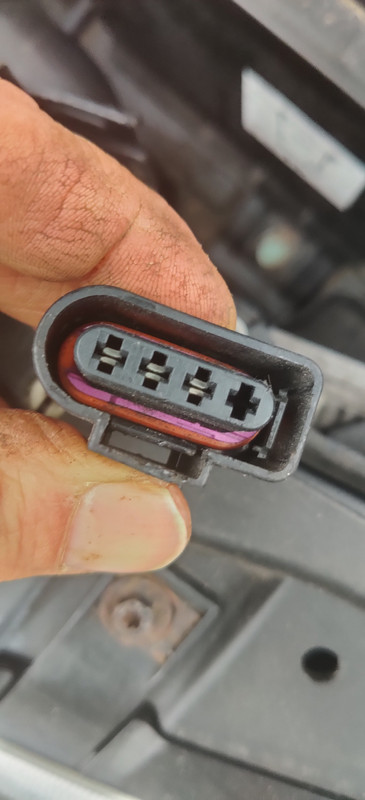 pic hosting
I thought I had another pic but alas not.
If anyone can suss out what I'm wittering on about, that would be great. If not, I'll get more pics in due course and try to explain it better.
Many thanks in advance, Mark.