Picked her up Monday, the drive back was incredible. Dont think I can really say much else, apart from I think I fell in love.
When picking the car up though I knew of an issue that was found which was water in the rear footwell, but I decided to go for it anyway hoping I could sort it easy enough, anyway thats proved to be a bit of a pain in the arse now. Will explain later :@
As well as that, on the 70mile drive home with the car I didnt have the radio on as I wanted to hear that engine, even most of the next day no stereo. When I finally did turn it on the speaker in the passenger door began to cut in and out, so now im thinking maybe the water is coming through that way.
Enough talking some pictures (havent had time to clean her yet because I'm still trying to get to the bottom of the leak issue, and if I cant get it sorted by the weekend I'm going to drop her off at a garage before I go back to work, and probably pay out of my arse)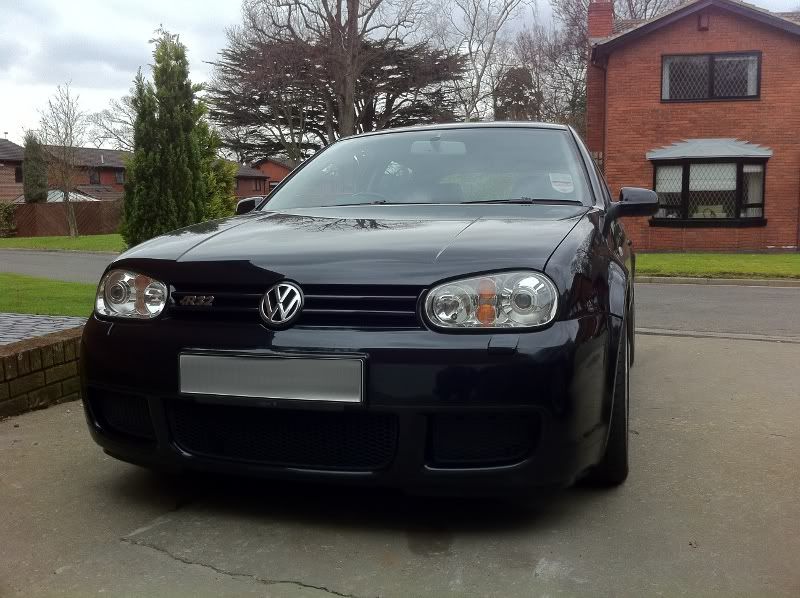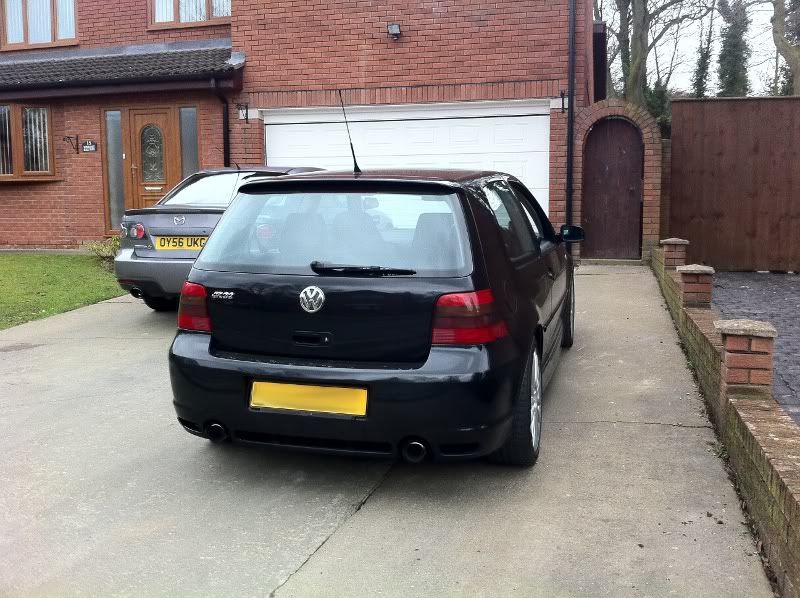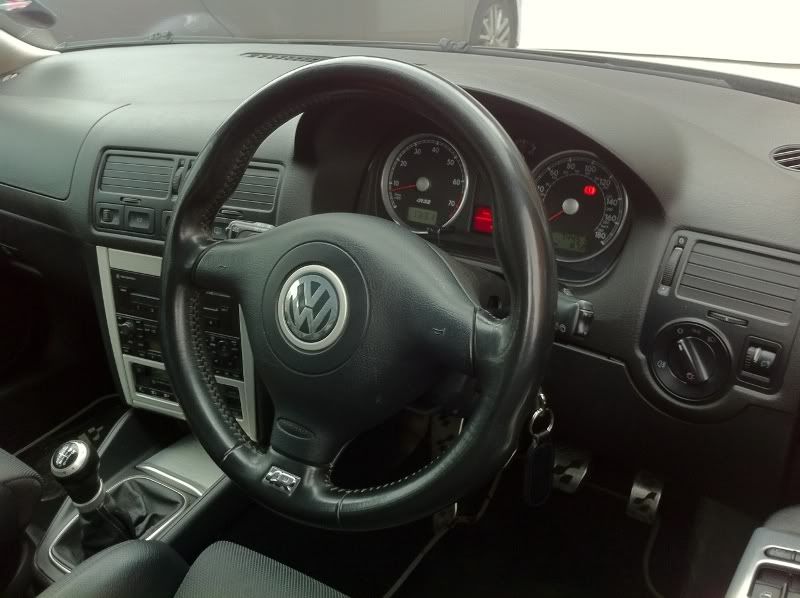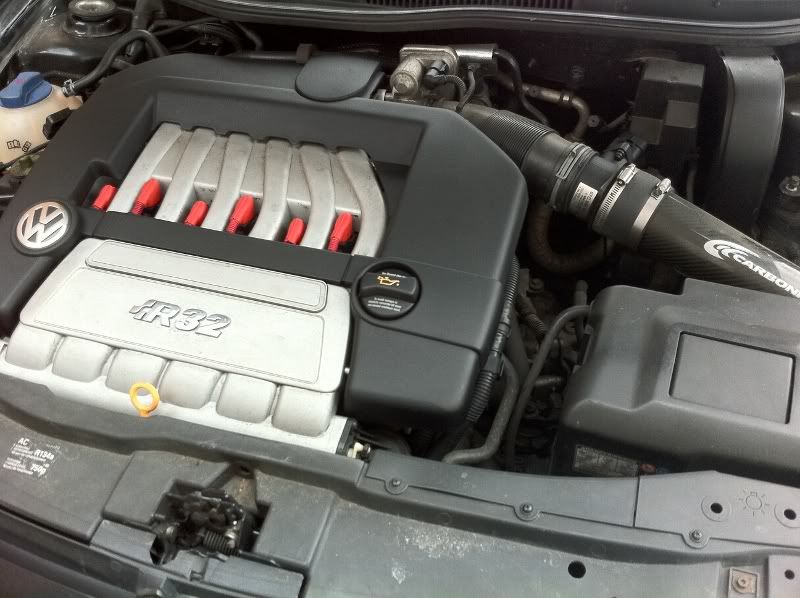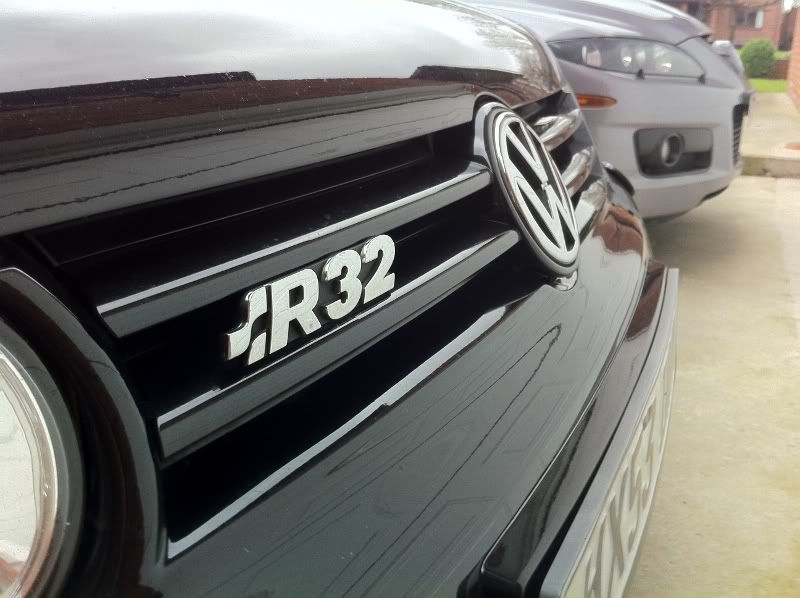 Side by side with the old car (sorry for awful photos, all taken on iPhone)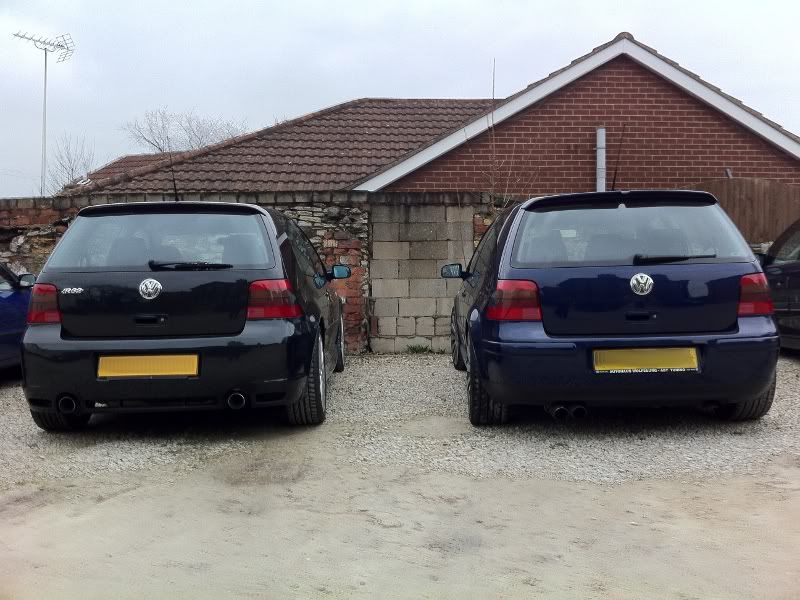 No major plans just yet. But i've done a few subtle changes, R caps, R valve caps, Forge strut caps, Rear Polo wiper and stubby aerial just to clean up the overall look.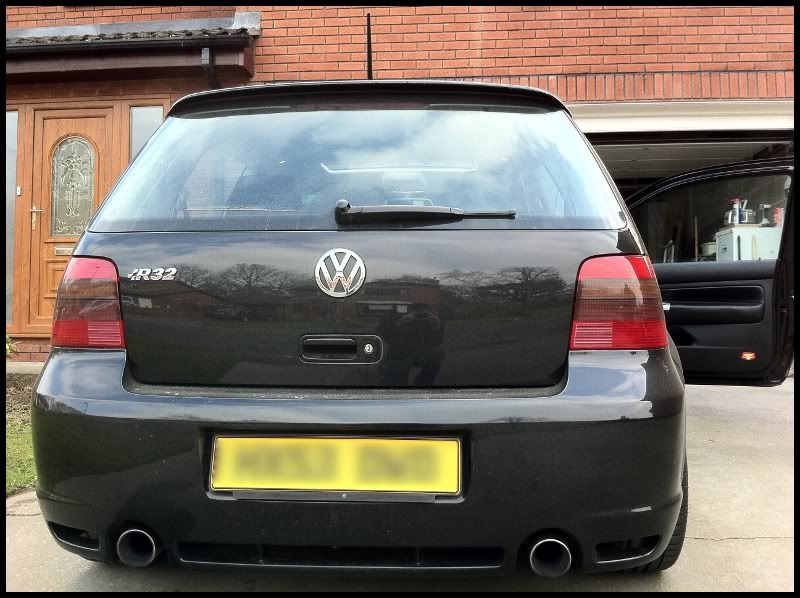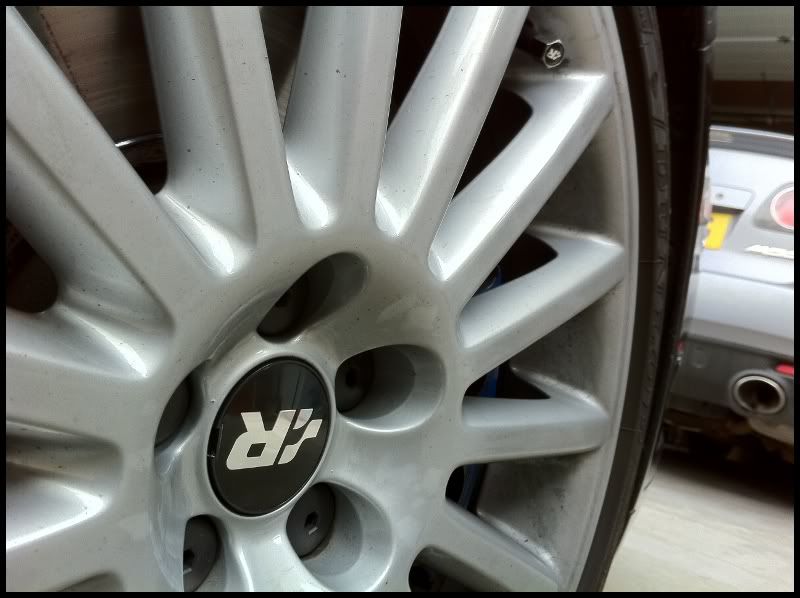 Other things I'm currently considering (although nothing until the current issues are fixed)
Milltek non-res exhaust
Shortshifter
Lowering springs (not sure yet, as I cant drop it much lower as ive already got to come off the drive at an angle to stop the plastic catching)
Cupra splitter
Front strut brace (asthetics really)
Ive still got some spacers too from the old car which never got fitted 10mm for front and 20mm for rear. Will be fitting these as soon as I can source some locking bolts long enough.