18" genuine BBS CH026 5 x 112 et51 7.5j
Or more commonly known as edition 30 pescaras.
Honest set of rims, light kerbing on all 4 as per pictures, not heavy but could do with a cheap edge refurb to make mint. One stud hole has scuff marks from an impact socket.
No cracks or buckles, good set for winter; now reduced to £400 collected.
Delivery COULD be arranged but this would have to be calculated first.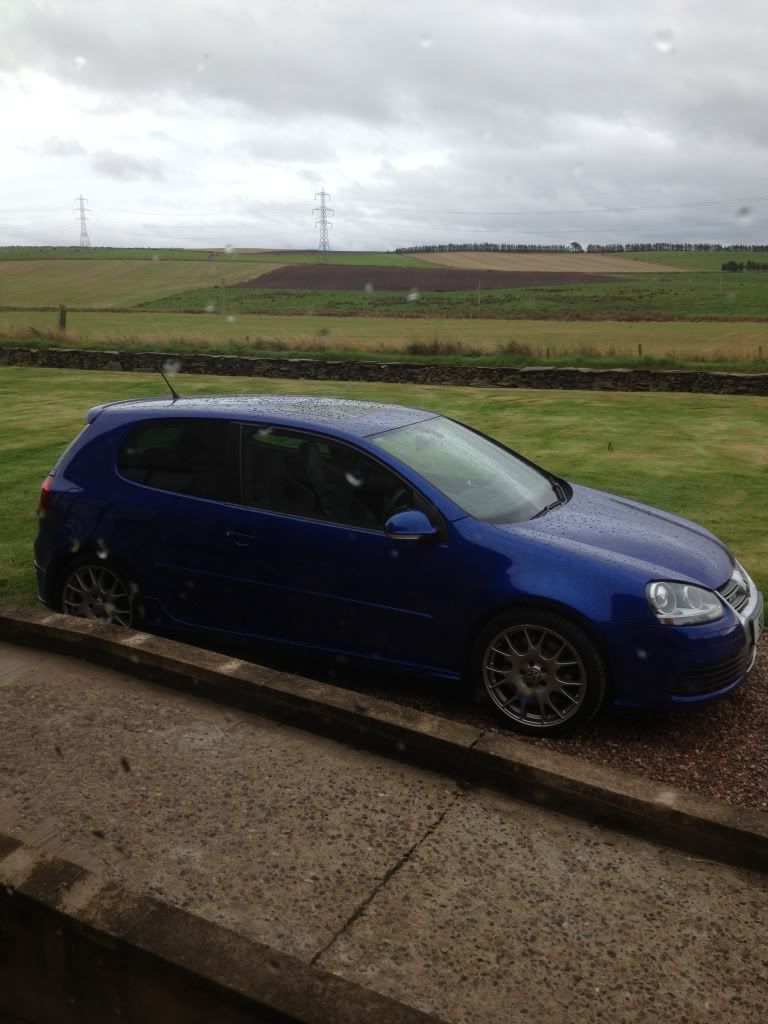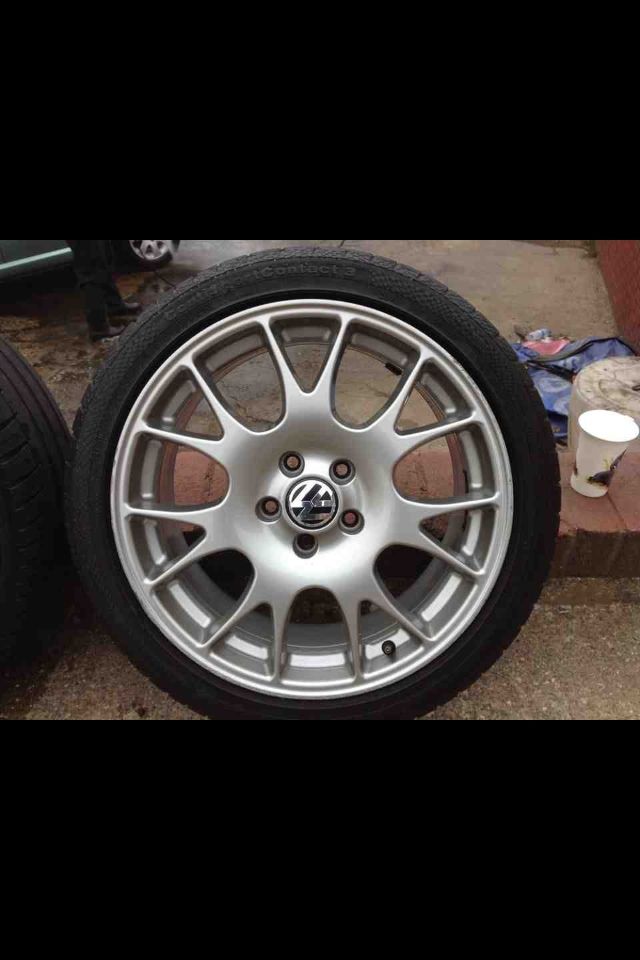 Sold several sets of wheels on here now, hence the name tag; cheers Paul 😜
Tyres are not included, but could be if the price was right.